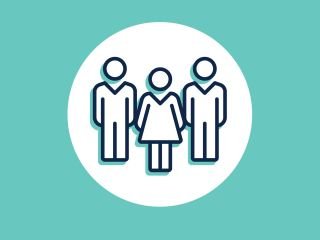 We are led by a six-member Board of Directors.

As the governing body of National Seniors, the Board is responsible for the sound management of the organisation and delivery of member value.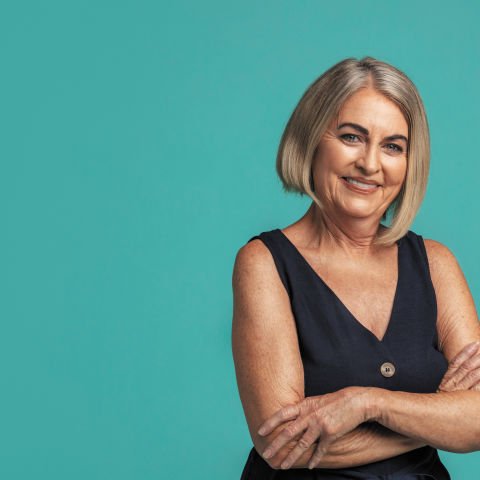 National Seniors Australia is a not-for-profit organisation established in 1976.  We rely on people like you to become a member, or use our services, so we can continue to tackle issues such as age discrimination, accessible housing, pension poverty, health costs, aged care and improve retirement income.

We also have a range of discounts and benefits to help with the rising cost of living. For only $45, anyone can become a member and it only takes a few minutes to join.