Senior Product Marketer
---
National Seniors Australia is the leading not-for-profit organisation, representing the views and providing a voice for all older Australians.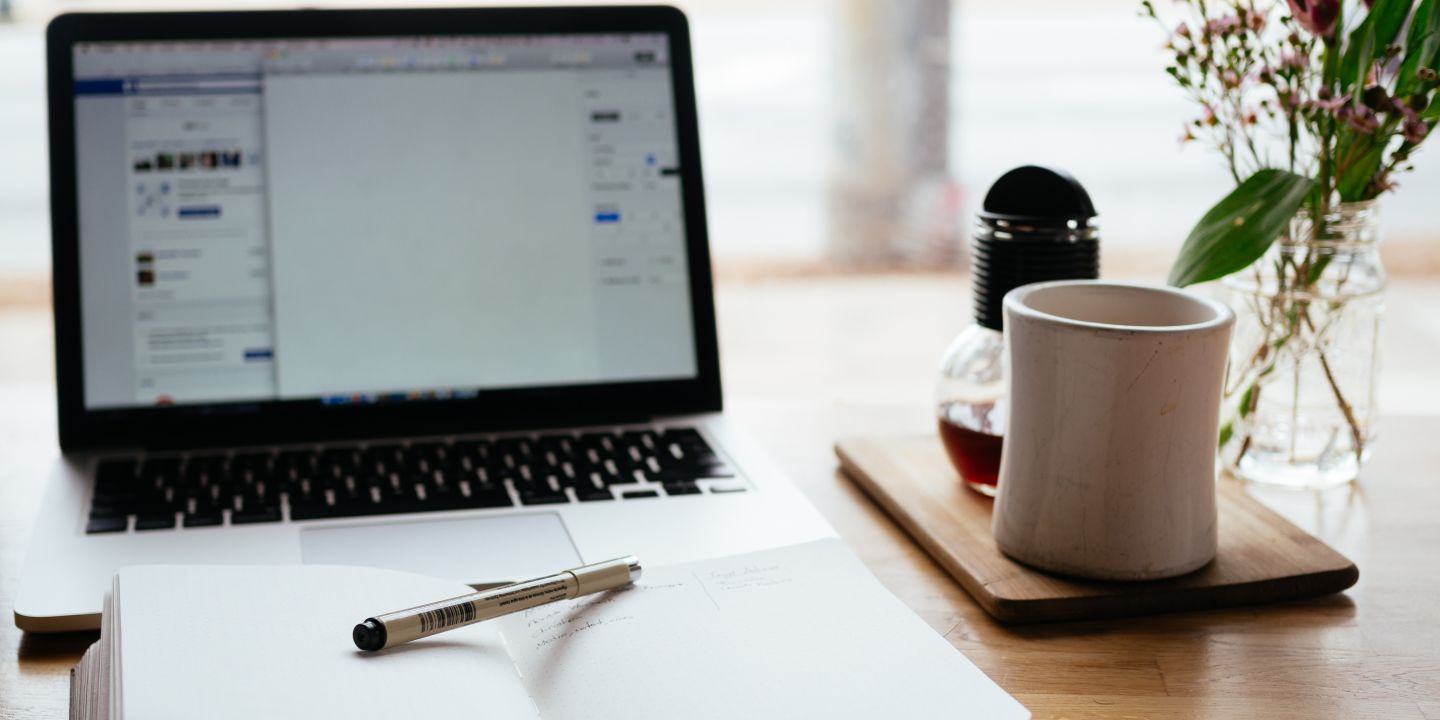 We are a relatively small team, but our passion and commitment to furthering the interests of our members and supporters is always front of mind!
When you become a member of the Marketing team at National Seniors, you will join a dynamic and positive team, who are at the forefront of breaking down barriers and challenging old norms, in the pursuit of achieving a better deal for older Australians.
You will report to our genuinely talented and congenial Marketing Manager. This is not a 9-5 job, but we do have flexible work conditions and a great work environment. Our team works hard but has a laugh and enjoy each other's company.
If you like the sound of us so far, read on for the less exciting, but important details.
You will:
Develop and implement profitable marketing strategy to position and promote our products.
Design and implement the go-to-market strategy for products and services
Collaborate with our Insurance, Travel and Membership teams to enhance user experience and understanding of product features and user benefits
Drive engagement and product awareness through the creation and development of product collateral for digital and print advertising
Follow and analyse market trends to position products appropriately in market
Craft compelling messages and build content library for the products across marketing channels
Evaluate projects using relevant performance indicators and feedback from existing and prospective customers
Work closely with in-house and external contact centres to ensure they are well briefed and properly understand the nature of products, campaigns and tracking requirements
Research and understand competitor offerings and plan and respond accordingly.
Background:
Strong product marketing background or generic marketing experience with strong product focus (desirable)
Tertiary qualification in Marketing, Communications or similar.
Extensive knowledge of various product marketing techniques
Deep customer focus and understanding of customer buying journeys.
Minimum, 5 years' experience with development and roll out of end-to-end integrated marketing campaigns, including post campaign analysis and reporting
Website content management experience, including experience optimising web content for engagement, user experience and conversions
Experience planning, developing and optimising EDM messages
Knowledge of social media marketing including Facebook Business Manager and Ads Manager
Experience in market analysis
Familiar with product marketing strategies (e.g. integrated marketing campaigns)
Working knowledge of web analytics tools including Google Analytics and social media analytics tools
Campaign and end of month reporting
Excellent communication skills
Keen eye for detail and quality outputs
Ability to contribute an additional creative skill set to the broader marketing team, for example: content writing, design or video production skills