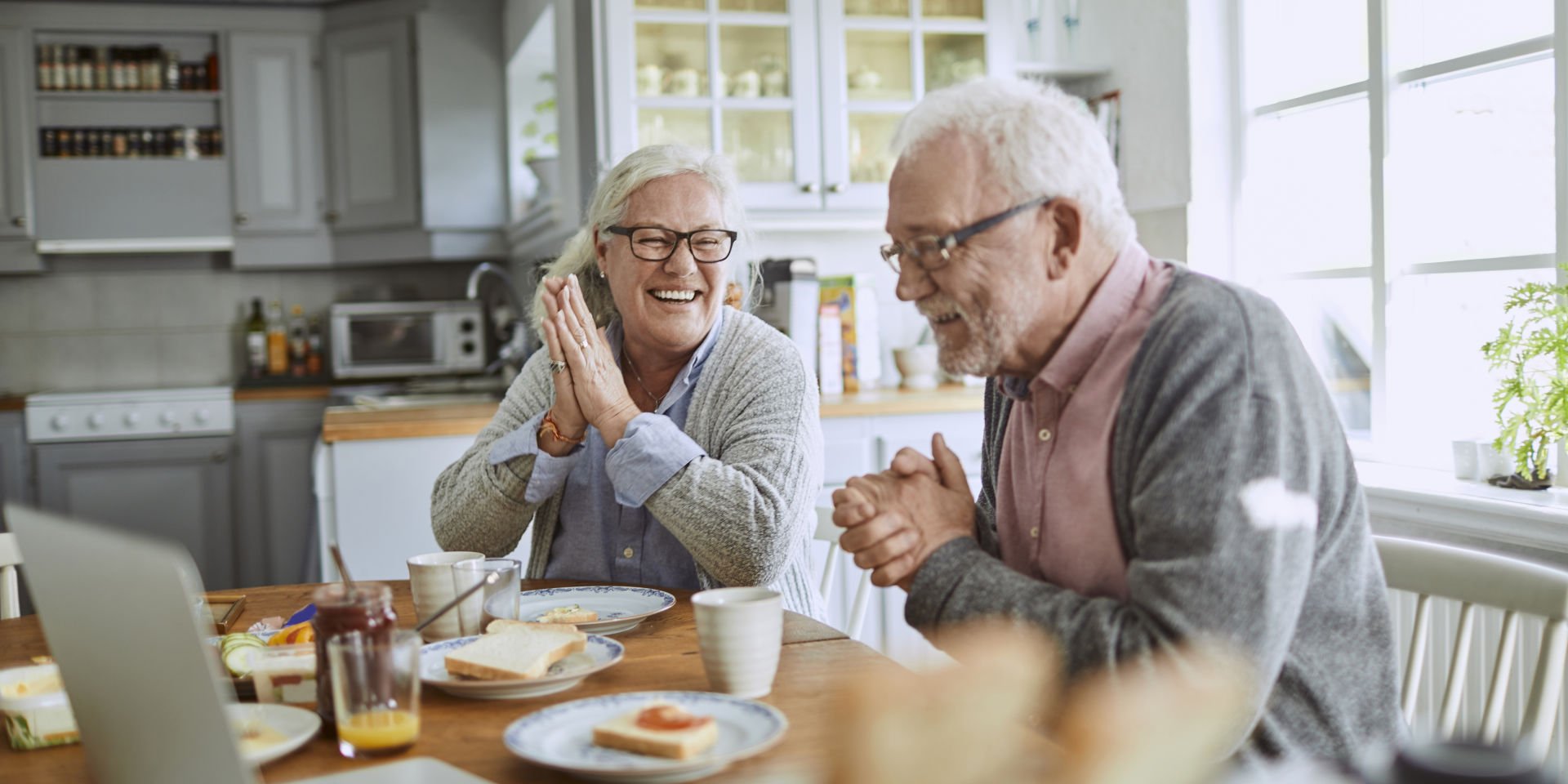 National Council Application
---
Help improve outcomes for all older Australians by contributing your skills and experience to National Seniors Australia.
We are seeking up to three (3) new members for National Council appointments for terms of up to three years. Applicants must be current financial members of National Seniors Australia.
The purpose of these positions is to work as part of the National Council and provide strategic direction and governance to the organisation.
Download the position description and selection process here.
Interested parties can apply via email to a.robertson@nationalseniors.com.au

Applications close 9 April 2021.
National Council's role is also defined in the Constitution of National Seniors Australia Ltd.
Download the Constitution here.
National Seniors Australia Limited and its controlled entity aims to provide transparency around its financial transactions and performance.
Download the Consolidated Financial Report here.
You can also read about National Seniors' various committees and approach to governance below.
Learn more