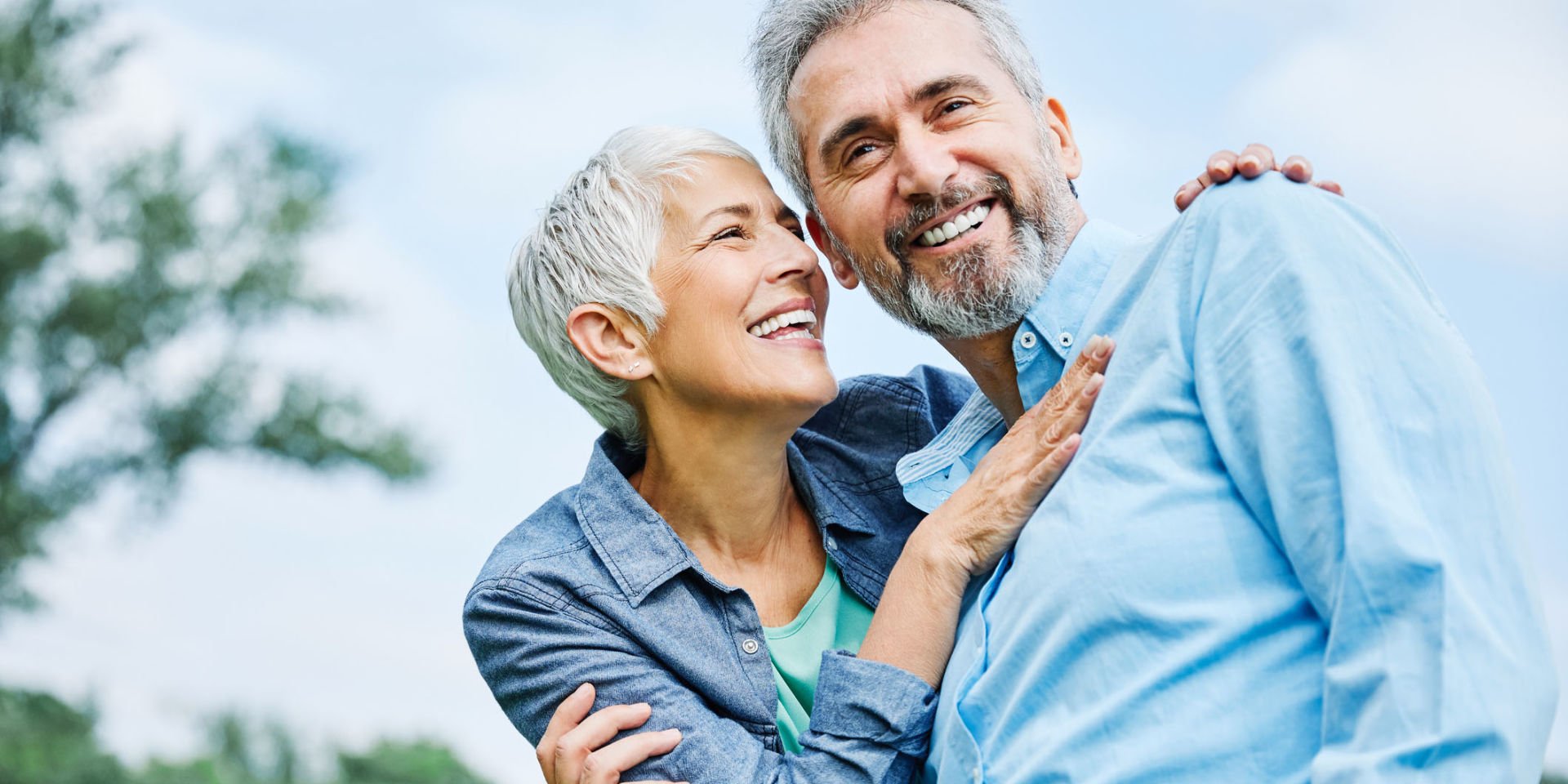 QSuper
---
Part of Australian Retirement Trust
Your super could be one of your most important assets. QSuper and National Seniors share a strong commitment to providing dignity and financial independence in retirement.
QSuper recently completed a historic merger with Sunsuper to create Australian Retirement Trust, one of the country's largest superannuation funds.

QSuper will continue as part of Australian Retirement Trust, which will take care of over $200 billion in retirement savings for more than two million members.
Because we're profit-for-members, you can be assured that we're working in our members' best interests, not someone else's.
Remember: It's worth taking the time to compare super funds before making a choice. Find out what to look for when selecting the best super fund for you.

• Help to grow your super

• Market-leading products

• Financial education

• Affordable insurance options
• Transition to retirement strategy

• Retirement planning advice

• Seminars and learning modules
• Tailored retirement income solutions

• Transfer bonus for eligible members

• Award-winning products1

• Personal advice about your super2
QSuper can offer a broad range of seminars and education workshops to help you get the most out of your superannuation and make informed decisions about your future.
Some examples of topics that can be covered include:
Grow your super: Explore some simple tactics that could help make all the difference to achieving a comfortable retirement
Q&A Session: A flexible session where attendees can ask general questions about superannuation and finance.
If face-to-face meetings are not possible, QSuper also offer short (10-15 minute), easy-to-understand webinars on a range of topics, including:
Super contributions
Personalising your insurance
Choosing an investment option
Let us know if you would like to learn more about what topics are on offer and if we can help you organise a session for your branch - fill in the form below.
1. Past performance is not an indicator of future performance.
2. Deciding what is best for you will depend on your personal circumstances and you may want to seek personal advice to get the most from your superannuation. You can find out more about financial advice options at qusper.qld.gov.au/advice

This information and all QSuper products are issued by Australian Retirement Trust Pty Ltd (ABN 88 010 720 840, AFSL 228975) as trustee of Australian Retirement Trust ) as a trustee for Australian Retirement Trust (ABN 60 905 115 053). Any reference to "QSuper" is a reference to the Government Division of Australian Retirement Trust. This is general information only, so it does not take into account your personal objectives, financial situation, or needs. You should consider whether the product is right for you by reading the relevant product disclosure statement (PDS) and target market determination (TMD) available at qsuper.qld.gov.au or call us on 1300 360 360 750 to request a copy. Where necessary, consider seeking professional advice tailored to your individual circumstances.