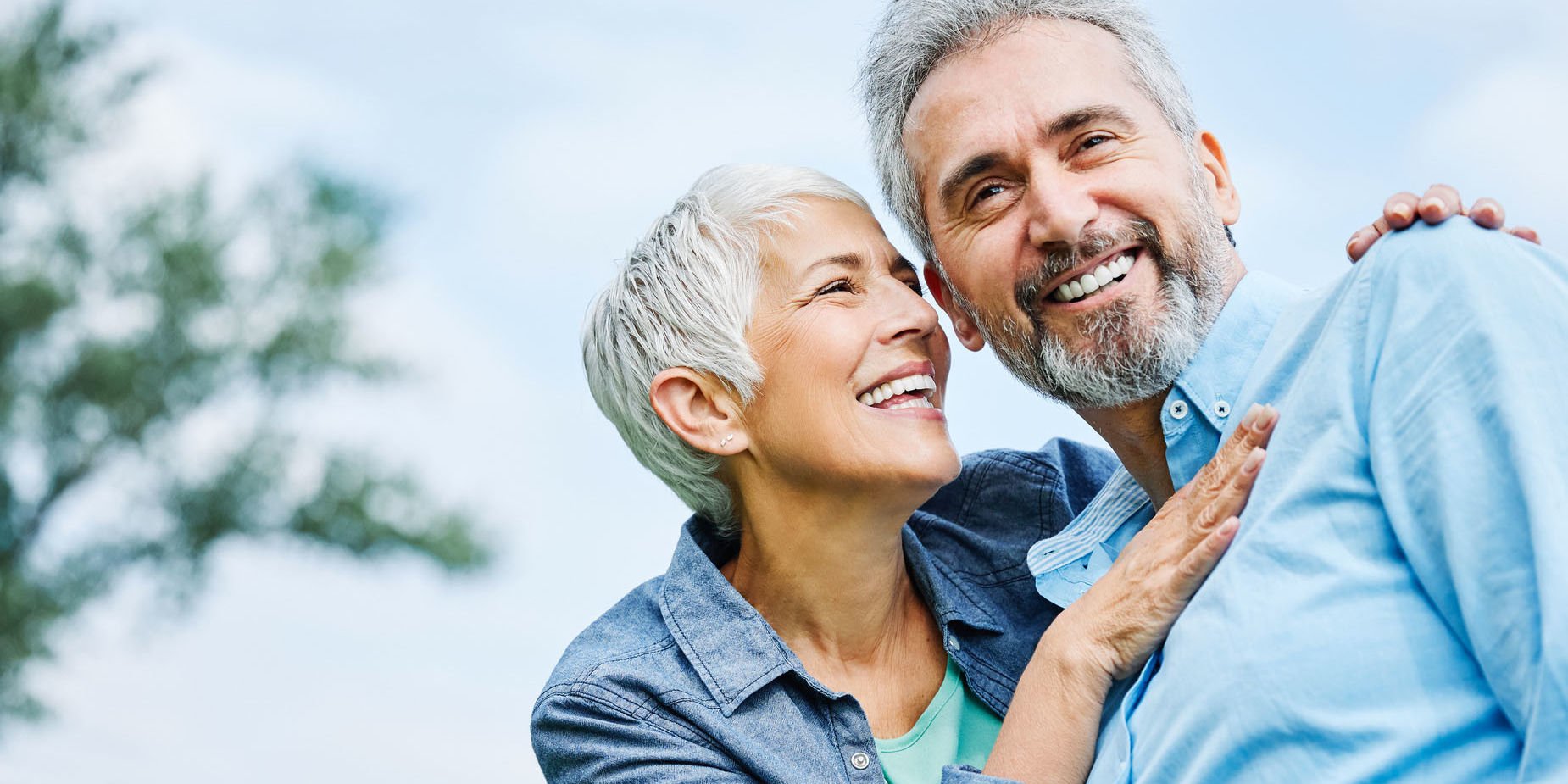 QSuper
---
QSuper is National Seniors' Preferred Superannuation Partner.
Your super could be one of your most important assets. As our preferred superannuation partner, QSuper shares a strong commitment to providing financial independence in retirement.
QSuper is one of Australia's largest and oldest super funds and has been looking after the financial wellbeing of its members for more than 100 years. With over 594,000 members, QSuper has been recognised as Australia's most awarded retirement account.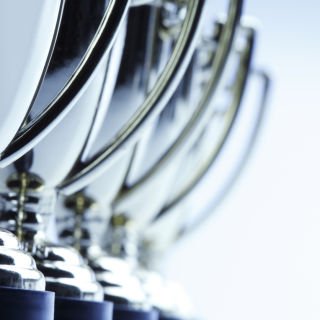 QSuper has been awarded Pension of the Year for the best value for money pension offering, and was a finalist in the MyChoice Super of the Year and MySuper Fund of the Year awards
As a profit-for-members super fund QSuper aims to deliver strong long-term investment performance that weathers the ups and downs of a changing market, with simple, transparent fees. Their specialists are on hand to provide support when you need it.

Remember: It's worth taking the time to compare super funds before making a choice. Find out what to look for when selecting the best super fund for you.

• Help to grow your super

• Market-leading products

• Financial education

• Affordable insurance options
• Transition to retirement strategy

• Retirement planning advice

• Seminars and learning modules
• Tailored retirement income solutions

• Transfer bonus for eligible members

• Award-winning products1

• Personal advice about your super2
For further information refer to qsuper.qld.gov.au/about/awards. These awards are solely statements of opinion and do not represent a recommendation to purchase, hold, or sell any securities, or make any other investment decisions. Ratings and awards are subject to change and are only one factor that you should consider when deciding how to invest your super. Past performance may not be a reliable indicator of future performance.
1Past performance is not indicator of future performance.
2Deciding what is best for you will depend on your personal circumstances and you may want to seek personal financial advice to get the most from your superannuation. You can find out more about financial advice options at qsuper.qld.gov.au/advice
This is general information only, using sources that we believe are reliable and accurate at the time of publication. The QSuper products are issued by the QSuper Board (ABN 32 125 059 006, AFSL 489650) as trustee for QSuper (ABN 60 905 115 063). Consider whether the product is right for you by reading the product disclosure statement (PDS) available from our website or by calling us on 1300 360 750. Any advice given is general only and is provided by QInvest Limited (ABN 35 063 511 580, AFSL 238274), without taking into account your personal objectives, financial situation, or needs. Refer to the Financial Services Guide (FSG) for more information. © QSuper Board. 02/21, SPON-614.