Self Managed Super Fund (SMSF) Association
---
National Seniors and the Self Managed Super Fund (SMSF) Association share a commitment to supporting older Australians planning for and enjoying their retirement.
Partnering with the Self Managed Super Fund (SMSF) Association builds upon National Seniors' work with the Association and other organisations as part of the Alliance for a Fairer Retirement System.



The Alliance was formed in response to Labor's proposal to disallow refunds of excess franking credits for a range of retirees and shareholders. Its focus has since broadened to explore options to fix problems with the existing superannuation system, Age Pension means testing and the broader retirement income system.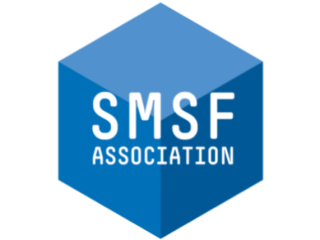 The SMSF Association is the independent, professional body representing Australia's self-managed super fund sector. The Association's core focus is to raise the standard of advice provided by all SMSF professionals and enable trustees to become better educated and make informed decisions for their future retirement.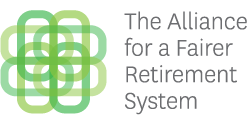 The Alliance for a Fairer Retirement System exists to represent millions of senior Australians, shareholders, self-funded retirees planning a sustainable retirement.



National Seniors joined the Alliance to explore ways of fixing problems with existing superannuation taxation, Age Pension means test and broader retirement income systems.