Ward Medication Management
---
National Seniors partners with Ward Medication Management to help older Australians better manage their health and live their best life.
Partnering with Ward Medication Management is a way for National Seniors to share access to potentially lifesaving expertise in safe and appropriate use of medication with our members.



In collaboration with your GP and specialist doctors, Ward Medication Management's highly experienced clinical pharmacists can determine the correct medication for you and ensure you avoid harm caused by taking multiple medications.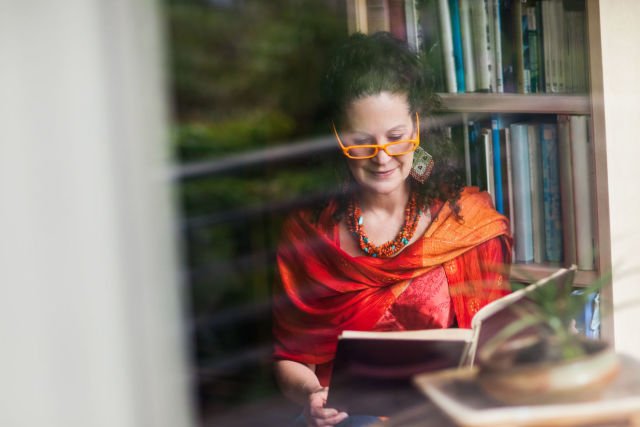 If you are living independently and taking multiple regular medicines, you could be at risk of experiencing medication-related harm.



To avoid unnecessary side-effects from your medication, you can access a Home Medicines Review, providing you have a current Medicare or Department of Veteran's Affairs card.



Find out more information and download the GP referral form to discuss with your GP below.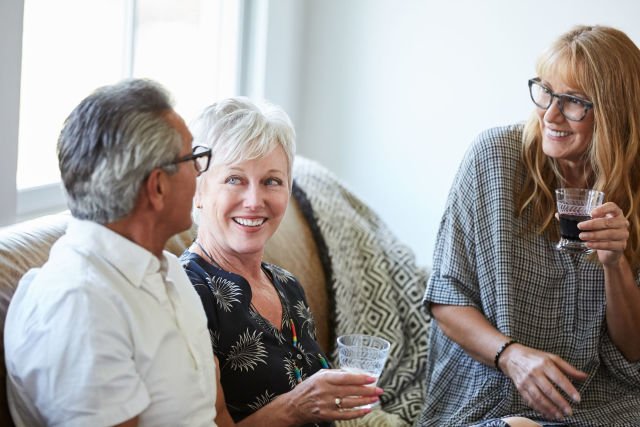 Ward MM Thrive is designed to help people who are taking five or more regular medications. By testing your DNA, Ward MM Thrive will scientifically determine the correct medication for you.



A clinical pharmacist who is an expert in medication for older people will work with your GP and specialist doctors to create your personalised medication plan. Your clinical pharmacist will monitor your progress, visiting you every 6 weeks and regularly consult with your GP and specialist doctors.



National Seniors members enjoy a 6% discount on the Ward MM Thrive service.
Ward Medication Management is Australia's leading clinical pharmacy company and has been providing medication reviews for over 20 years.
Our highly qualified team of clinical pharmacists care for over 27,000 older Australians and provide clinical pharmacy decision support to doctors. As the guardians of safe and appropriate use of medications, it is our mission to protect people from medication-related harm.
Visit their website