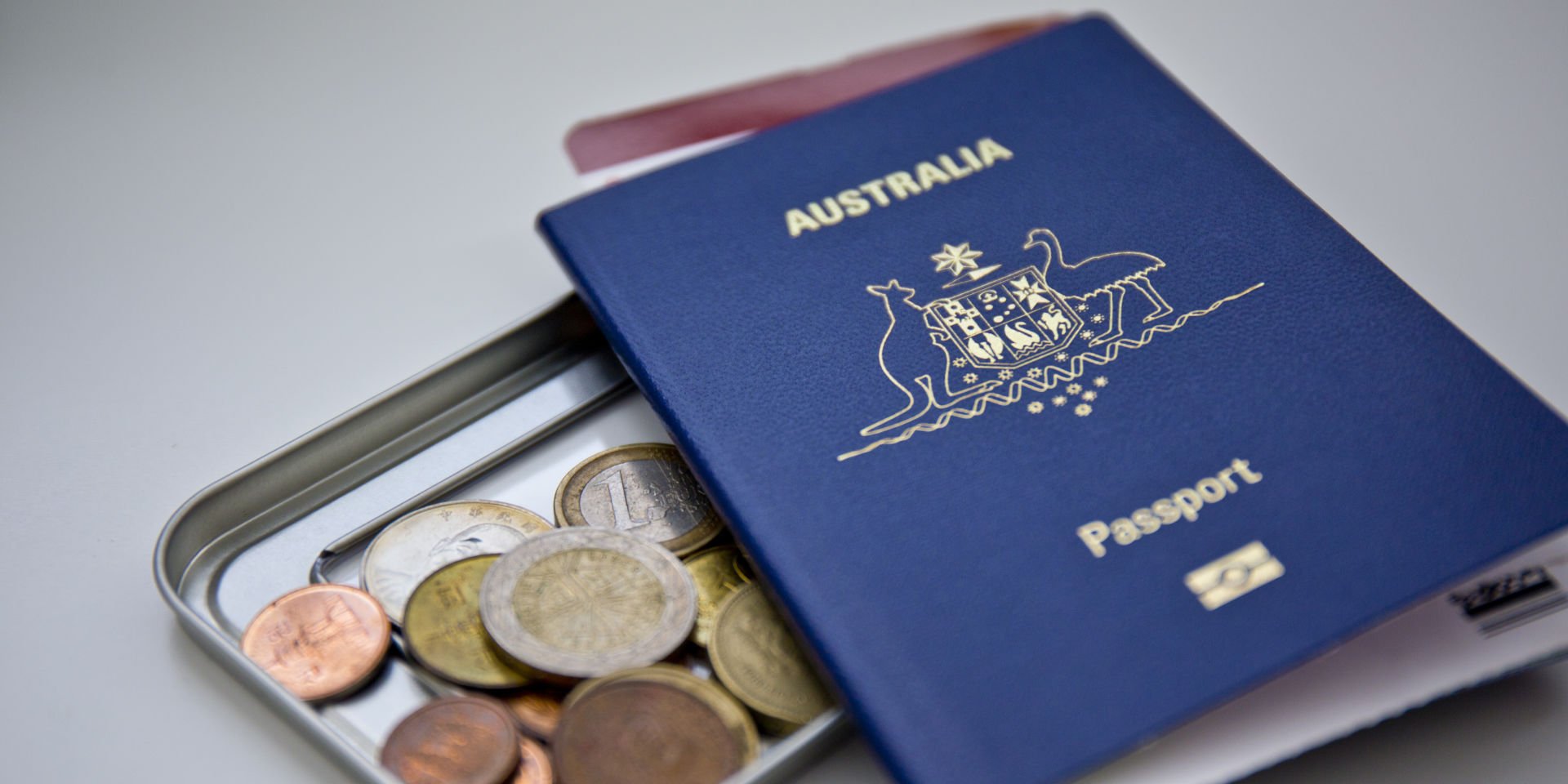 Protect the Pension Supplement for travellers
---
What is the Pension Supplement?
The Pension Supplement is a fortnightly payment for a single at a minimum of $37.00 up to a maximum of $68.90 (rates for couple range from $55.80 to $103.80 combined). The Pension Supplement is a combined payment of Pharmaceutical Allowance, Utilities Allowance, GST Supplement and Telephone Allowance. Currently, payment of the Pension Supplement continues if a recipient permanently departs or has a temporary absence longer than 6 weeks. Although it does decline to the basic amount after 6 weeks.
New rules for travellers may see pensioners worse off
The Federal Government recently put forward the Social Services Legislation Amendment (Payments Integrity) Bill 2019 to Parliament. This draft legislation, which was first put forward in the 2017-18 Budget, has reared its ugly head again. If passed, this Bill will cease the Pension Supplement for people travelling overseas.
Changes will cease the Pension Supplement
If passed, the draft legislation will cease the Pension Supplement completely if someone departs Australia permanently or after 6 weeks of temporary absence. This change is likely to annoy the many older Australians who travel overseas on holidays or to visit family or friends.