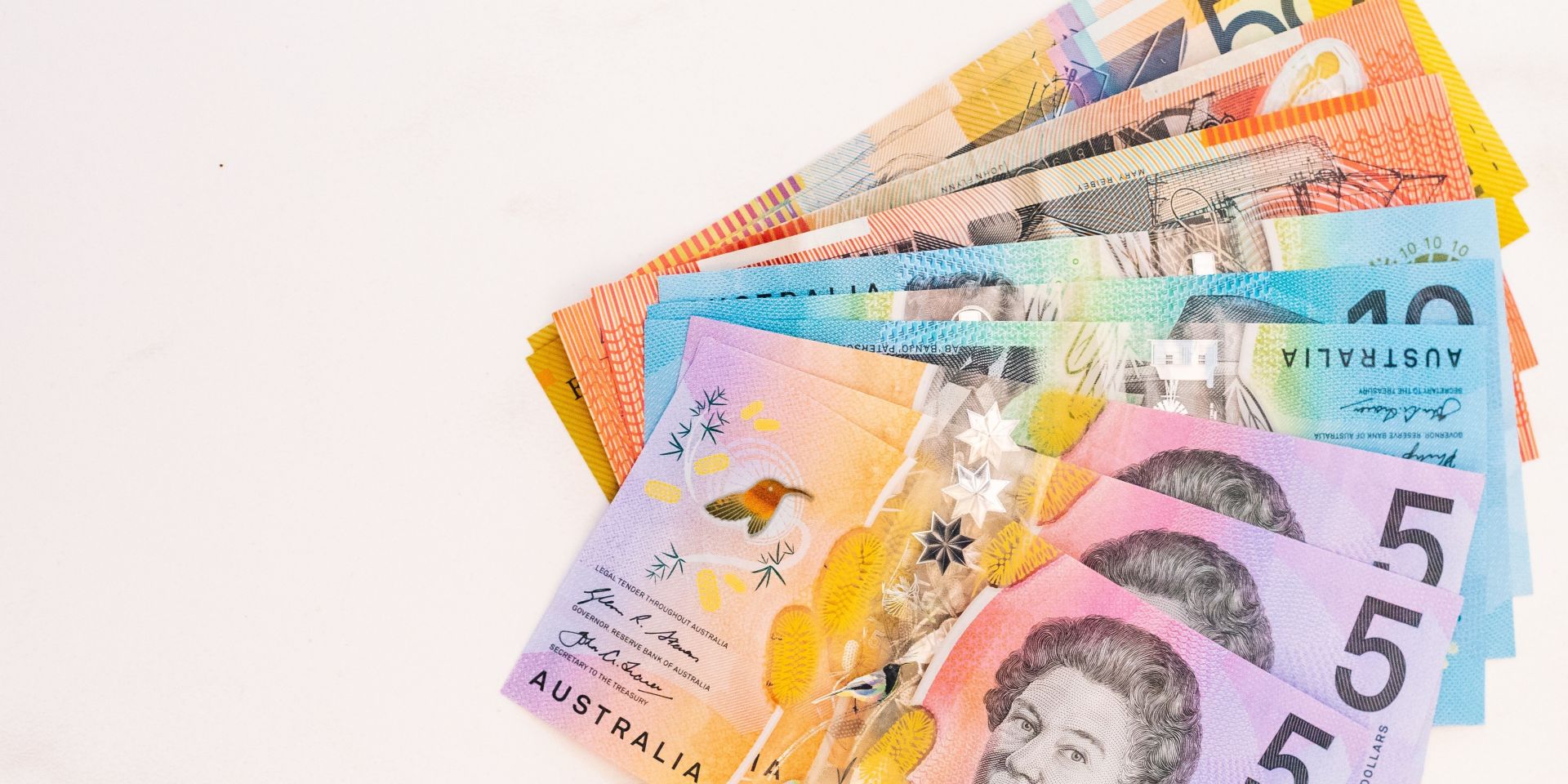 Franking Credits
---
With your support National Seniors will stop Labor's plan to scrap cash payments for franking credits.
Tell us your story and how Labor's plan to scrap cash payments for franking credits will impact you.
Federal Labor has proposed to stop cash refunds for franking credits.
When this policy was announced in March 2018, it would have affected any retiree relying on franking credits to support their income in retirement.
National Seniors played a major role in condemning the policy. It would have hit retirees hard, especially pensioners and low-income self-funded retirees.
Labor quickly moved to change the policy under pressure from National Seniors and others by introducing a pensioner guarantee. Collectively, 300,000 pensioners would have lost $3.3billion over ten years.
Age Pension recipients, non-aged pensioners (carers, disability support pensioners, the unemployed and those on parenting payments) and SMSFs with at least one pensioner or allowance recipient (before 28 March 2018) will now continue to be able to receive cash payments for franking credits if Labor wins government and adopts this policy.
Unfortunately, Labor's policy continues to impact on vast numbers of self-funded retirees who have who worked and saved hard under the existing tax rules to self-fund their retirement. Because the majority of self-funded retirees own shares hundreds of thousands will be affected.
The policy has the potential to hurt many ordinary Australians and not just the wealthiest as Labor has claimed.
In some instances, low-income self-funded retirees will be worse off financially than those receiving a part-pension.
Unlike Labor's negative gearing policy, there are no plans to grandfather this change. This means that seniors who, in good faith, have planned for their retirement under existing rules will not be spared.
National Seniors have joined with several other groups to form the Alliance for a Fairer Retirement System to boost our advocacy efforts to improve the retirement income system.
If Labor's proposal to disallow refunds of franking credits is an issue you care about, sign up to the campaign below to get regular updates and share your story about how this policy will impact on you.
You can also help our efforts by becoming a National Seniors member.
Join now