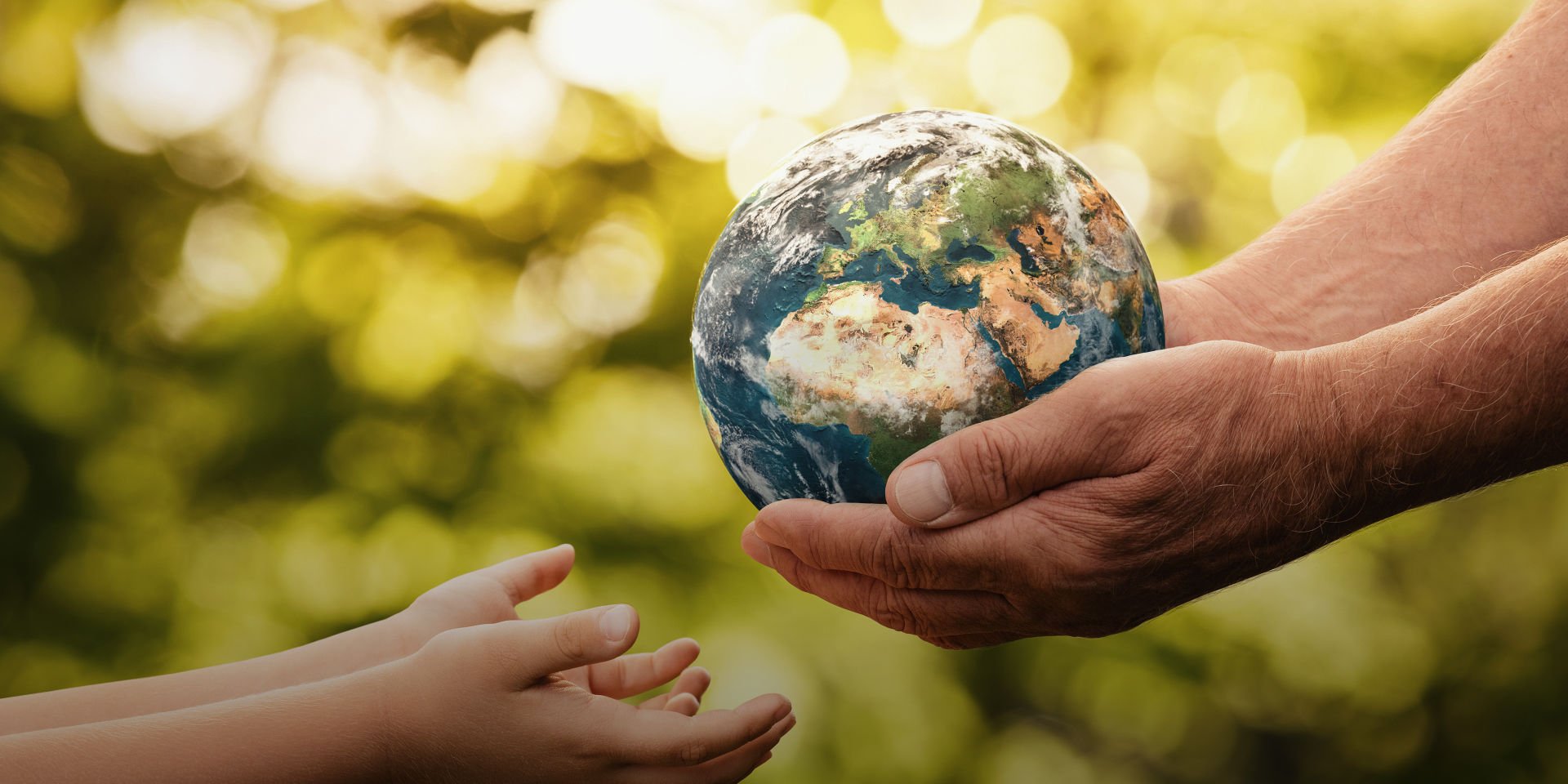 Healthy Earth,
Healthier Future
---
This campaign will promote practical opportunities for older Australians to deliver a legacy for future generations.
Read about older Australians views on climate change in this simple infographic.
Older Australians care deeply about the future. They want to leave a better world for future generations.
As the results from our 2021 National Seniors Social Survey show:
85% of older Australians believe climate change is occurring
3/4 of these people want action, even if living costs increase
60.7% of older Australians have already invested in one or more renewable energy products or projects
Seniors are not only concerned about climate change, they are also interested in recycling, nature conservation and species diversity; and they know they have a key role to play.
National Seniors takes this challenge seriously and have created this campaign to help deliver a better future.
It will focus on promoting practical actions to tackle the pressing issues of today, to create a better tomorrow.
Together, we can make a difference.
Australia's future energy needs require large-scale renewable energy production and storage. You can have a key role in funding these projects.