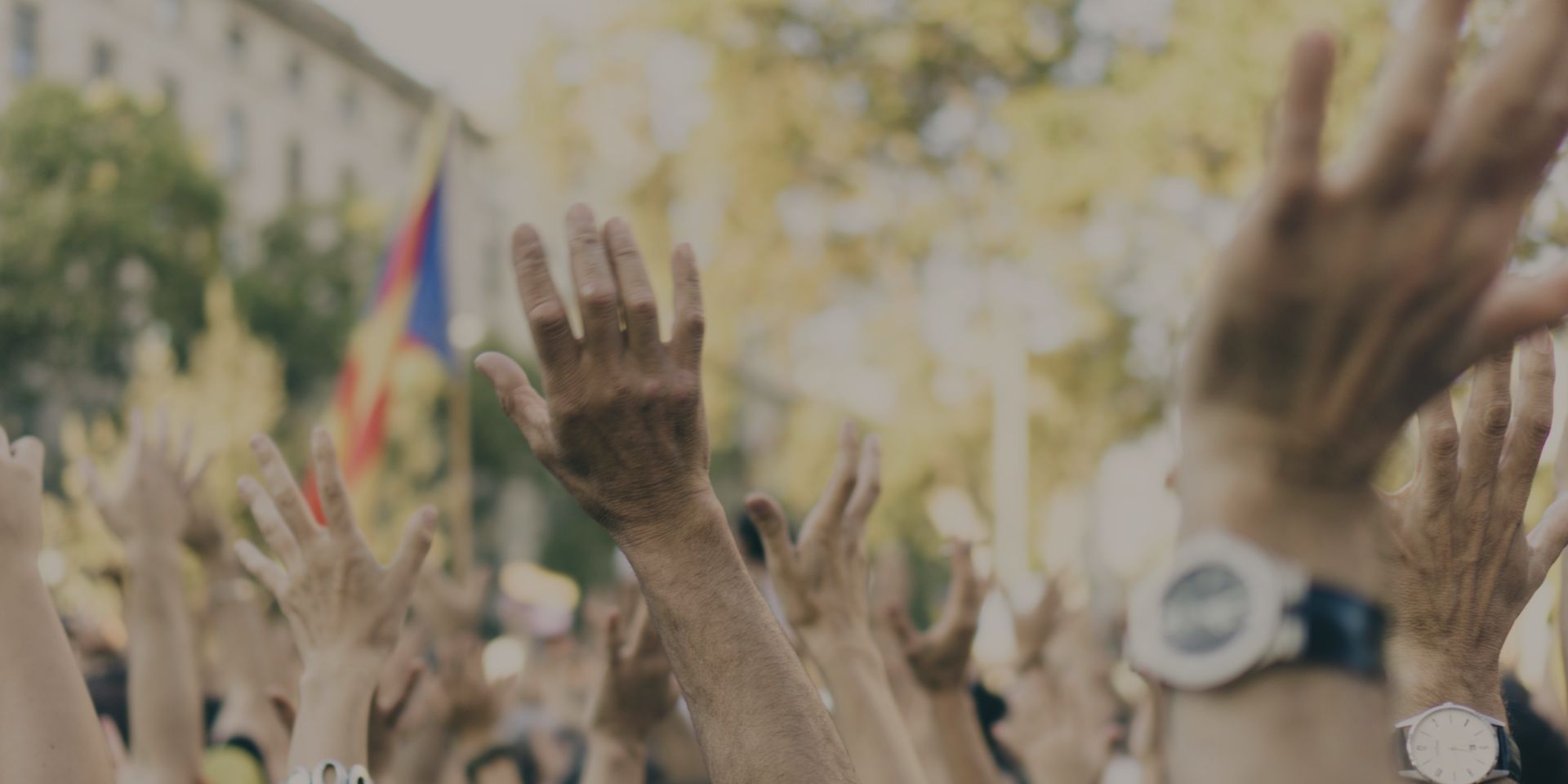 How advocacy works
---
Our advocacy activities focus on improving the quality of life of all older Australians. We combine grassroots feedback and top-level research to form an evidence-based lobbying agenda. We develop our advocacy campaigns by reaching out to members and non-members through surveys, focus groups and other means.
The primary means of engaging with older Australians is through the National Seniors website. Here you will find information about our advocacy campaigns and activities and opportunities to get involved in campaigns. Various surveys, polls, petitions and focus groups will be featured on the website as part of our advocacy campaigns.
Every year National Seniors undertakes an in-depth advocacy survey to gauge older people's thoughts on policy issues. With over 6000 people responding last year alone, this survey forms a crucial part of our engagement strategy.
We use our engagement processes to develop campaigns that resonate with older Australians and use these campaigns to lobby government to introduce changes that make a difference for you.
To learn more about our current priorities, check out our campaigns page.
Current Campaigns
We are always looking to hear from members and non-members about emerging issues of concern.
If you have an issue of concern that is not featured on our campaigns page please complete the form below to tell us about it.
If the issue affects you personally, you can even register to share your story through the media. Sharing personal stories is one of the most effective means of getting an issue heard.
This helps us keep abreast of new and emerging issues and improves our advocacy efforts.