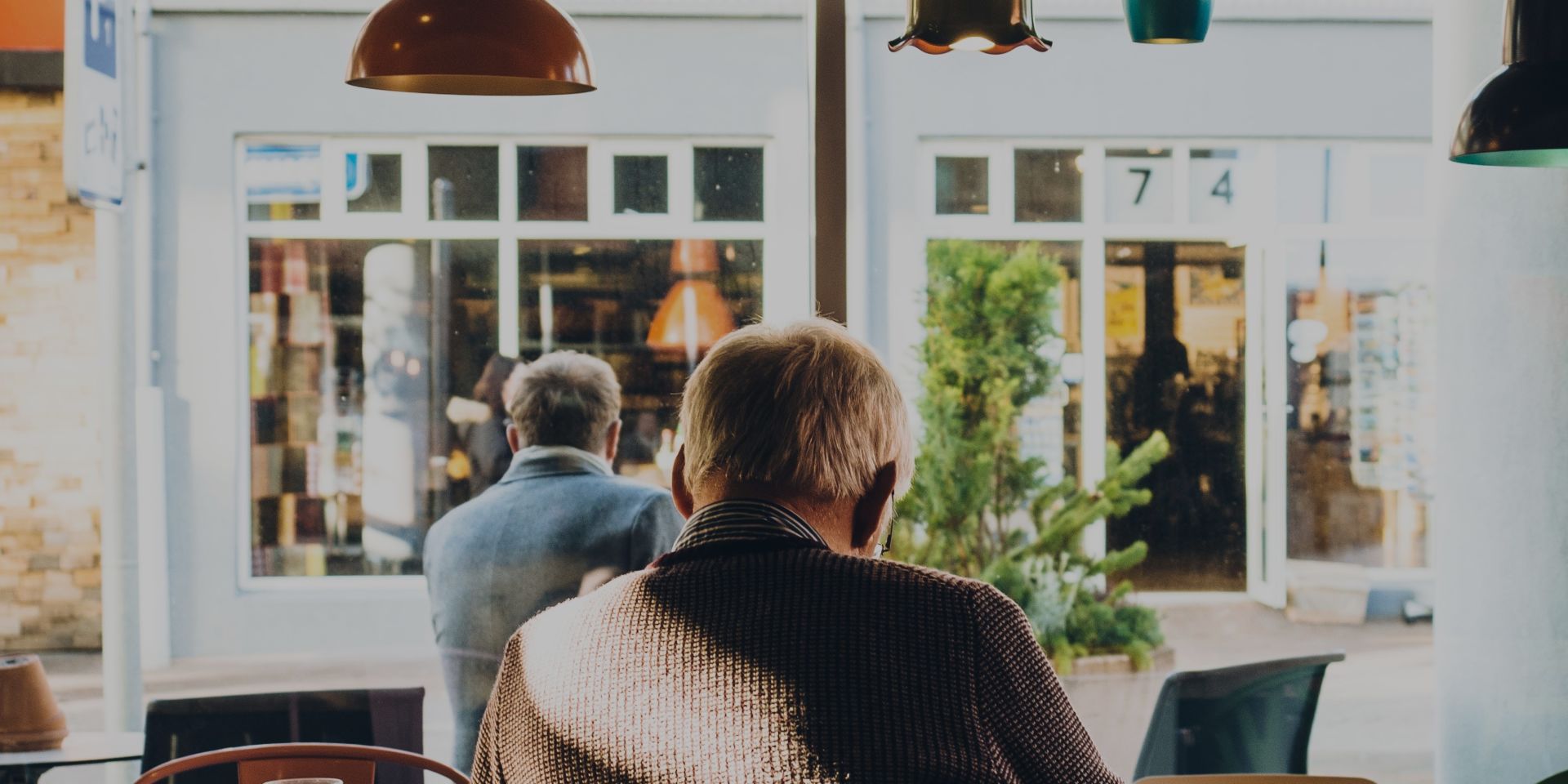 About Our Research
---
As the largest membership organisation for older Australians in the country, we're uniquely placed to gain insight into their wellbeing.
Based in Canberra, National Seniors Research is co-funded by the Commonwealth Department of Health, and plays a pivotal role in bridging the gap between traditional academic researchers in ageing, the community and decision-makers.
We produce international quality research based on member views and global research findings. Our focus is on social gerontology and aged care services research to advance social or public wellbeing in relation to the ageing of Australians.
We also provide research and consultancy services to government, business, universities and the not-for-profit sector to better understand many aspects of life affecting the older demographic.
Our dedicated research team explore the hearts and minds of older Australians and their families and deliver unique insights for those who want to understand and engage with them.
We've produced a collection of reports on a range of topics including healthy ageing, the financial needs of older Australians, their future housing and living arrangements, aged care, retirement planning and workforce transition strategies which are widely disseminated to members, relevant politicians and the general public.
Our current research topics include:
Healthy ageing and health care
Aged care- Finances and retirement decision-making
Digital literacy and access of digital services
CALD groups and ageing.
Read our reports
National Seniors Research has a significant internal research capacity for quantitatively based research with clear policy priorities and outcomes for older Australians.
Our researchers have extensive skills and experience in ageing research. With National Seniors Australia membership, we have access to a clear sampling frame which is utilised to conduct timely, cost-effective and representative research on a range of issues.
We also are able to investigate key ageing issues through analyses of the vast wealth of data held by the Australian Bureau of Statistics and other sources.
If you wish to take advantage of the skills and experience of our research team, contact us.