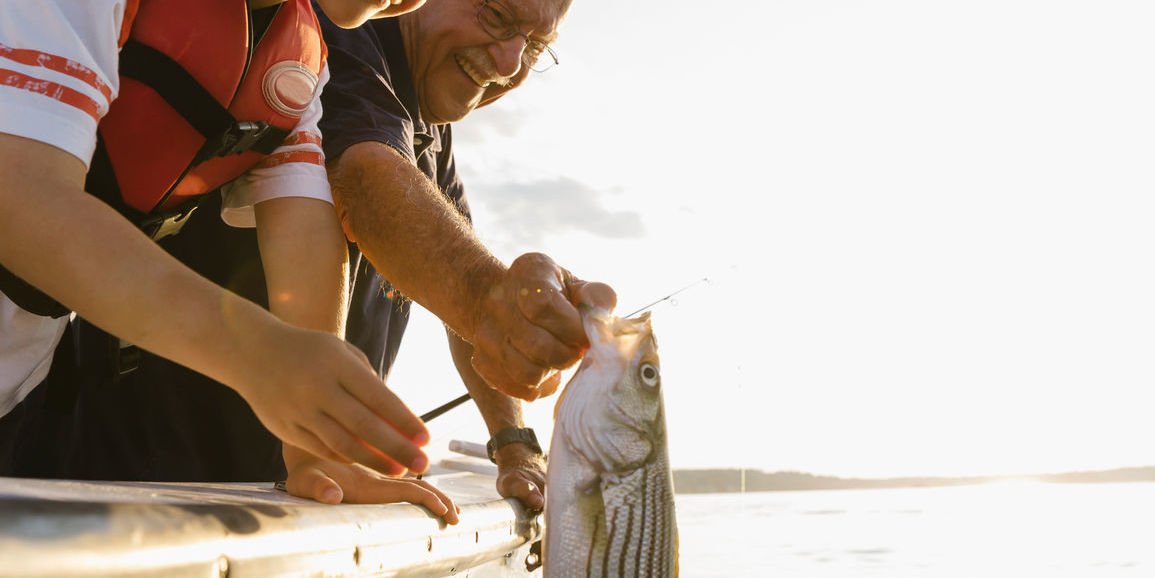 We've found that the key to healthy ageing, whether you're male or female, is not only adopting behaviours that keep us physically well, but also to nurture our mental and social well-being.
In later life, we start to face a wide range of medical conditions from mild complaints to devastating illnesses. Thankfully, there are new medications and surgical techniques developed each year that allow us to better care for our conditions and lead an enjoyable life.
Understanding the impact that a balanced diet and physical activity can have to your health is also very important. A nutritious diet and at least thirty minutes of exercise a day can contribute to a higher quality of life through improved bone and muscle strength, increased mental alertness and improved resistance to illness and disease.
Maintaining a healthy mind is also just as important as a maintaining a healthy body. Many older Australians each year are affected by depression, anxiety or related disorders due to the loss of a loved one, a change in living arrangements or social isolation.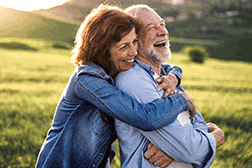 Feeling connected to friends, family and communities is vital to healthy ageing.