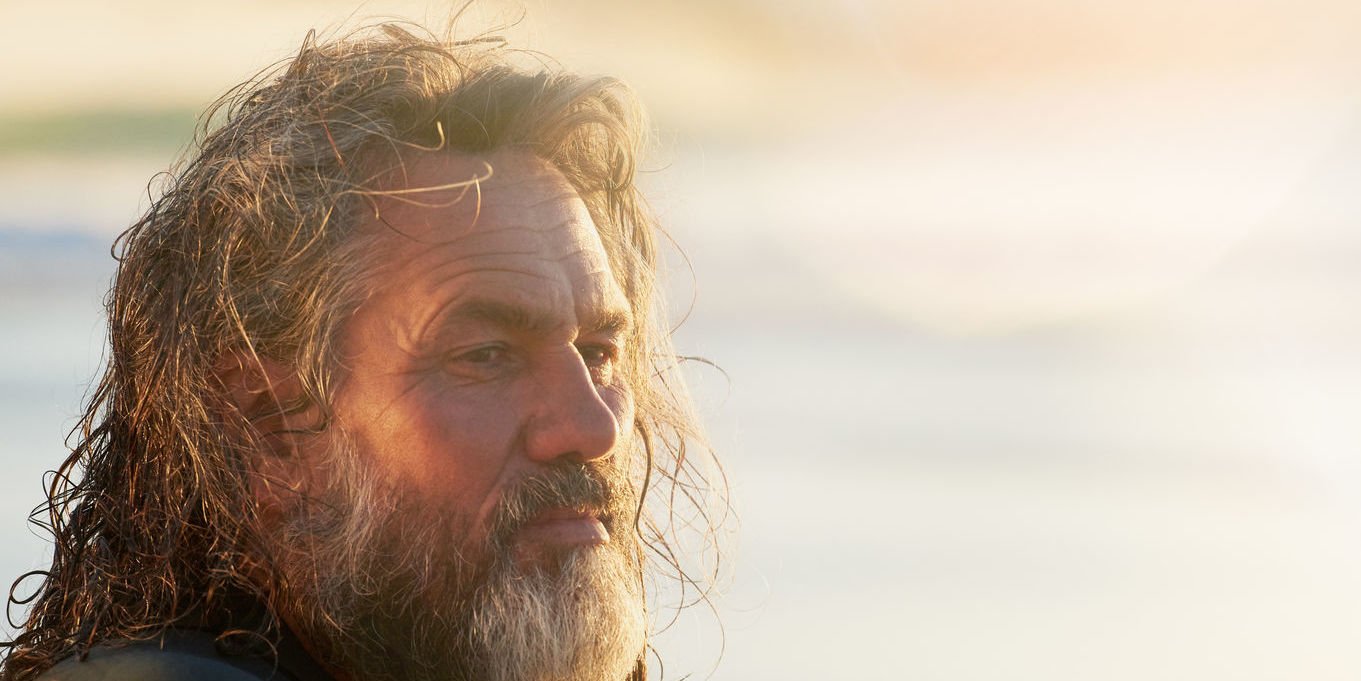 Healthy ageing
---
The key to health ageing is adopting behaviours that keep you physically, mentally and socially well.
Maintaining a healthy mind is also just as important as a maintaining a healthy body. Many older Australians are affected by depression, anxiety or related disorders due to the loss of a loved one, a change in living arrangements or social isolation.

Keep scrolling to find a host of resources designed to support all your health needs.