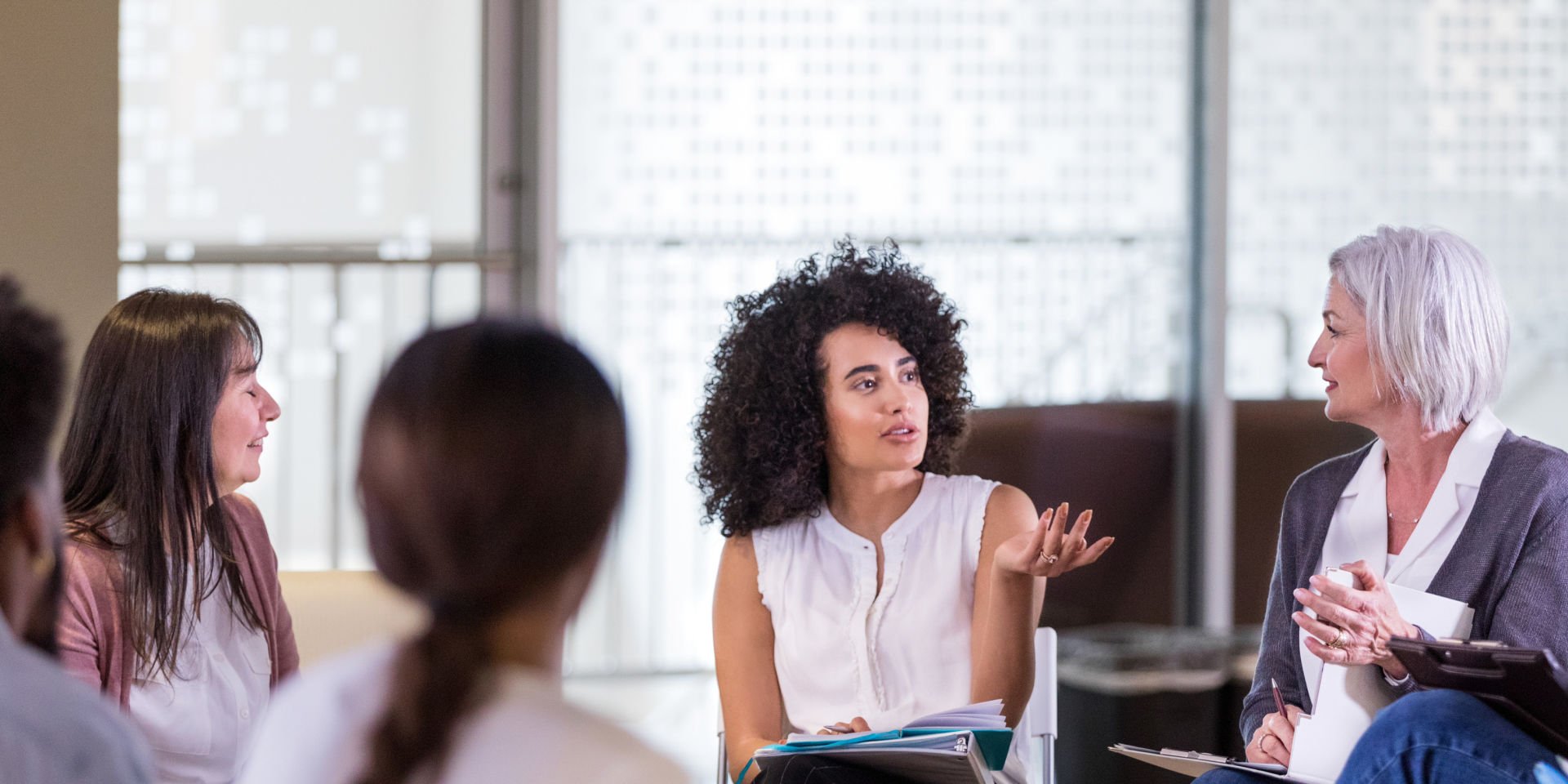 The research team
---
We shine a light on the issues impacting older Australians. Get to know some of the people responsible for the hard work behind the scenes.
Being the independent voice of older Australians is a responsibility we take very seriously. That's why we've assembled an experienced, passionate and skilful team to record and represent your concerns to all levels of government and the community. Led by National Seniors CEO, Professor John McCallum, this is our research team!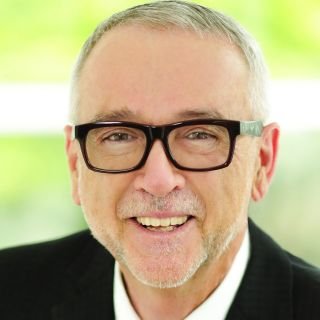 Professor John McCallum, CEO and Research Director
I was raised in a family of 11 throughout country Queensland. As post-war Baby Boomers, we firmly believed that our parents had got things wrong with their music and Vietnam War support. Then I won a research scholarship to Oxford and needed a doctorate topic. The best academics in the world told me that ageing was "the next big thing!"



In the mid-1970s I did a DPhil thesis on retirement in British Leyland car workers and UK Civil Servants and the rest is history. I became a university academic for 30 years researching all ageing themes. More recently I set up the Dementia Research Institute and now lead research for National Seniors Australia.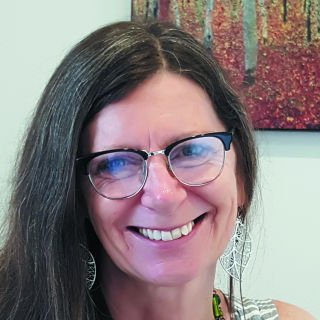 Dr Diane Hosking, Senior Research Officer
​I was very happy when I joined National Seniors at the beginning of 2019 because it meant I could return to doing the work I love. When I was younger, I would never have imagined myself as a researcher. I was not academically motivated and repeated year 12 because I hadn't done any of the assignments first time around!



I went back to university in midlife to study psychology after being at home for many years with children. Being a mature-age student opened my eyes to a whole new world. I did a PhD in cognitive ageing and want to continue contributing to knowledge about health and wellbeing in later life.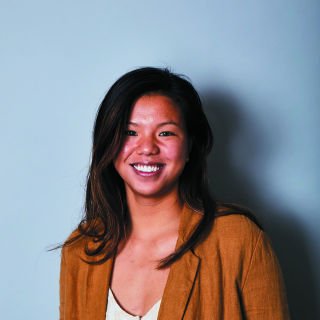 Nicole Ee, Part-time Research Officer
I am the newest addition to the research team and am currently doing my PhD at the University of New South Wales. I am passionate about understanding the factors supporting participation and wellbeing in later life. I spent a large part of my childhood being raised and nurtured by my grandparents, who were integral in making me the person I am today.



I loved spending time with them as there was a magical way their wisdom always managed to put things into perspective for me. I was drawn to ageing research as a way I can give back and support older people.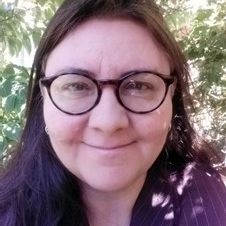 Dr Lindy Orthia, Part-time Research Officer
I was delighted to join the National Seniors research team in March 2021. Before this role I was a science communication academic at the Australian National University for over a decade, so I care a lot about making research accessible to people outside the research community. Prior to that I had been a political activist for many years on a range of social issues.



It is a real pleasure to be able to bring those two passions together in this role. It is truly a privilege to be paid to conduct useful research that boosts the voices of senior Australians, and creates real world change in social attitudes and public policy.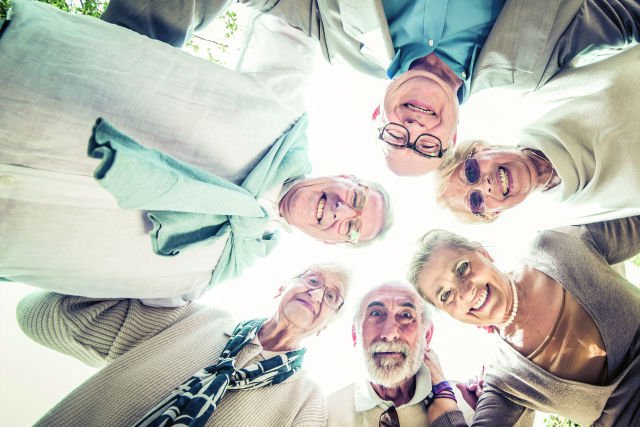 Whether its surveys, polls, petitions or focus groups, there are plenty of ways to get involved and ensure your voice is heard on the issues that matter to older Australians.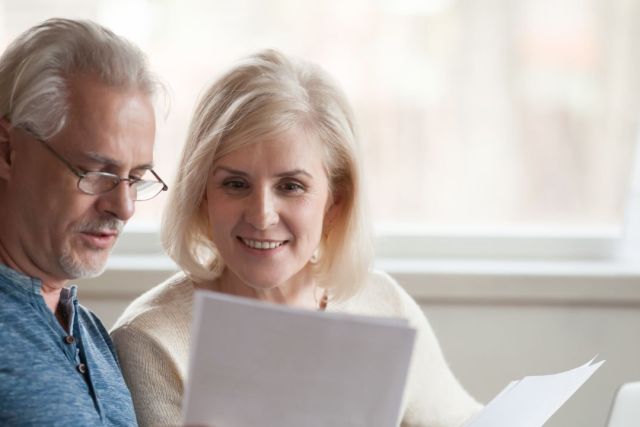 We address topics such as retirement comfort, digital literacy, aged comfort and more. Check out our extensive library of evidence-based findings and recommendations.