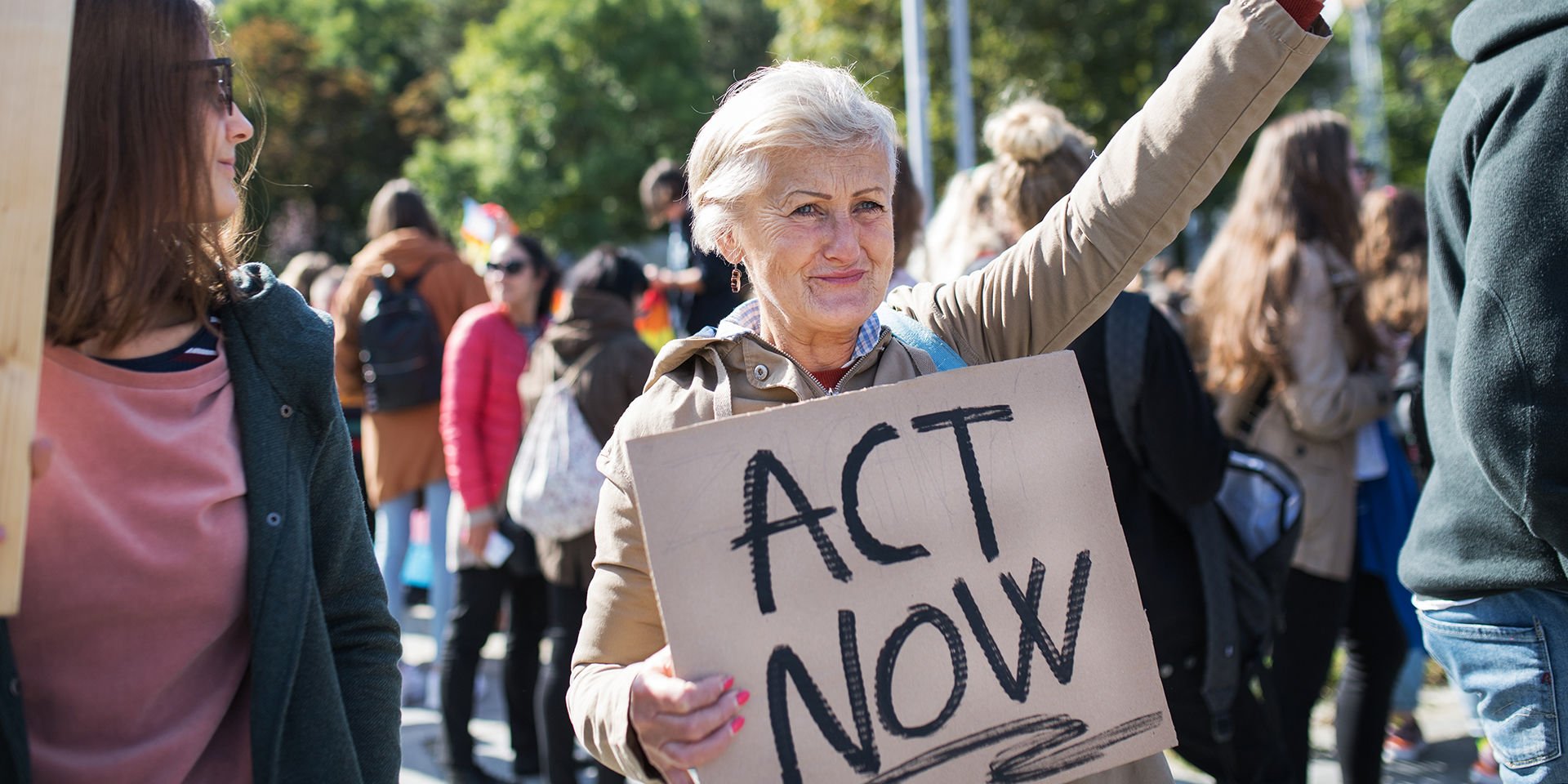 Advocacy
---
We are a not-for-profit organisation and your support is vital to improving outcomes for all older Australians.
National Seniors Australia is a not-for-profit organisation committed to making a real difference. And we do. We use these campaigns to lobby government to introduce changes that make a difference for you.
But none of this would be possible without the help of our supporters. Whether its surveys, polls, petitions or focus groups, there are plenty of ways to get involved and ensure your voice is heard.
Help us make a difference.