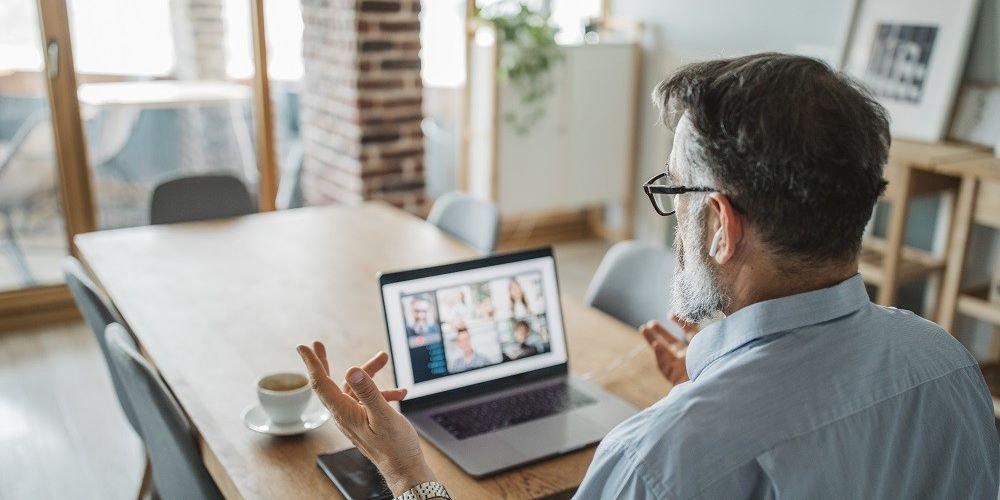 Online webinar
Is the pension fair?
---
Have your say in this special pre-election forum on Wednesday 8 December 2021.
You're invited to join us for our free webinar - Is the pension fair?
Have your say on the pension in this pre-election forum as we discuss Age Pension topics including:
What are the main benefits and problems with our current pension system?
What are the costs and benefits of moving to a universal pension?
Should we have an Independent Pension Tribunal to set pension rates?
Hear from expert panelists including Dr. David Knox, Dr. Deborah Ralston, Noel Whittaker and National Seniors Chief Advocate, Ian Henschke.
Register now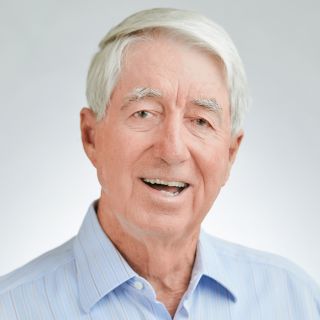 Noel Whittaker
International best-selling author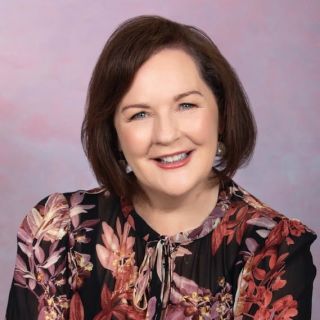 Dr. Deborah Ralston
Member of the Retirement Income Review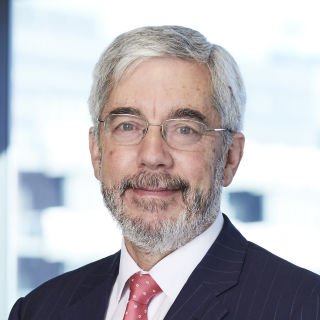 Dr. David Knox
Senior Partner at Mercer and Senior Actuary for Australia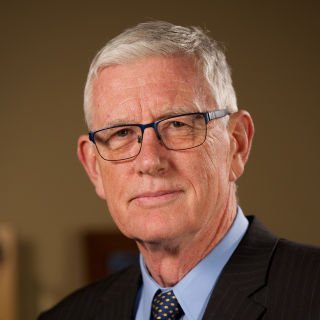 Ian Henschke
National Seniors Australia Chief Advocate
Join us on Wednesday 8 December:

Queensland – 2:30pm AEST
New South Wales, Australian Capital Territory, Victoria and Tasmania – 3:30pm AEDT
South Australia - 3pm ACDT
Northern Territory - 2pm ACST
Western Australia – 12:30pm AWST
National Seniors members will be able to put forward questions to the panelists to answer and will receive a recording of the webinar after the event.
Register now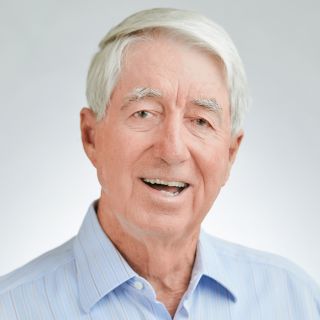 Noel Whittaker
International bestselling author, finance and investment expert, radio broadcaster, newspaper columnist and public speaker, Noel Whittaker is one of the world's foremost authorities on personal finance.

Noel is one of Australia's most successful authors, with 23 bestselling books achieving worldwide sales of more than two million copies. His book, Making Money Made Simple, set Australian sales records and was named in the 100 Most Influential Books of the Twentieth Century.

In 2011 he was made a Member of the Order of Australia for service to the community in raising awareness of personal finance. In 2016 he accepted a position as independent director of VGI Global Ltd which listed on the Australian Stock Exchange on 28 September 2017.  He is also an executive producer of the film Think and Grow Rich – the Legacy. Which premiered in Los Angeles in 2016

He is a Chartered Tax Adviser, a member of the Australian Securities and Investment Commission Regional Liaison committee and is an Executive in Residence and Adjunct Professor with the Faculty of Business at the Queensland University of Technology.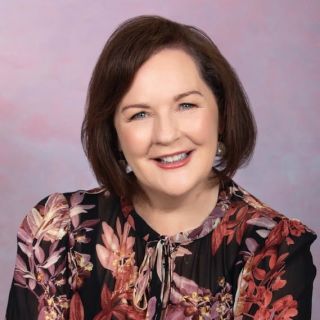 Dr. Deborah Ralston
Dr. Deborah Ralston has more than 25 years of board-level experience across commercial and public sectors, with experience in education, banking, superannuation and fintech sectors.

She is currently a member of the Future Fund Board of Guardians and the Reserve Bank of Australia Payments System Board and is a non-executive director with the SMSF Association, SuperEd, Kaplan Business School, and Kaplan Higher Education. She Chairs the Household Capital Advisory Board and is a member of Conexus and Allianz Retire+ Advisory Boards.

Deborah is a Professorial Fellow at Monash University and is a member of the Steering Committee for the Mercer CPA Global Pension Index. In 2019 Deborah was appointed by the Treasurer Josh Frydenberg to the 3-member panel for the Retirement Income Review.

Dr Ralston holds a Master of Economics, a Doctor of Philosophy in financial regulation and is a Fellow of CPA Australia (FCPA), and the Australian Institute of Company Directors (FAICD).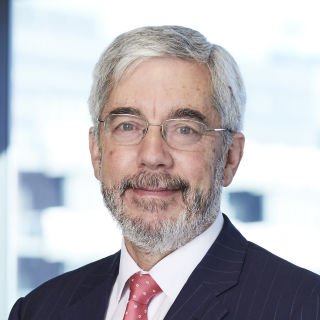 Dr. David Knox BA PhD FIAA
David is a Senior Partner at Mercer and Senior Actuary for Australia. He is the National Leader for Research and Policy and the actuary to the Tasmanian and Western Australian public sector superannuation plans. He is the lead author of the Mercer CFA Institute Global Pension Index, now in its 13th year.

Before joining Mercer, David was at PricewaterhouseCoopers and prior to that was the Foundation Professor of Actuarial Studies at The University of Melbourne.

He has acted as a consultant to a range of financial organisations, in both the private and public sectors, specialising in the superannuation and retirement income area. He has spoken and written widely in this area and served on many government and industry committees.

David was an independent Board member of Australian Prudential Regulation Authority from 1998 to 2003 and President of the Actuaries Institute in 2000.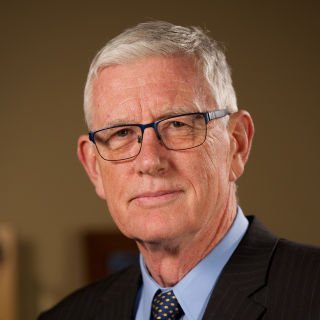 Ian Henschke
Ian Henschke has been Chief Advocate for National Seniors Australia since 2017.

In 2019 he took on the additional role of Spokesperson for the Alliance for a Fairer Retirement System.

Ian is a former secondary teacher who went on to a media career after studying and working at the Australian Film Television and Radio School. He worked as a print, television, and radio journalist for four decades. He reported for 7.30 Report in the 1980s and 1990s and in the late 1990s worked for ABCTV's Landline and 4 Corners. He won a fellowship to Oxford to study climate change and his 4 Corners and BBC World documentary on global warming won the Jury Prize at the 2000 Grenoble International Film Festival.

He was the Staff Elected Director on the ABC Board from 2000-2002 and was awarded the Centenary of Federation medal for services to broadcasting.

As Chief Advocate he regularly appears in the media as a passionate spokesperson for the rights of older Australians. He's also an ambassador for Advanced Care Planning Australia.
Register now