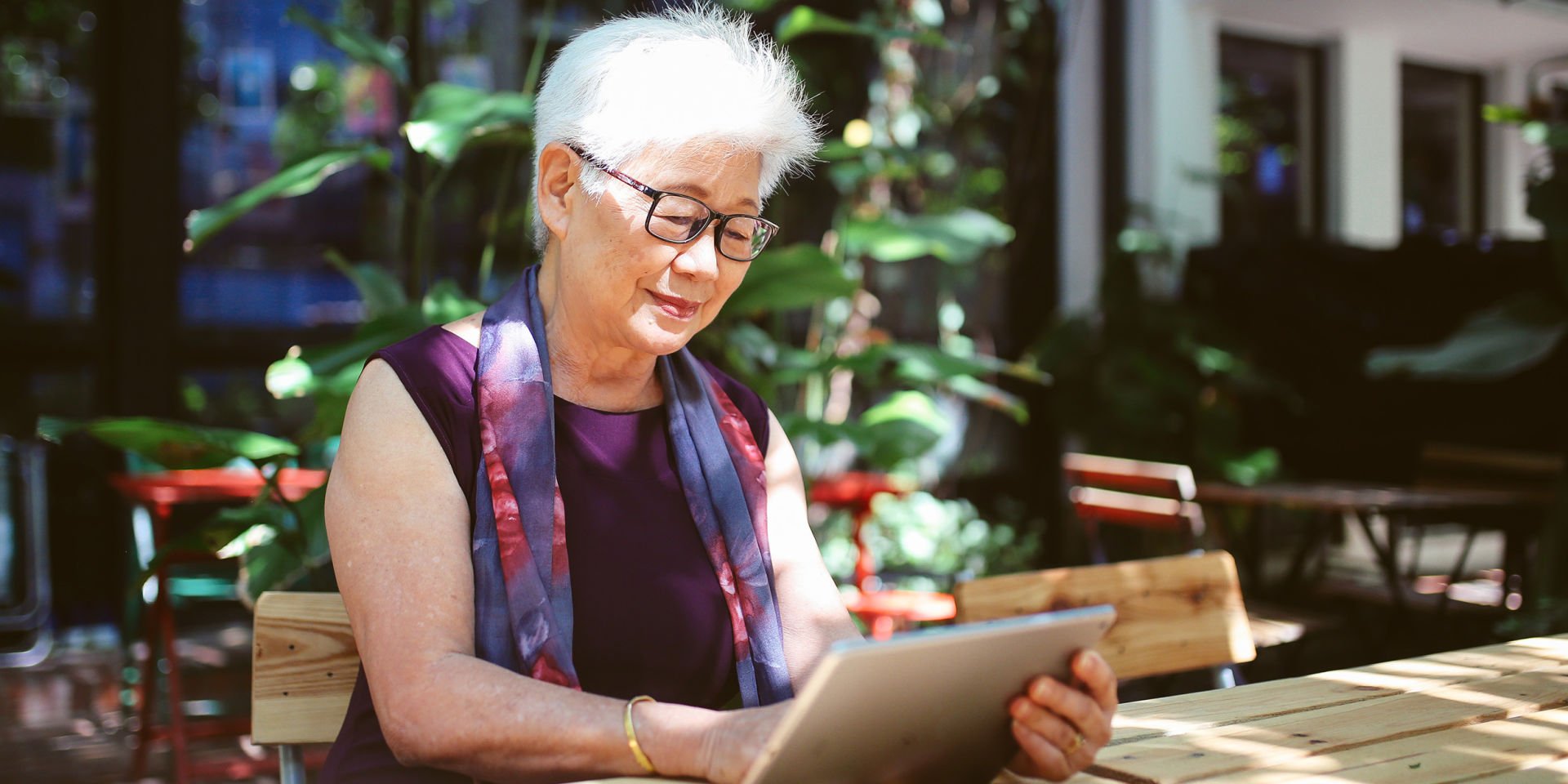 Be Connected - every Australian online
---
A free, user-friendly, online learning program aimed at helping older Australians connect to the internet.
Many older Australians are deterred from using the internet, despite our awareness of the convenience it offers in maintaining connection and managing daily life. Lack of knowledge, skills, confidence and security concerns are the main barriers.
To help older Australians get online confidently and securely we are working with The Good Things Foundation – a strategic partner who specialises in digital connection and education. The Office of the eSafety Commissioner and Good Things Foundation have developed the online learning program, Be Connected, which is funded by the Australian Government. This free learning program contains easy to follow modules on a range of topics aimed at getting older Australians connected digitally and enjoying all the benefits of that - like Skyping grandchildren, reading the news online, reaching out to old friends on Facebook, or writing their memoir.
The absolute essentials of using your device, whether it is a desktop computer, laptop, tablet or smartphone
Getting to know your device
The basic functions of a keyboard, a mouse and a computer, including how to change settings and manage your files
Some essential skills to getting started online
Essential skills to stay safe online, the why and how of passwords, paying for goods and tips to avoid scams
How to connect with friends and family using social networks, how to use a digital camera and how to watch TV or listen to music online
How to get set up to make video calls and different ways to make free video calls using Skype, WhatsApp and FaceTime
What data is, how we measure it, how you can buy it and what plans are available
Wi-Fi and mobile networks
All about Wi-Fi and how to connect at home or in a place, like a café, that has free Wi-Fi
Researching family history, writing a blog, and using Google Earth
What you can do with them, where you can get them and how to be safe using them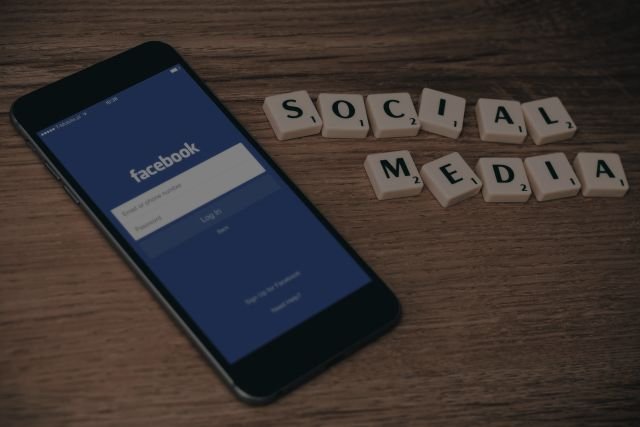 For those who have access to a computer, laptop, smart phone or tablet device, know how to use email and have access to the internet. Sign up to the program at home or at your local library, and explore the topics that interest you at your own pace.

Important: remember to select National Seniors Australia as the support centre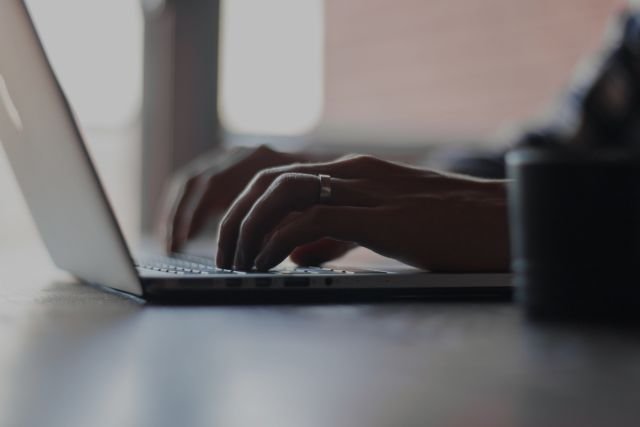 For those who would like a little more help or prefer the social atmosphere of shared learning. Our network of community branches will be holding some 'bring your own device' learning sessions, and also holding some training workshops with devices provided. New events will be added to the events calendar as they're planned or contact your local branch to see if they are participating.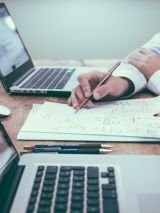 Complete a 30 minute training module to assist you in delivering training and support to others.