Superannuation
---
Superannuation is an investment vehicle for saving during a person's potential working life to provide an income in retirement. With compulsory employer support for most people it is operated under a regulatory system which imposes prudential standards on the industry.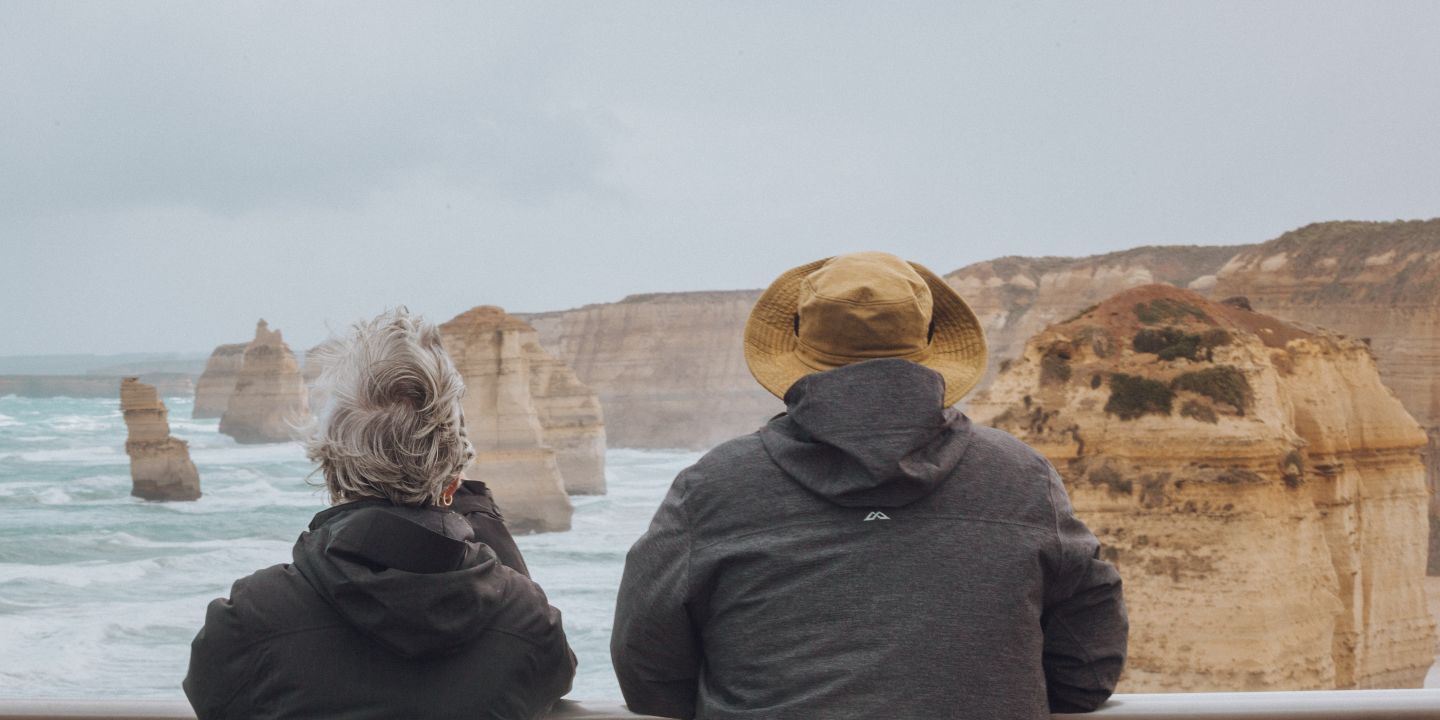 MoneySmart's financial calculators and tools give you fast answers to your money questions. The website is run by Australian Securities and Investments Commission (ASIC) to help people make the most of their money.
Centrelink's Financial Information Service regularly runs free seminars on topics such as understanding superannuation, Age Pension and your choices, aged care fees and more.
Access links to myAged Care, Centrelink and Australian Shareholder's Association, as well as a range of government departments and agencies.