Work and Careers
---
​Australians are leading longer, healthier lives and are being urged by economists and politicians to work longer.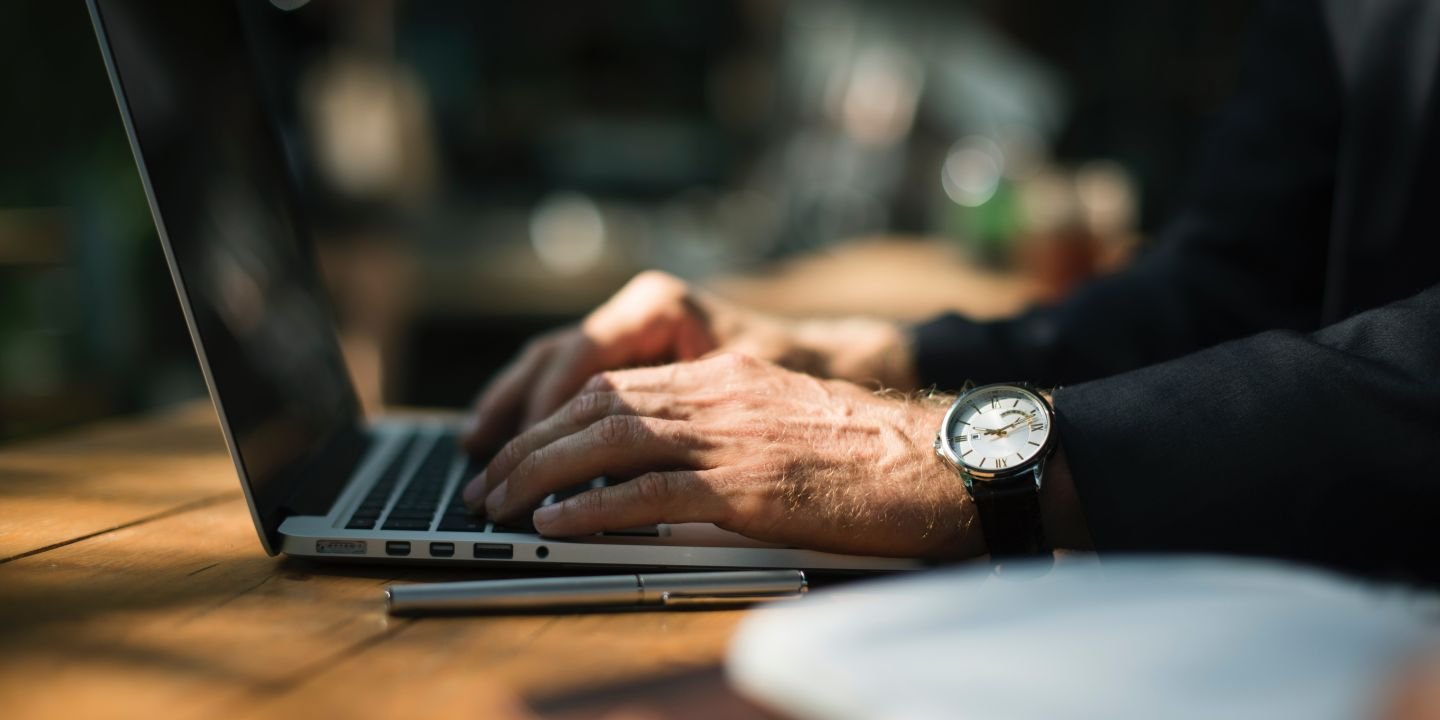 If you're not ready for retirement just yet, you might be thinking about your options. You might be considering starting your own business, retraining for a new career or simply up-skilling for your current one.
You may even be looking for a new job or trying to re-join the workforce. While older jobseekers in Australia are known to face the most trouble when it comes to finding work, that doesn't mean that you should be discouraged.
Age discrimination in employment has been acknowledged as a significant issue for many decades and Australia has been active in legislating to compensate those who are victims of age discrimination.
National Seniors Australia continues to lead research into age discrimination and the retention of older workers in the Australian workforce, we well as fight for better conditions for mature age workers. Read more in the Research and Mature Age Employment sections.
Check out the articles below for the latest research and useful information on work and careers.