April Membership Offer
---
Purchase a full priced membership and
invite up to 3 friends to join for $1*.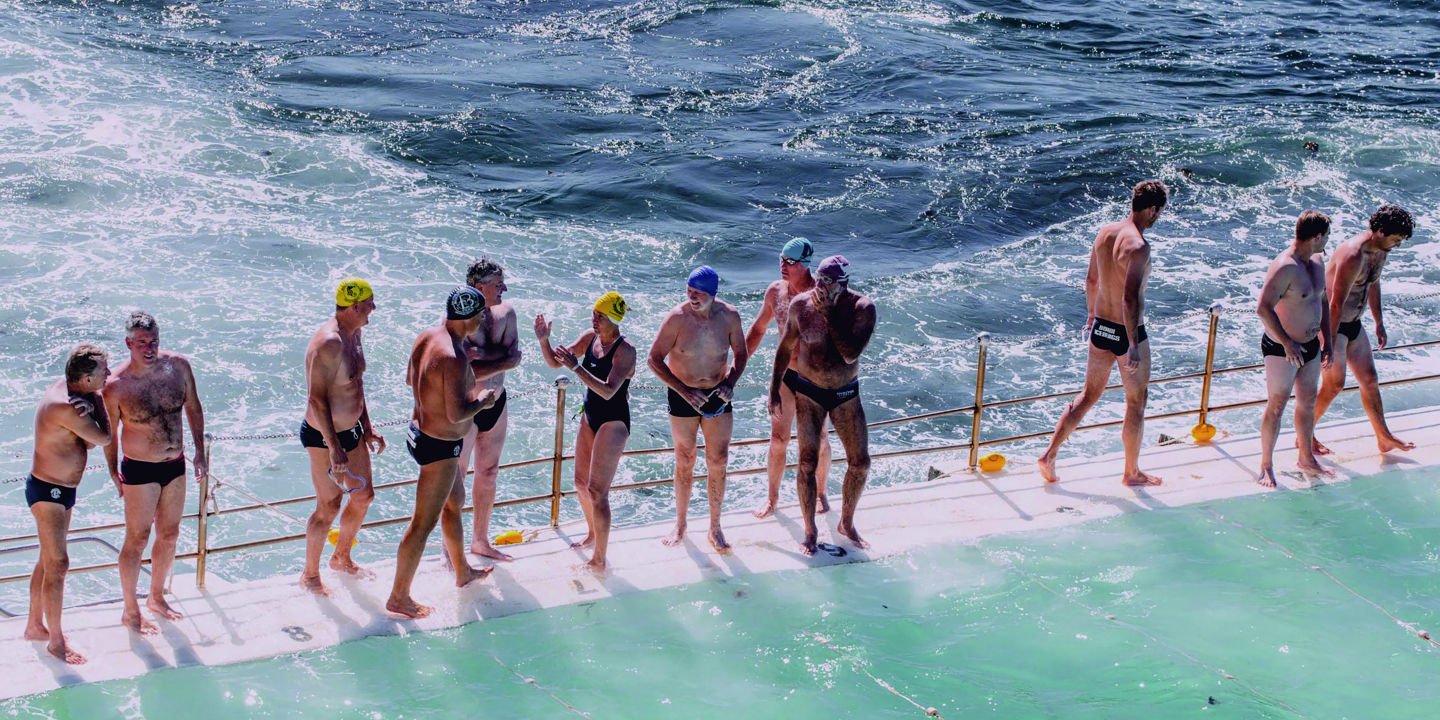 Did you know that people aged 60+ are the fastest growing age group in Australia?
That's 1 in every 5 Australians - currently over 5 million people - and still growing.
Join Today
Because there is strength in numbers, and we believe that together we can make Australia a great place to grow older. Not just for us, but for future generations.
By harnessing the voice and views of tens of thousands of National Seniors members, we can influence and affect the outcomes for all older Australians.
Join National Seniors today and three of your friends can join for 12 months for $1*.
Once you complete your membership application, you will be emailed the limited time special offer to share with your friends.
Join Today
Advocacy
Have your voice heard by government and in the media, around topics like retirement, the age pension, the cost of living issues and elder abuse.

Ensure a 'fair go' for older Australians through a range of advocacy initiatives.
Research
Champion research, into issues that affect older Australians and position National Seniors as the thought leader across a diverse range of categories. Topics like positive ageing, planning for retirement, aged care transition, diversity and cultural influences and others.
Value for members
Receive a fantastic range of benefits and discounts, including great deals from our own travel and insurance. Access to useful information around managing your finances in later life and aged care planning.

Stay informed with your choice across a range of communication options.
Social connection
Engage with others through a network of over 100 community-based branches Australia-wide.
When you join National Seniors Australia, you'll be part of a large community that represents your interests and those of older Australians.
Join Now
* Terms and conditions: Offer valid for new members only. Offer expires 30 April, 2019. Promo code will be emailed to the full paying member. Member can forward voucher code to up to three friends. Friend voucher can be redeemed a maximum of three times and will expire on third redemption. Friend promo code is valid for single membership only. Friend promo code expires 31 May, 2019.