Car Buying Service
---
​National Seniors Australia members can now access a car buying service powered by leading Australian car broker Auto Advantage. Auto Advantage uses its independent buying power to find and negotiate the best prices possible from a nationwide network of dealers and car sellers.
Best price
Auto Advantage specialises in finding great deals on new and used cars of all makes and models with no charge to the member. They simply get a nominal fee from the dealer who has "won" your sale by offering the best price and vehicle.
It's easy
Even if you are not sure about what make or model, how to finance or what to do with your existing car, you'll get independent comparisons and advice.
Save time and stress
Shopping for cars can be exhausting and demanding. Let Auto Advantage do all the legwork and find you the best possible deal.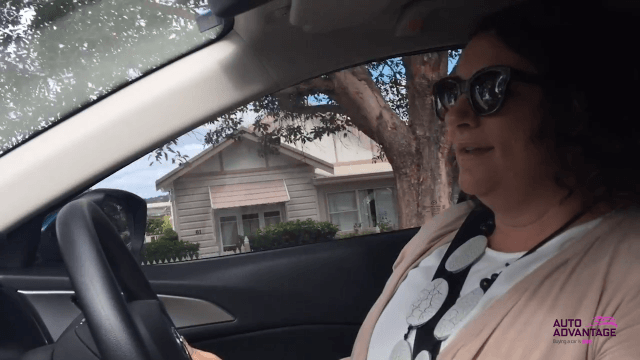 Since 2001 the Auto Advantage team has helped thousands of people by providing a free car buying service Australia-wide.
National Seniors Insurance offers reliable and comprehensive car insurance cover from Allianz
Auto Advantage is an independent car buying service that was established in 2001 to take the time and hard work out of buying a car while saving money.