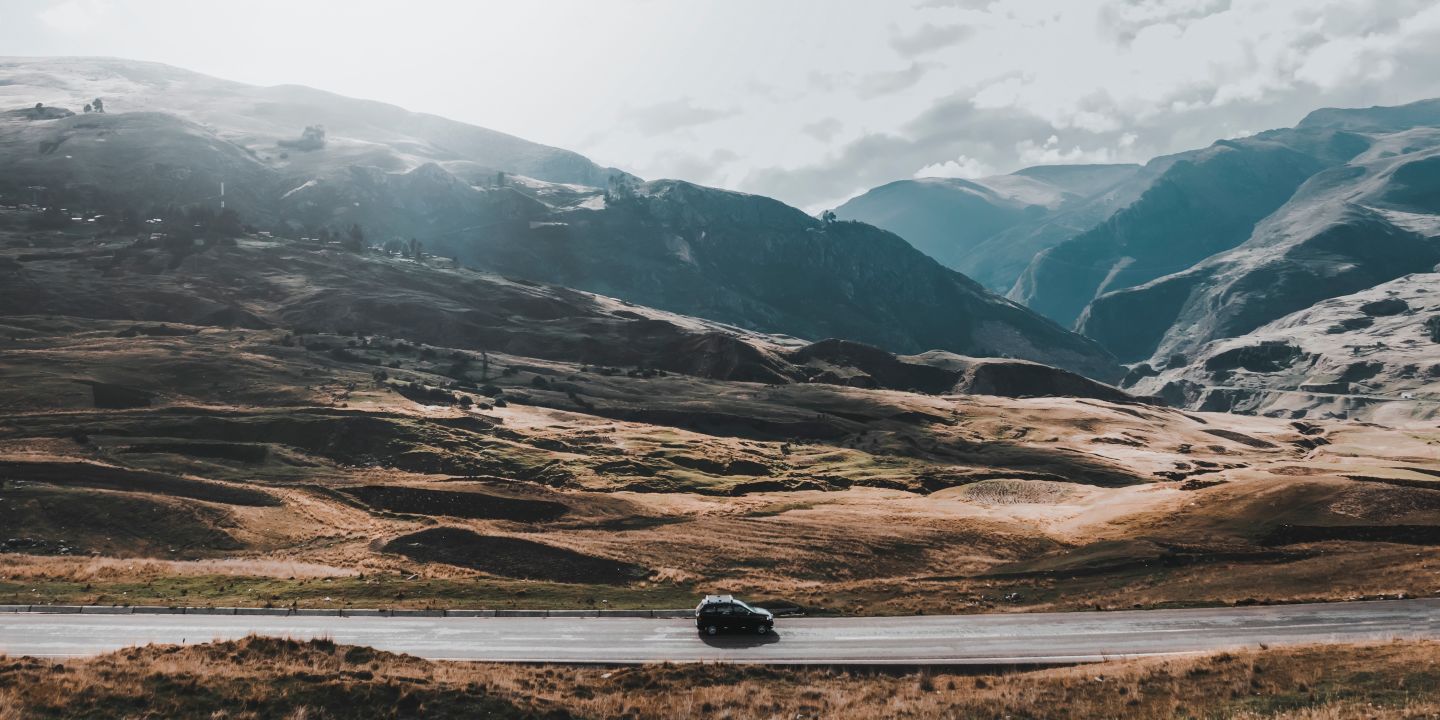 Your personal motor vehicle consultant can find cars at the best possible price for private or business use and specialises in fleet purchase and management. Auto Advantage uses their independent negotiating and purchasing power to work for you from start to finish through the car-buying process.
Financial Savings
Auto Advantage uses independent purchasing power to negotiate significant discounts for members. This is achieved by receiving volume discounts from dealers because of the significant number of vehicles they purchase. Auto Advantage is completely independent and not aligned to any motor dealer or manufacturer. This ensures motor dealers tender their best price.
Significant Time Savings
The Auto Advantage service achieves time savings for members. In turn, this guarantees financial savings and eliminates the need to shop around various dealers. Vehicles can be taken to the member's house or place of work for assessment and for final delivery.
Decreasing Stress
Buying a car can be a stressful experience for some people. They do not enjoy the negotiation process with car dealers. Auto Advantage makes car buying a stress-free experience.
Independent Advice
Auto Advantage can offer professional independent advice to all aspects of your car purchase. They act as a "sounding board" to help determine the most appropriate vehicle. Auto Advantage does not have an affiliation with any motor dealer or manufacturer, which ensures that any advice is completely independent.
Benefits for Businesses
Purchasing and managing vehicles for businesses can be costly and time consuming. Auto Advantage provides services for all types of businesses, including:
Fleet purchase and management help such as independent advice on effectively reducing your operating costs,
Car-pricing comparisons, residual risk management, servicing costs and finance options
Independent advice on motor vehicles as part of salary-packaging arrangements.
Special offer for National Seniors members
Not only does our car buying service save you time, money and stress but if you go ahead and purchase a car using the service, Auto Advantage will reward you by renewing your National Seniors Australia membership for 1 year*. This offer is available for current National Seniors members.
Call now on 1300 76 50 50 or return to the car buying service
*Not available in conjunction with any other offer. Limit of 1 renewal paid per membership in a 12 month period. Renewal payments are for 1 year (12 months) only. You must purchase a car through the Auto Advantage – National Seniors car buying service in order to be eligible.