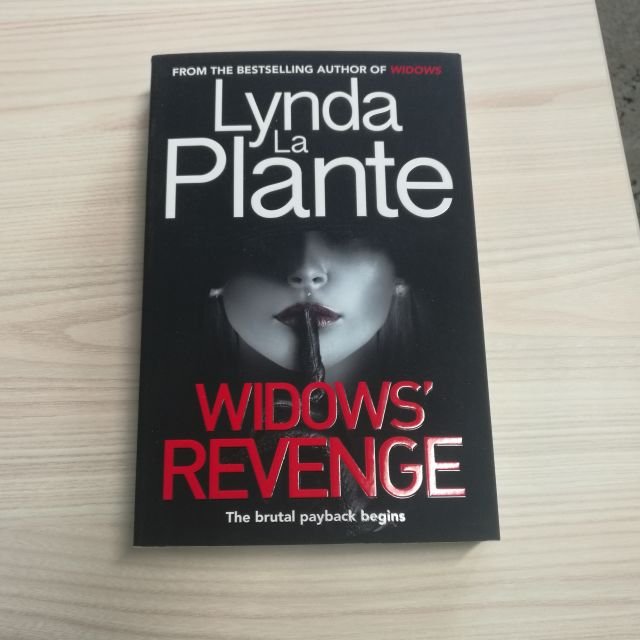 –
Win a copy of Widows' Revenge
---
The sequel to Lynda La Plante's groundbreaking thriller, Widows.
Dolly, Linda, Shirley and Bella are back. And this time it's a fight to the finish.

Against all the odds, Dolly Rawlins and her gangland widows managed the impossible: a heist their husbands had failed to pull off - at the cost of their lives.

But though they may be in the money, they're far from easy street.

Shocked by her husband's betrayal, Dolly discovers Harry Rawlins isn't dead. He knows where the four women are and he wants them to pay. And he doesn't just mean getting his hands on the money.

The women can't keep running. They have to get Harry out of their lives for good. But can they outwit a criminal mastermind who won't hesitate to kill?

Especially when one of them has a plan of her own...to kill or be killed.
For your chance to win a copy of the book, submit the form below. If the details are not correct, please update your details through My Account. The competition closes at 11:59 PM AEST on 18 September 2019. Only one entry per member is permitted and only one prize will be awarded to the winner.
You must be a current member of National Seniors to enter this competition.
Login