Receive 5% off on all servicing, repairs and tyres in the Tyre Care Plan range
Receive 5% off on all servicing, repairs and tyres in the Tyre Care Plan range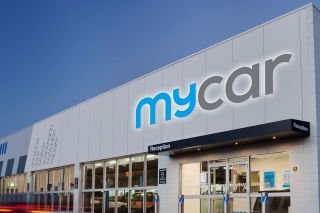 The better way to buy a car. You choose the car, we find you the lowest price!
Let Motor Market do all the legwork for you and save. No pushy salespeople, no haggling, no hassles!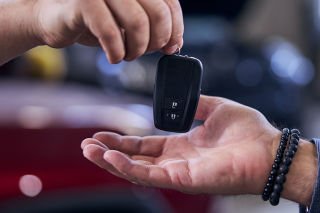 Save 5%
Save 5% off when you purchase online.

Redeemable at participating United Petroleum Service Stations.