National Seniors
Buying Services
---
Take the hassle out of your next big purchase with our member-exclusive buying services.
National Seniors has a range of buying services to help you negotiate the best price on your next big purchase. Save hundreds of dollars on:
household appliances
furniture
bedding
utilities
technology, and
your next car purchase.
National Seniors Buying Services are perfect for members who:

need expert advice when making big ticket purchases
are too busy to shop around, or
have mobility issues that make lengthy shopping trips difficult.
We use our member power to tap into Australia's biggest retailers to help you find the best price on the product you are searching for.
In addition to negotiating on your behalf, our buying services also arrange for your purchase to be delivered to your address and will take your old item away, if necessary.
Save $$$ on your next purchase
Need a new fridge or washing machine? We'll do the legwork.
Save $$$ without the hassle
Let us compare prices on your next computer, tablet or phone purchase.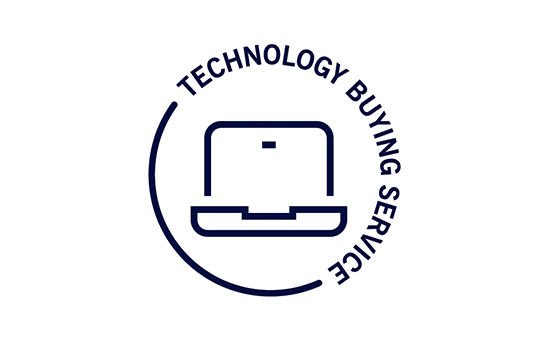 It takes just minutes to become a National Seniors member. Join today and take advantage of the National Seniors Buying Services and many other exclusive discounts and benefits.
Learn more