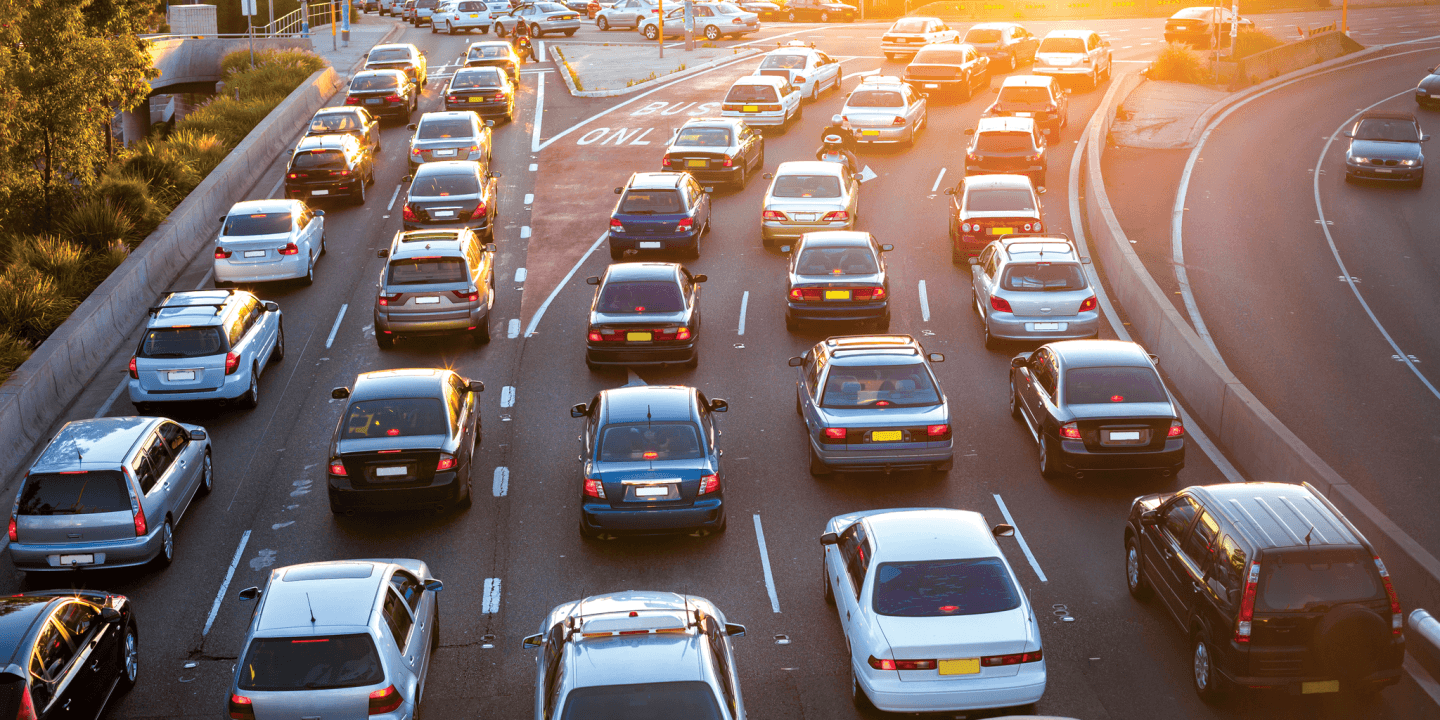 National Seniors Australia has secured funding from Transport for NSW to conduct six driver safety workshops in Tweed Heads, Kingscliff/South Tweed, Ballina, Grafton, Coffs Harbour and Port Macquarie.
How it works
National Seniors has partnered with Driver Safety Australia to deliver the sessions, which will provide road safety awareness training and information on current road rules. Topics include:
understanding work-related road safety
vision, perception and pro-active driving
recognising crash risks
modern vehicle safety systems
Why we chose Northern NSW

Of the 336 people who died on Northern NSW roads between 2012 and 2016, 151 were aged 50 or older.
The pilot project will be free for older Australians to participate in, with the aim of expanding the program across the nation.
It's time to take action
Federal Government statistics reveal that between 2007 and 2018, road fatalities for drivers aged 65-74 and 75 plus increased 2.3 per cent and 1.2 per cent p.a., respectively. With older driver age groups predicted to increase significantly over the next decade, it's time to take action.
Contact us today
If you are interested in attending one of these workshops, please complete an expression of interest form.
Learn more