How to pick the perfect wine every time
---
Do you struggle when choosing a bottle from a wine list or your favourite wine retailer?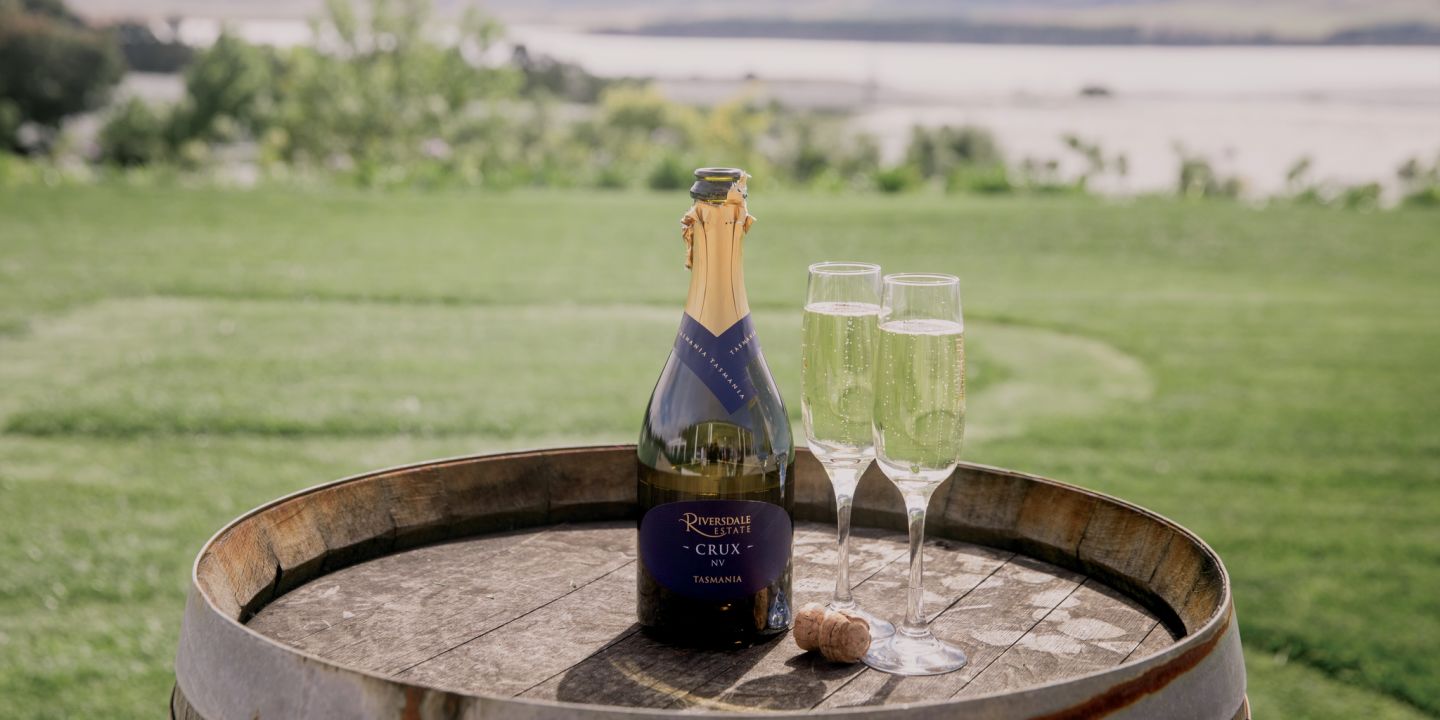 Christine Ricketts, Cellar Director at Cellarmasters, has a simple piece of advice on how to pick a good wine every time.
"Go for a regional wine! Regional wine is made from grapes from a specific region like Barossa Valley or Yarra Valley, so you know what you're getting—a warm climate, full-bodied Shiraz or cool climate,delicate Pinot, for example," she explains.
"Although wines that labelled 'Australia'or 'South Eastern' can be good wines,the grapes in the wines tend to be a mix of grapes grown in different climates,so it can be difficult to tell what kind of wine it will be."
There are more than 60 wine regions in Australia, but to make it easy choosing a wine next time, Christine has listed some of the most popular wine varieties below, and which Australian regions make the best drops.
The best sparkling wines are made in cool climate wine regions—in fact, the Champagne region in France is one of the world's most northern wine regions with slow, ripening periods. Tasmania is fast becoming the most recognised place for premium Australian sparkling wines, mainly due to the fact it has that super cool climate that is important for premium sparkling wine. The cool weather helps promote retention of acid in the grapes, creating super crisp, elegant wines.
Food pairing: Cheese platters
The Yarra Valley's cool climate and long, slow ripening period produces wines with delicate aromas and complex flavours, making it one of the top regions in Australia to produce premium Pinot Noir. Pinots from this region tend to be lighter-bodied, with complex winemaking notes of vanillin oak and fruit forward flavours of red cherry and raspberry.
Food pairing: Duck and other game birds
Originally from the famed Rhine region of Germany, Riesling has historically been made as a sweeter wine. However,the dedication of Australian winemakers seeking the potential of this grape has made Eden Valley and Clare Valley Rieslings benchmark wines in Australia. Riesling grapes grown in these regions are characterised by pronounced acidity and citrus fruit. While flavours can be delicate, the aromatics are often sublime.
Food pairing: A spicy Thai dish
Semillon was one of the first grape varieties to be planted with enthusiasm in Australia, and it has truly made its home in the Hunter Valley, NSW. If Australia can claim a particular style as truly original on the global wine scene, it is Hunter Valley Semillon. This wine has low alcohol and high acidity, and therefore has incredible longevity and is great for cellaring.
Food pairing: Light shellfish such as oysters or scallops