Review of the retirement income system
---
Older Australians play a crucial role in our society and deserve a retirement income system that is fair and adequate. It also needs to be sustainable and reflect the diverse needs of seniors everywhere. That's why we're putting forward a submission to the Federal Government's Retirement Income Review that's informed by you, our members.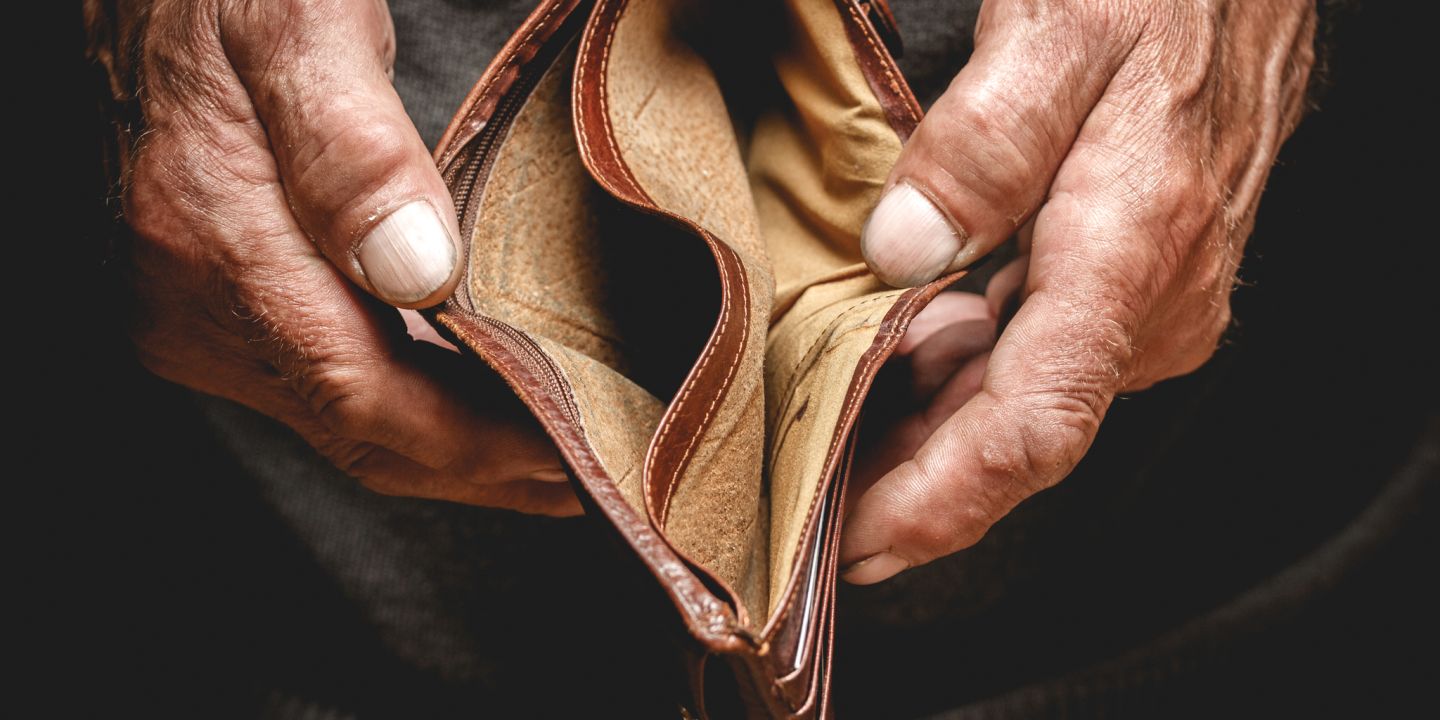 We are also part of two other submissions: one with the Benevolent Society (our partner in the Fix Pension Poverty Campaign), and the other as part of The Alliance for a Fairer Retirement System.
You can read these by visiting the submissions page on our website.
You only have to look at the assets test taper rate to see what's wrong with the system.
How can the present system be fair when a couple who save $800,000 receive less income overall than a couple on the pension who save only $400,000?
We have called out the way older people are increasingly being discouraged from working, putting their retirement income at risk.
We have highlighted the need to look at what is happening in other countries. You can't just claim "Australia is the best place in the world to live!" if you don't test it.
The degree to which each system is effective in providing fairness and sustainability is a question requiring in-depth analysis by the Retirement Income Review Panel. As we've said previously, it would be useful to conduct modelling to show how different systems might provide different outcomes for retirees in Australia.
Unlike Australia, which has a complicated system to restrict access to the pension,New Zealand provides a pension to all and recoups some of the cost through the tax system. This has implications for workforce participation as it encourages retirees to continue to work without penalty.
We take 50c in the dollar from the pension over a certain threshold, whereas in New Zealand there's no penalty for pensioners who choose to work. They simply pay tax on their earnings.
Doing away with complicated means testing has another important benefit—it makes the process of managing the pension much simpler for government and for you.
The purpose of the Australian retirement system is not well understood within the community. A significant part of the problem is system complexity and a lack of financial literacy.
Employers are responsible for administering superannuation contributions. As a result,individuals have little engagement with their retirement savings.
Many Australians do not focus on retirement until they near retirement age.Compounding this disengagement is the lack of a stated purpose of superannuation.
The burden on the taxpayer base would be significantly eased if all retirees could be encouraged or compelled to save more for their retirement. More full pensioners could become part-pensioners and more part-pensioners could be self-funded.
Our submission points out that despite recent rancour about the cost of the ageing population, Australia is in good shape.
Recent modelling by Michael Rice from Rice Warner shows that the proportion of retirees who receive a pension will decline over time and the cost of the pension as proportion of GDP will too. Over the next 20 years the proportion of retirees on the full pension is expected to fall from 50 per cent to only 30 per cent!
The pillar of superannuation works well for those in permanent employment, but not for those who are self-employed or who experience interrupted work. Our submission highlights the need to increase coverage for more people to boost adequacy and reduce reliance on the pension.
Reliance on the pension could also be reduced by encouraging Australians to be more self-funded in retirement. This requires long-term planning. Policy settings need to remain stable to help protect retirees' savings plans.
Self-funded retirement also requires incentives, such as tax concessions, that do not distort the system and are fair.
Another big issue you have helped us highlight in the submission is the rapidly falling rate of home ownership. This trend affects the operation of the retirement income system now and in the future.
The biggest predictor of pension poverty is renting in retirement. Another key factor is work history. The latest figures show the largest cohort of unemployed is the 45- to 66-year-old category.
You can learn more about our campaign to tackle the issues mentioned in this article by visiting the advocacy section of our website.
Learn more
Australia is a rich country. Canada and New Zealand both have lower rates of GDP per capita than we do but they also have retirement income systems with much lower rates of pension poverty.
We can and must do better. We wish the Panel every success in finding policy solutions. We wait with interest, ready as always to feed your views into the discussions.
And of course, we will remind the Prime Minister, all politicians and key players that every second voter is now over 50 and the next election will be here sooner than they think!
Read our submission to the Retirement Income Review.