Coconut fish curry
---
You can find this recipe in Australian Food by Bill Granger.
Murdoch Books RRP $49.99.
Autumn 2021

Lifestyle

Read Time: 2 mins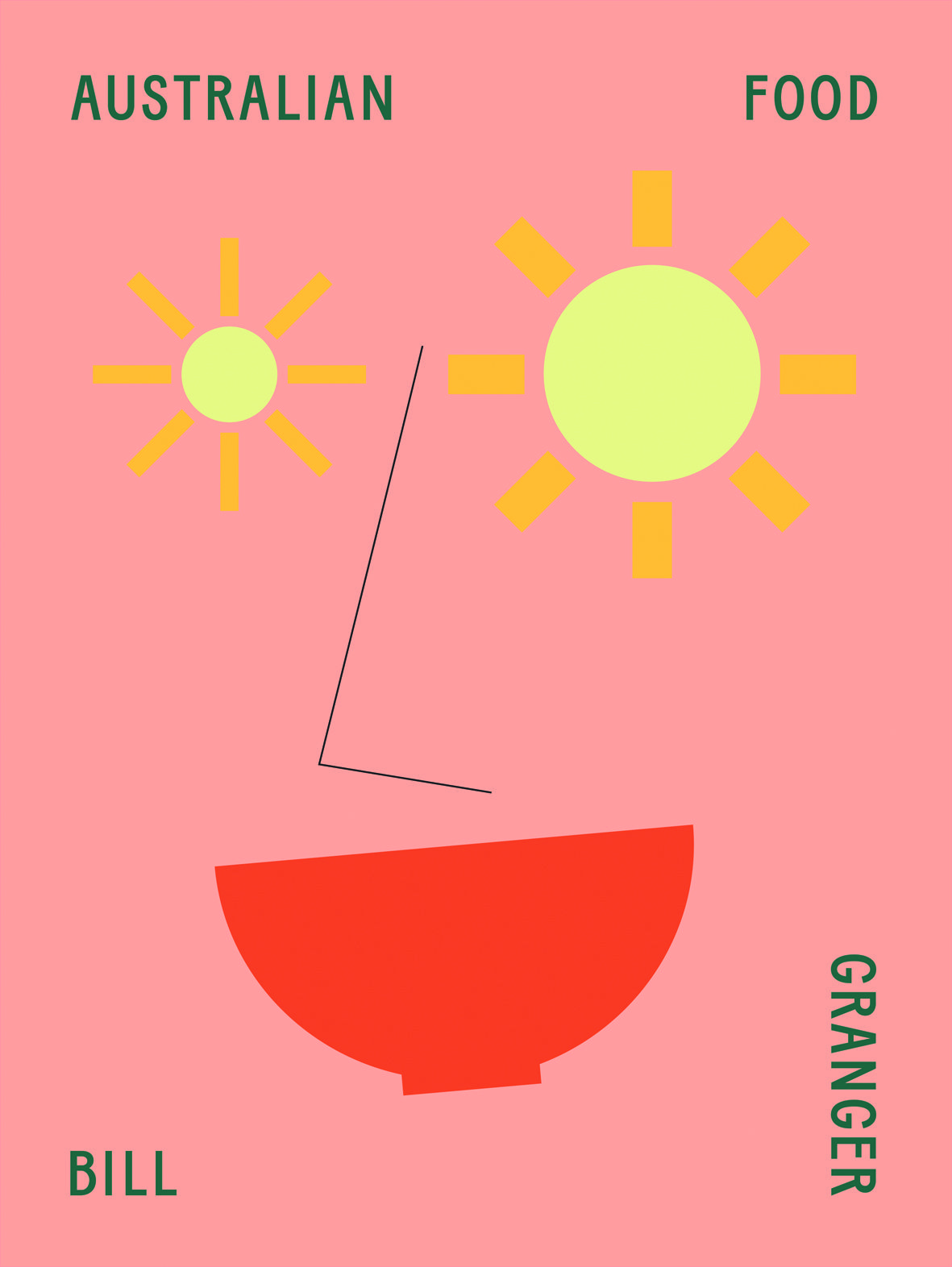 "When we opened Granger & Co in Notting Hill in November 2011, I was very conscious of the menu needing to bring the sunshine of Australia, while being appropriate for the dark and rather chilly London autumn.

Grilled fish with a tangy salad was perfect for Sydney, but London needed warming up. This curry is what we came up with, and it's been on the menu ever since. This is a mix-up of different ideas and non-traditional cuisines—which is how this Aussie was feeling after being in London for a couple of years."
Text from Australian Food by Bill Granger
Fish curry
1 tablespoon chilli flakes
1 tablespoon Korean chilli flakes
2 red chillies
3 garlic cloves
2 French shallots, peeled
70g fresh ginger, peeled and roughly chopped
2 lemongrass stalks, white part only, bruised and roughly chopped
1 tablespoon curry powder
1 tablespoon ground cumin
1 tablespoon ground coriander
1 heaped teaspoon shrimp paste
Light-flavoured oil
60g palm sugar, crumbled or grated
3 tablespoons tamarind purée
400ml coconut milk
10 makrut lime leaves
1kg barramundi fillet, cut into bite-sized pieces
To serve

1 cucumber, sliced into thin ribbons
50g fresh ginger, peeled and finely chopped
1 small handful holy basil
1 small handful coriander
1 bunch gai larn (Chinese broccoli), stalks removed, blanched
1 tablespoon sambal ranggup ikan bilis
1 lemon, cut into wedges
To make the curry, blend the aromatics, spices and shrimp paste with a little oil to make a very smooth curry paste.
Heat a little more oil in a large heavy-based pan and cook the paste over low heat for 6–8 minutes until it starts to deepen in colour. Add the palm sugar and cook until fully dissolved. Add the tamarind and cook for 3–5 minutes.
Add the coconut milk and 600ml water with the lime leaves and simmer for 20–30 minutes until the sauce has deepened in flavour and colour.
Add the fish to the sauce and heat through for 5–6 minutes until the fish is cooked.
To serve, toss together the cucumber, ginger, basil and coriander to make a salad. Arrange the gai larn in 4 bowls, spoon in the curry and garnish with the cucumber salad. Serve with ikan bilis, lemon wedges and brown rice.
Love stories like this?
Become a member and receive a hard copy of Our Generation magazine. Our quarterly magazine is filled with stories about our members, for our members.
Become a member!