Golden greats: Our radio and tv favourites
---
Before streaming, the iPad and Xbox there were simpler pleasures that many older Australians remember fondly.

Here, Our Generation looks back at some of the golden greats of radio and television.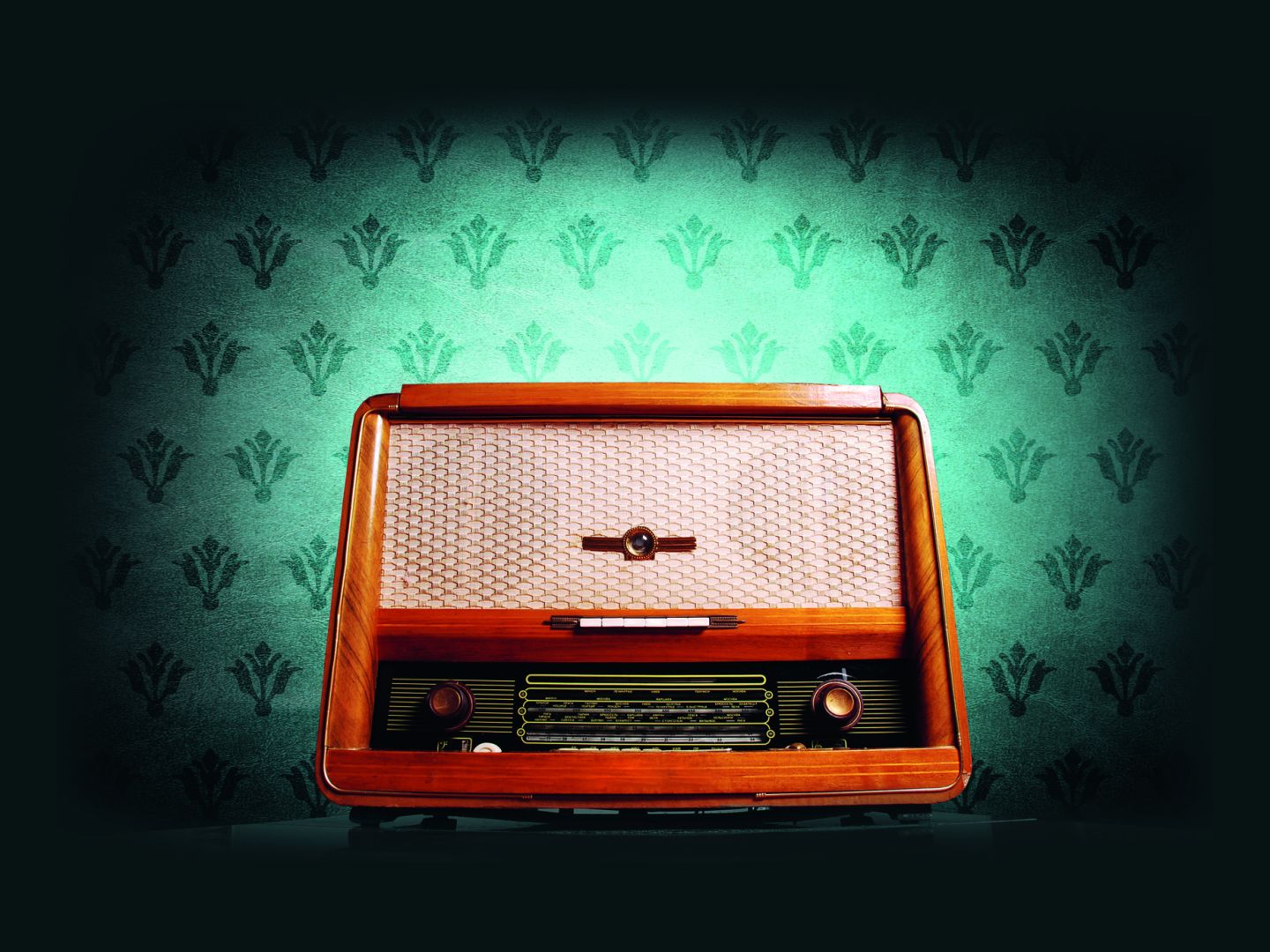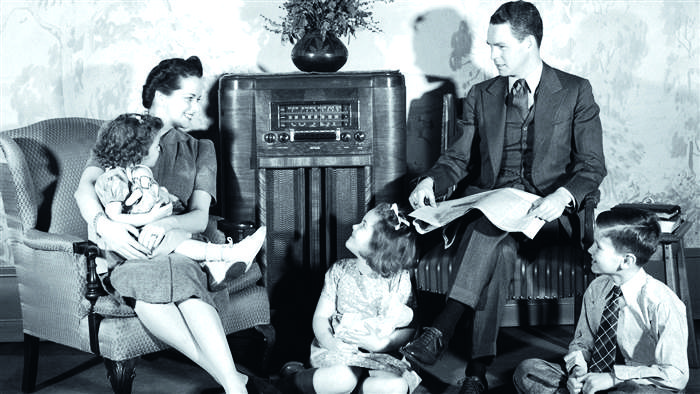 Download and tune in
---
Did you know many of the old radio serials of yesteryear are now available for free online? Head to the National Film and Sound Archive of Australia (nfsa.gov.au) and check out their collection, which includes popular serials such as Superman and Nightbeat.
Old Time Radio Downloads (oldtimeradiodownloads.com) also has a plethora of old-time radio serials including The Green Hornet, Sherlock Holmes, Dad and Dave, Dick Tracy, and many more.
Australia experienced major changes to broadcasting during the 1950s and 1960s, with the introduction of television in 1956 and the gradual replacement of the radio valve with the transistor.
Earlier, the introduction of the Marconi wireless radio system to Australia in 1905, just 10 years after its invention, marked the beginning of Australia's radio broadcasting industry, and the first time instant communication and entertainment to the public at large was possible.
The potential for wireless communication in a country as large and sparsely populated as Australia was obvious, and by the end of World War I, government wireless stations were established along the entire Australian coastline.

The transistor radio first appeared on the market in 1954, making portable radios even more transportable. Radio sets became smaller, cheaper and more convenient. The aim of radio manufacturers was to put a radio in every room, car and pocket. Many Australians will recall the ritual of gathering around the big brown box in the evening to tune into the latest episode of the Green Hornet or Dick Tracy.

"My favourite was Batman," recalls John, 65. "We'd finish dinner and the whole family would sit together in the lounge waiting for the wireless to warm up. I was absolutely hooked on it—we never missed an episode."

"You'd go to school the next day and re-enact the episodes with your mates. Even though TV had been introduced, it wasn't free-to-air. You had to buy a licence and my family couldn't afford it. So the wireless programs were our main form of entertainment."

Dad and Dave and Blue Hills were among the most popular evening serials. Other fan favourites included the Ampol Show, Biggles, Colgate Cavalcade, Fred and Maggie and Nightbeat.

"Dad and Dave from Snake Gully was our family's favourite," Christine, 68, recalls. "We'd all come running when we heard The Road to Gundagai theme start up. We still reminisce about the radio programs and TV shows we all loved back then, and I was thrilled to find out you can still listen to Dad and Dave on Golden Days Radio in Melbourne."
Did you know?
---
When Myer first advertised black and-white television sets for sale in 1956, a new 17-inch set cost more than £200. In today's terms, the equivalent sum would almost buy a new small car! Hence, only a small number of households could afford to purchase a television, however, many people watched television sets on display in store windows.
Mainstream television transmission commenced in Sydney and Melbourne just in time for the Melbourne Olympic Games in 1956. It was then phased into capital cities, followed by rural markets.
Along with news and current affairs, variety shows and TV dramas proved extremely popular with viewers. Notable programs of the 1950s included TCN-9's long-running music variety program Bandstand (based on the US version of the same name) hosted by radio presenter and future newsreader Brian Henderson, HSV-7's weekly sport program World of Sport and the ABC's Six O'Clock Rock, hosted by home-grown Australian rocker, Johnny O'Keefe.
Government subsidies encouraged the production of local TV programs, and led to a boom in Australian-produced content. Some of the most popular series included Crawford Productions police dramas Homicide, Division 4, which started during the 1960s and Matlock Police, which began in 1971; variety series Young Talent Time, hosted by Johnny Young; comedy/variety series Hey Hey It's Saturday, which ran for 28 years until 1999; music show Countdown; soap operas Bellbird, which started in late 1967, Number 96 and The Box, and World War II-themed The Sullivans.

Hospital drama The Young Doctors ran for 1,396 episodes between 1976 and 1983, becoming Australia's longest running drama series at the time. Graham Kennedy became a TV icon through The Graham Kennedy Show (1973) and as the host of Blankety Blanks (1977). While Kennedy was king in Victoria, New South Wales imported its own tonight show stars—Don Lane from the USA and Dave Allen from the UK.

In 1979, commercial stations were required to provide 'C'-classified programming targeted at children between 4-5pm, and a minimum of 30 minutes of pre-school programming prior to that. These regulations saw the establishment of a number of children's series, including Simon Townsend's Wonder World and Shirl's Neighbourhood.
The ABC was an early developer of children's television, with the popular show Play School first airing in 1966. The late '70s and '80s saw the boom of Australian soaps Prisoner, Neighbours, Sons and Daughters and Home and Away, the likes of which launched the national and international careers of many Australian actors including Kylie Minogue, Jason Donovan, Guy Pearce, Russell Crowe, Natalie Imbruglia, Margot Robbie and Chris Hemsworth.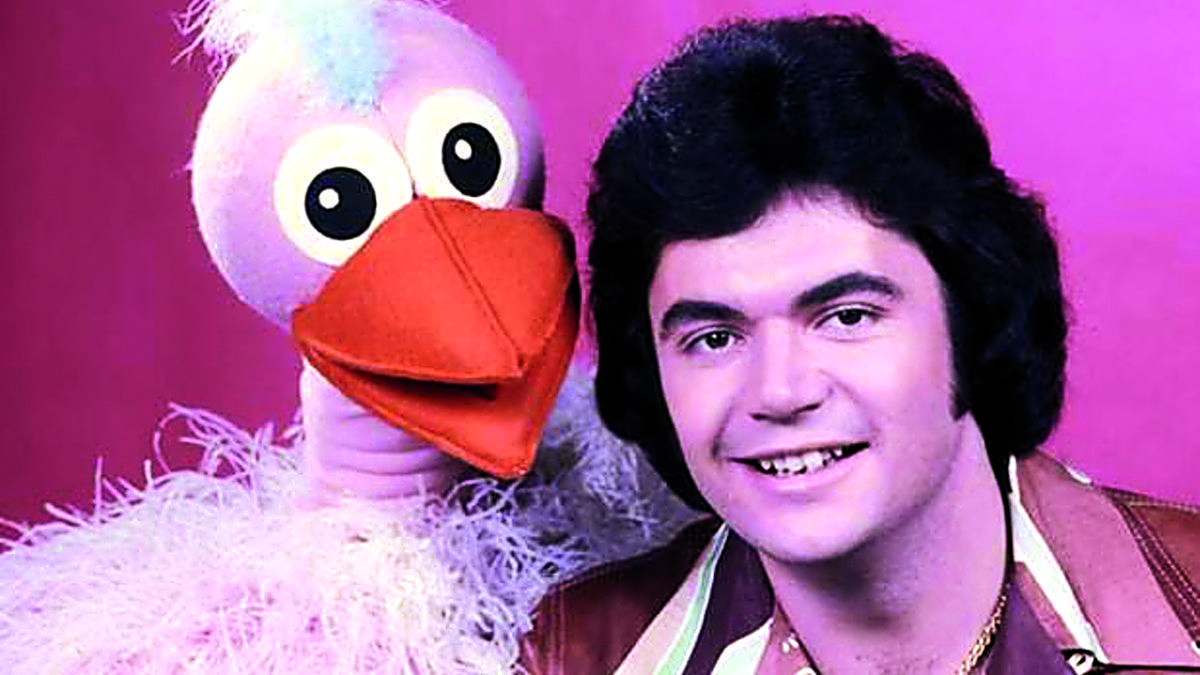 Members' memories
---
"When I was a very small child, Mum put on the radio and we listened to Jack and Jill."
– Coral
"On our black-and-white His Master's Voice TV set I loved watching TV shows Rocky and Bullwinkle, Sergeant Preston of the Yukon, Casey Jones, Combat, Sea Hunt, Jet Jackson and lots more."
– Jack

"We never missed an episode of Life With Dexter, Blue Hills, Cattleman or Dad and Dave. The kids loved listening to The Air Adventures of Biggles, which came on at five in the afternoon or thereabouts."
– Laura

"I remember when we first got a television, I was maybe 10 years old. I just thought it was the best invention we would ever see––a miracle! I was absolutely obsessed with The Flintstones."
– Gino
These days, so much in the world of entertainment has changed, yet some things remain the same.
For example, the principles that saw radio serials become so popular in the days of the wireless have led to the incredible uptake of podcasts by young and old generations alike.

A podcast is an episodic series of spoken word digital audio files that a user can download to a mobile device for easy listening. Streaming applications and podcasting services provide a convenient and integrated way to manage a personal consumption queue across many podcast sources and playback devices.

Podcast content varies from interviews with notable people to true crime stories and everything in between. Like radio, it's free, with podcasters making their revenue through the inclusion of brief advertiser announcements and program sponsors. Then there's television and film.

Subscription-based streaming services such as Netflix, Foxtel Now, Stan and Amazon Prime offer the latest TV series and films for audiences hungry for content to 'binge watch' on any mobile device, even your phone. Of course, there's still free-to-air TV, but broadcasters such as ABC, SBS and their network counterparts have all released app-based streaming for many, if not all, their programs for audiences who want 'on demand' access.
Meanwhile, on YouTube, episodes of your favourite old TV shows can be found. "The way we consume programming now is worlds apart from what we grew up with as children," says Clare, 67.

"I love listening to podcasts. Conversations is just brilliant and Stuff You Should Know is another one my partner and I love listening to. These podcasts really do open up a whole world of knowledge and entertainment.

"I am always getting recommendations on new podcasts and shows to watch on Netflix. During the lockdown here in Victoria I would have gone absolutely mad if I didn't have these services."

What do you think? Write to Our Generation or share your memories via National Seniors' Facebook page.
Love stories like this?
This article is an excerpt from National Seniors Australia's quarterly member magazine, Our Generation.

Become a member today and receive four hard copy issues of Our Generation (valued at $31.96) a year for free as part of your membership, along with exclusive discounts, competitions, branch membership and more!

Your membership directly funds our advocacy and research work for the benefit of older Australians including fixing pension poverty, tackling health care costs, and improving aged care.
Become a member!