Partners protect yourself from scammers
---
Australians lost more than $176 million to scammers in 2020, and seniors were a major target⁽¹⁾.

Superannuation fund and National Seniors partner, QSuper, offers some tips on how to stay safe from scams.
Sponsored Story
Autumn 2021

Partners

Read Time: 2 mins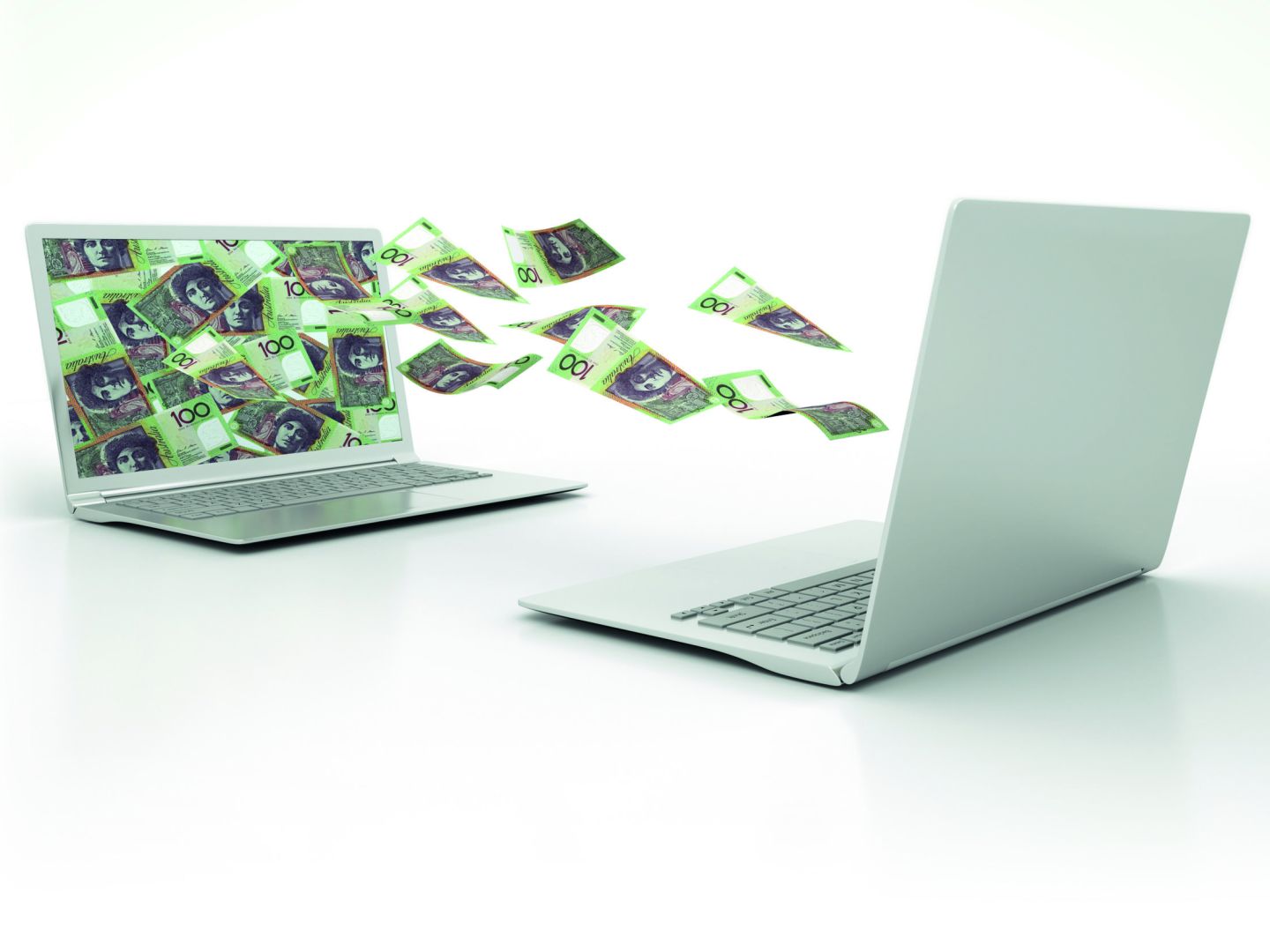 The Australian Competition and Consumer Commission's (ACCC) Scamwatch found people over the age of 65 lost more money to scammers in 2020 than any other age group—more than$37.6 million.
It found women reported more scams to authorities, but men lost more money to scammers than women. The amount of money lost by men was more than $87.9 million, just above women who lost $87.7 million to scammers.
People aged 25 to 34 reported the most scams, followed by people aged 35 to 44.
The Australian Competition and Consumer Commission's (ACCC) Scamwatch has warned scammers are using the spread of COVID-19 to take advantage of Australians of all ages.
Scamwatch received more than 5,170 scam reports mentioning coronavirus in 2020, with more than $6.2 million in reported losses since the outbreak of the pandemic.
Investment scams remained the worst overall for money lost in 2020, costing Australians more than $66.4 million. Dating and romance scams were also costly taking $37.2 million from hopeful Australians.
December was the worst—more than $22million was scammed in a single month!
Scammers send emails or texts impersonating the World Health Organisation or government agencies that could contain malicious links and attachments designed to steal personal and financial information.
Scammers also create fake online stores claiming to sell products that do not exist, such as cures for COVID-19 as well as products including vaccinations or face masks.
Other pandemic-linked scams to watch out for include attempts to steal superannuation by offering unnecessary services and charging a fee.
The ACCC has urged people to be careful when accessing unknown emails and when answering unsolicited phone calls, as they could be designed to extract information from you or prey on your trust.
Signs to look out for include:
Trying to gain your trust by claiming to be from a well-known business or impersonating a known contact.
Suggesting verification procedures, like going to websites they have created or calling numbers they provide.
Appealing to your emotions and pressing your buttons to get what they want.
Creating a sense of urgency to get you to make decisions without thinking.
At QSuper, we suggest you help protect yourself from scams by never replying to or clicking on a link in an email that you are suspicious of.
We recommend you remove emails that contain your personal details from your email 'sent' and 'deleted' folders and dispose of unwanted documents securely.
Also, review your browser settings (such as Chrome or Safari) and enable fraudulent website warnings.
We will never email you asking you to provide the personal details of your account. If you get any suspicious emails, phone calls, or text messages about your QSuper account, or if you've clicked on a suspicious link or given your details somewhere you shouldn't have, please call us on 1300 360 750.
Unfortunately, if you've lost money to a scam or given out your personal details to a scammer, you're unlikely to get your money back.
How to protect yourself from scams:
Contact your financial institution, they may be able to stop a transaction
Recover your stolen identity. You can start by contacting iDcare on 1300IDCARE (432273)
Report the scam to authorities. You can report a scam at www.scamwatch.gov.au
Change your online passwords
Warn friends and family about the scam.
At QSuper, we aim to keep our fees low, simple, and transparent so it is easy for you to check fees and costs so you know what you are paying for.
We take your privacy and security seriously, and we work hard to keep your information and super safe.
1. All figures obtained from Australian Competition and Consumer Commission's Scamwatch scam statistics at www.scamwatch.gov.au/scam-stat... opinions expressed are the ACCC's alone and do not necessarily reflect the opinions of the QSuper Board. No responsibility is taken for the accuracy of any of the information supplied and you should seek advice for your circumstances.