Review your retirement finances in 2021
---
2020 taught us that retirement income can change suddenly. Markets crash, dividends are cut but less assets can mean more Age Pension. Jeremy Cooper from investment management company and National Seniors partner, Challenger, advises regular vigilance.
Sponsored Story
Autumn 2021

Finance

Read Time: 2 mins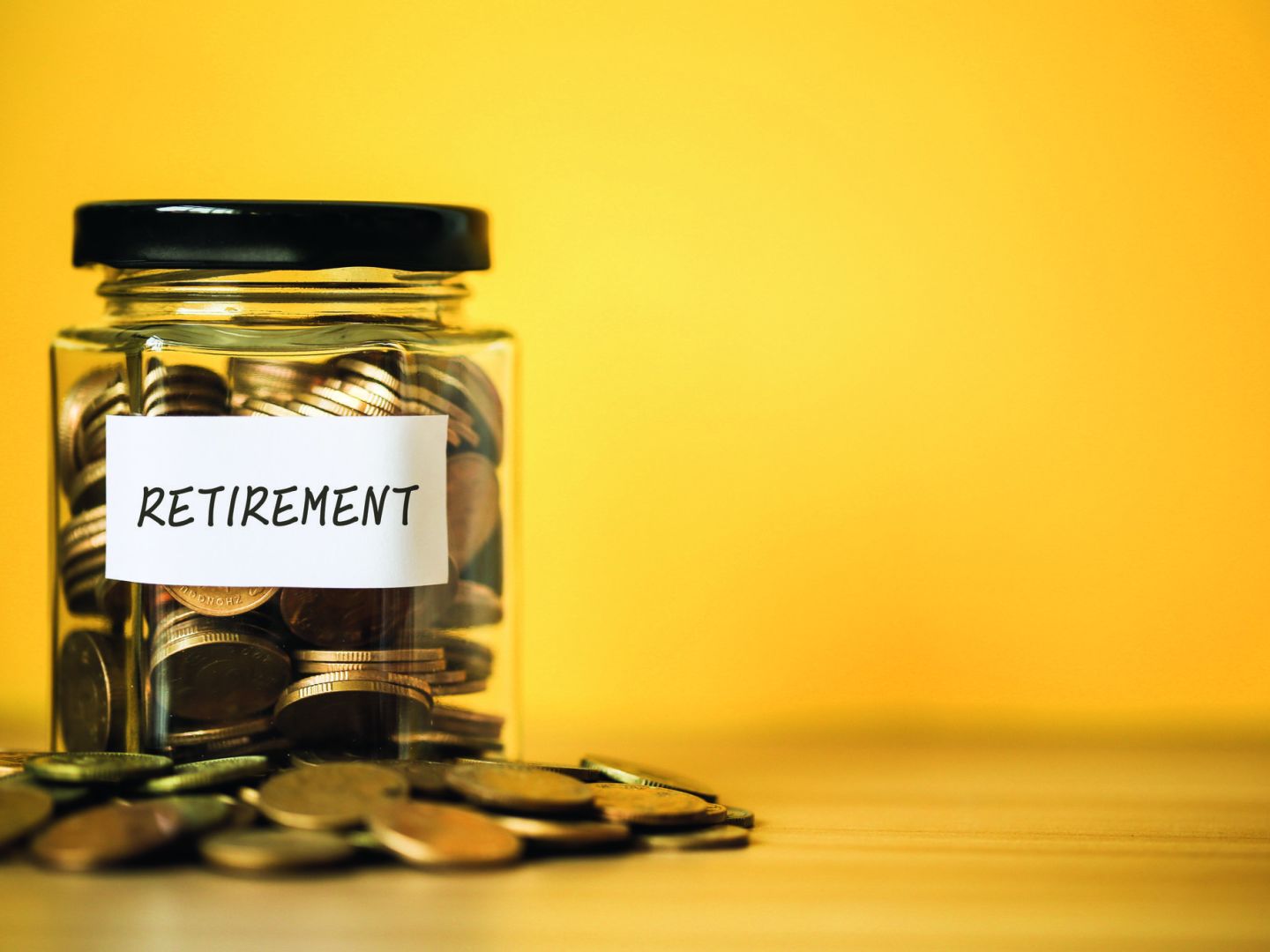 World heavyweight boxing champion, Olympian, ordained minister and successful entrepreneur George Foreman returned to the ring at the age of 45 and knocked out opponent Michael Moorer to win the heavyweight world title back in 1995. When asked about why he kept fighting rather than retiring, the boxing champion spoke for millions of people, even if he didn't know it.

"The question isn't at what age I want to retire, it's at what income," he said prophetically.
For most Australians, they do have the ability, albeit more limited than Mr Foreman, to determine what income they want to retire on. Obviously, the earlier individuals and couples think about the income they want to retire on, the more likely they can do that. But even older Australians can take steps to improve their income, even when already retired. For most Australians, their retirement income reflects whatever they've saved and invested during their working careers, plus anything the government provides via the Age Pension and other tax benefits.
There are also irregular bonuses, normally from governments paid in tough times. For example, in last year's October budget, the federal government provided support for age pensioners, reflecting the COVID-19 crisis. They paid $250 in December 2020 and will pay another $250 in March.
Any time the government is providing support payments is a good time for a retiree to check in on their financial position. More prudent retirees regularly revisit their income and assets to ensure they are receiving the maximum Age Pension income they're entitled to.
Last year, COVID-19 put a dent in the economy and investment earnings, and potentially the size of share portfolios. Holders of the big four bank stocks, for example, will have noticed that not only did income reduce last year due to lower dividend payments, but so too did capital, as the big bank share prices ended the year lower than where they started.

At the same time as the effects of COVID-19 impacted portfolios, people were still needing money to live. The cost of living across the year didn't fall. In fact, according to the ABS1, it rose.
Prudent retirees, whether they be 66 years of age, or 88 years of age, need to regularly revisit their financial position to determine whether they are receiving the maximum Age Pension income they are eligible for. The March federal government support payment is a good example. There would be some retirees who would not have been able to access the Age Pension in December 2020, when the first $250 payment was made, but may now be eligible under the assets test.
Revisiting assets and income, and eligibility for the Age Pension, should occur at least annually. The rules are complicated and talking to a financial adviser is a great place to start. Returning to George Foreman. Now 72 years of age, he would have no chance of accessing the Age Pension if he was Australian. According to estimates, the George Foreman Grill, a hugely successful cooking appliance, together with earnings from his boxing career means Mr Foreman is now worth close to $US300 million. He would undoubtedly fail the assets test.

Source: Australian Bureau of Statistics, Selected Living Cost Indexes, Australia, September 2020.