Let pensioners work and pay tax
---
Our campaign to let pensioners work is gathering momentum. Here's why we are fighting for changes to allow pensioners help solve crippling labour shortages.
Autumn 2022

Advocacy

Read Time: 5 mins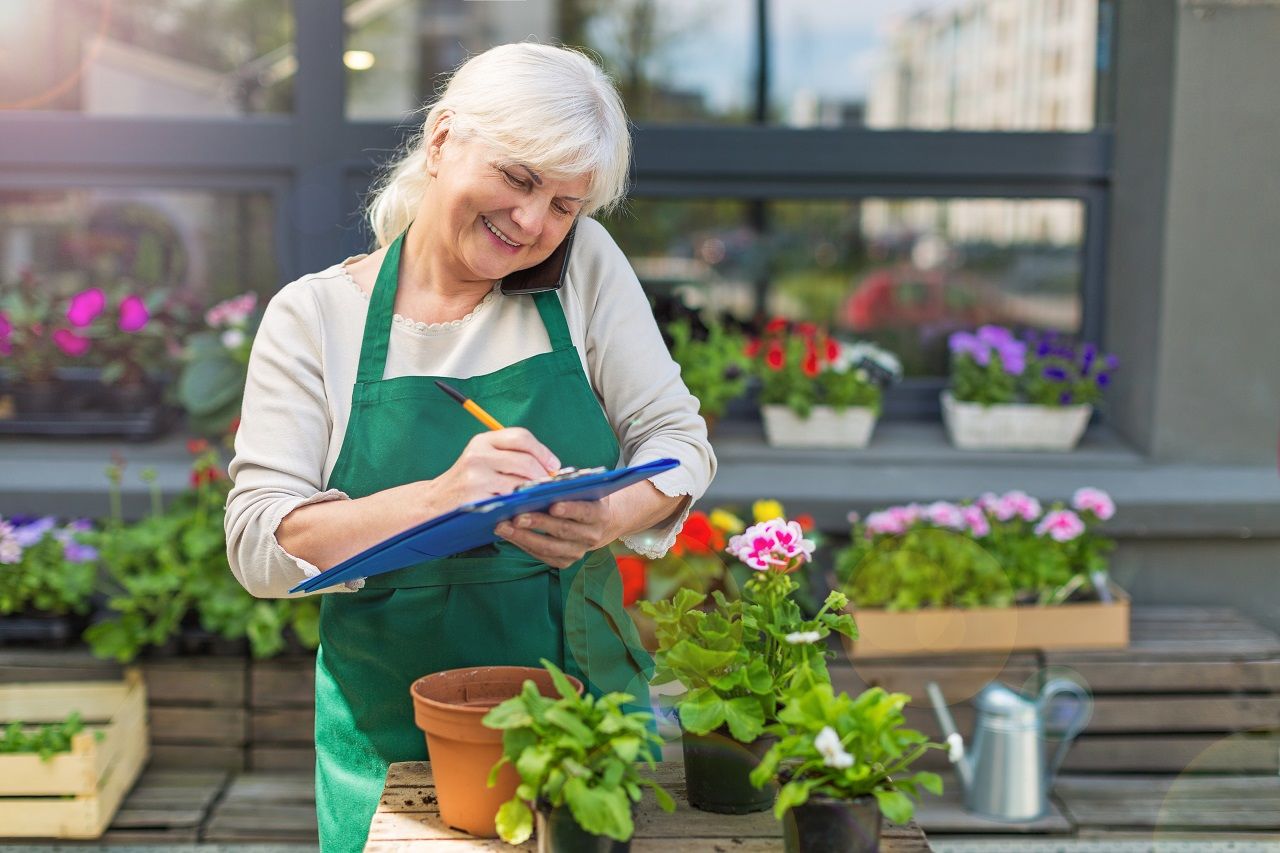 Meet Heather. She is 68 years old and has $160,000 in superannuation and works part-time in home care in Adelaide as a registered nurse.
She loves her job and is keen to work more hours to boost her income and savings. However, under current pension rules, she loses 50 cents out of every dollar she earns if she works too many hours. She must also constantly report her income to Centrelink to ensure she doesn't end up getting in trouble for claiming too much pension.
Heather is one of only 75,000 who work and receive a pension—which is only 2.9% of pensioners.
Many pensioners choose not to work because they don't need to. Others, because they don't want to and that's fair enough. After working for all their lives, they might have enough savings and want to enjoy their retirement while they can.
Yet, there are likely tens of thousands of pensioners, just like Heather, who want or need to work (or work more), but don't because they are penalised financially for doing so.
If someone with limited savings, like Heather, wants to work more in areas with chronic labour shortages, such as aged care, shouldn't we be encouraging, not discouraging them?
That's why National Seniors Australia is calling for reforms to the Age Pension to allow pensioners who want to work, to work more.
Many pensioners have limited savings and would benefit enormously from a few extra years of work to give them a little more income and top up their savings.
Unfortunately, if a pensioner needs to work, they will have to navigate the frustrating complexities of Centrelink. Currently, a pensioner can only earn up to $240 per week before they lose the pension by 50 cents in the dollar. That means they can only really work one day a week before getting penalised (depending on their remuneration).
If they earn more than about $33,000 per year—which includes their pension—they also get taxed.
Between the loss of pension, taxes and the Centrelink reporting, many pensioners simply don't bother working. It's part of the reason why our workforce participation rate for pensioners is so low.
Many pensioners have limited savings and would benefit enormously from a few extra years of work...
If we look over the ditch to New Zealand, we find a wholly different situation. Pensioners do not lose their pension when they work, they simply pay tax on their pension and employment income.
So, while only 2.9% of pensioners work in Australia, 24.8% of pensioners work in New Zealand.
Even when we take into account the whole population aged 65 and over—which includes those who work and don't get the pension in Australia—New Zealand is still doing far better. Compared to New Zealand's 24.8% participation rate, Australia's rate is only 14.2%.
Clearly, more could be done to encourage and enable older Australians to earn and save if they want to, but our punitive system undermines this goal.
While our businesses are crying out for competent and skilled workers, our government has continued to penalise older Australians wanting to help.
With borders only just opening and many staff furloughed or in mandatory isolation due to COVID-19, where are we going to find the workers we need? Giving older Australians an incentive to remain in the workforce makes good sense and will not cost the government if carefully managed.
National Seniors Australia is calling on the government and opposition to consider making changes to our Age Pension income test to make working more attractive for pensioners.
Providing a targeted income test exemption for people with limited savings could mobilise tens of thousands of pensioners to stay in or rejoin the workforce, or simply work more hours.
We have been vocally talking about this issue in the media and directly to politicians in the lead up to the election—but we desperately need your help.
Show your support for our efforts by joining the Fairness in Retirement Income campaign or by signing our petition.
You can also help by making a donation to the campaign to help us spread the word to others. To donate, simply visit our Donations page.
If we make a noise, they can't ignore us, so let's get to work!
Join campaign
Love stories like this?
This article is an excerpt from National Seniors Australia's quarterly member magazine, Our Generation.

Become a member today and receive four hard copy issues of Our Generation (valued at $31.96) a year for free as part of your membership, along with exclusive discounts, competitions, branch membership and more!

Your membership directly funds our advocacy and research work for the benefit of older Australians including fixing pension poverty, tackling health care costs, and improving aged care.
Become a member!