Eat, Drink and Still Shrink
---
Member Matters

Health and wellness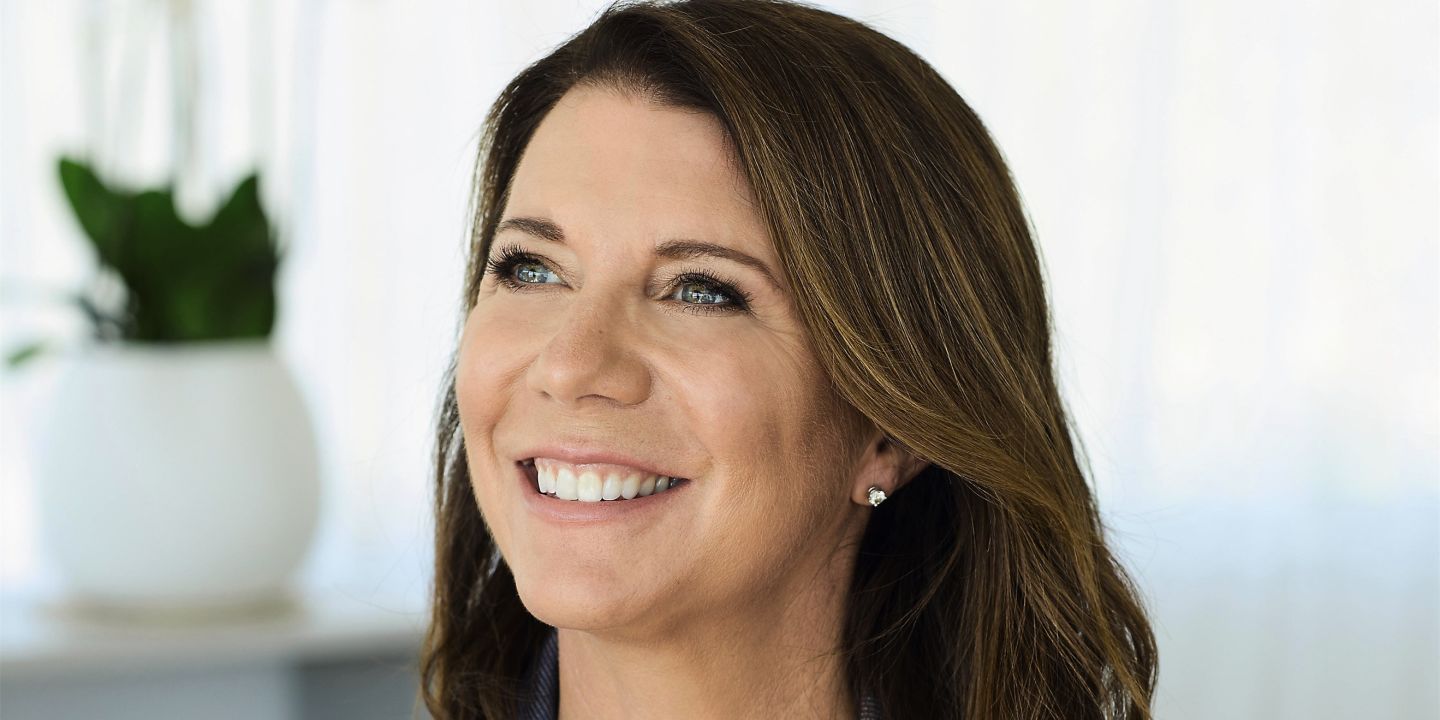 We caught up with the Michele Chevalley Hedge, Author of Eat, Drink and Still Shrink, to discuss the key to a healthy diet and lifestyle.
Somehow, we have become a society of dieting and restricting as a means to a leaner body. This can work sometimes BUT often is temporary because it is restrictive. We all know the person who lost 3 kilos on some diet, only to gain 5 kilos the month after they came off the diet. This book is all about finding new 'micro habits' that are nourishing and 'do-able' because that is when we repeat them and it becomes a lifetime habit.
Yes, my biggest advice is nourish, nourish and top yourself with nourishment. From sleep, to gentle exercise, to sunshine; to quality, whole food - foods that lift you and make you feel light and vibrant, not full and sleepy.

We have only just begun to see the research in Mental health and mental wellbeing and its relationship with food. As a nutritionist, I can speak about the destructive relationship between poor food choices, mood, self-esteem, sleep and overall mental wellbeing. And now we have the evidence based medical research to back it up.

I love flexibility because many homes have many taste buds! Often, we are out of an ingredient and it's important to know that we can swap out with ingredients we have already in our homes.
This is a difficult one. There is so much conflicting information due to several reasons, such as GPs not being taught nutrition, new evidence is emerging every day in nutrition, and some claim to be health 'experts' when they have not studied at an accredited institution.
A must read is a case study in the book by Janise Sammon - Age 62, retired, on page 86. She is one of my clients and she calls herself the 'Rusty pipe' and loves her new way of eating while still enjoying some wine and coffee.
Eggs. Inexpensive. Quality protein that makes you feel full and can be cooked so many different ways… poach, hard boil, scramble, omelette, quiche, over easy and when topped with spices you can make your taste buds dance!
You can purchase Michele's book from the Booktopia website.