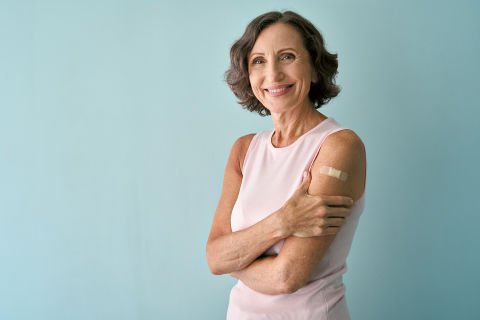 With COVID-19 vaccinations in the spotlight, it's a timely reminder to check with your GP to see if you're up to date with your immunisations.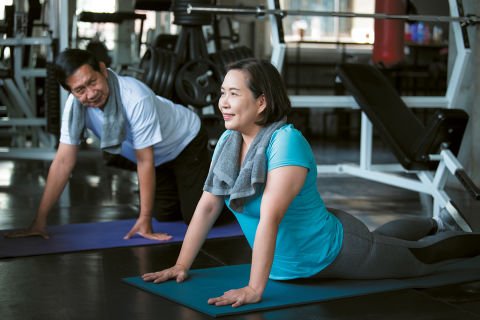 Exercise may feel out of reach for many older Australians, but there's a lot of low-impact activites you can do to get the blood pumping—no matter your age or fitness level.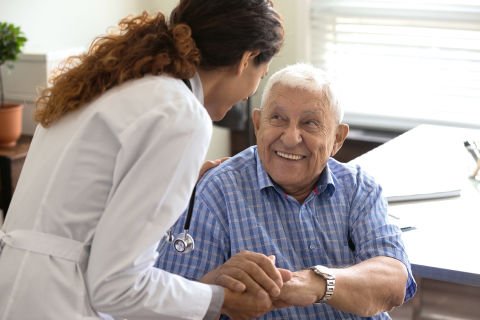 For many, the term chronic disease is intimidating, but breaking down and understanding what it means can help to make it a little less overwhelming.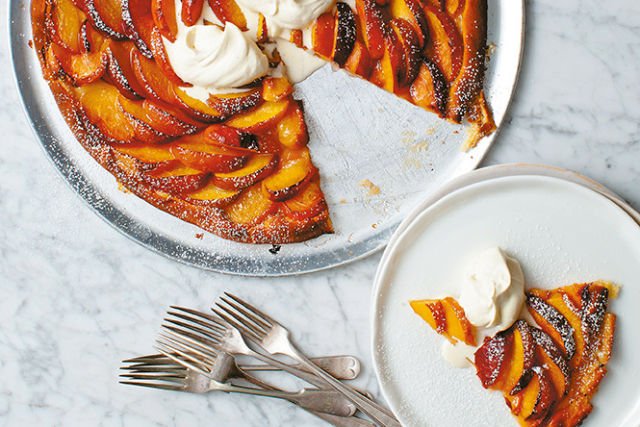 It's been a challenging year, with many Australians having faced lockdowns or restrictions due to the pandemic. With the festive season upon us, it's time to celebrate. Our Generation brings you some festive feasting inspiration and ideas.
These fresh and tasty falafel pockets make a fantastic meat-free meal that's perfect for springtime.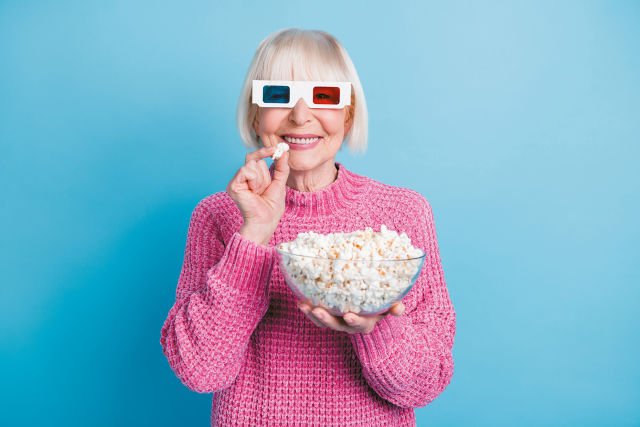 Not sure where to start with video streaming? We share our tips for getting the most out of your streaming services.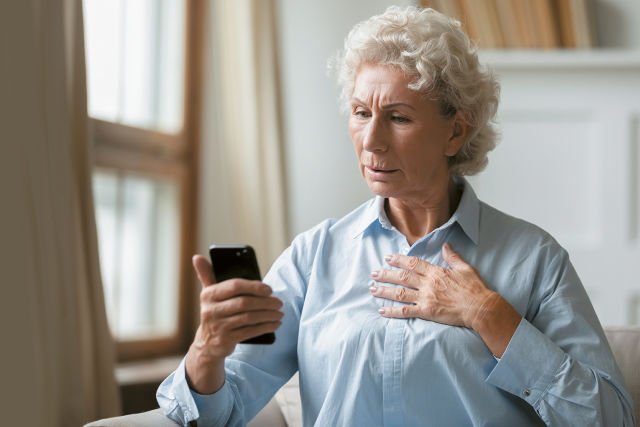 "Good news! Your package is on board for delivery!" Here's what to look out for.