10 surprising aged care facts
---
Our partner, Care360 is hosting a FREE live webinar!

The free webinar will help you find out the answers to the big questions surrounding aged care.
Sponsored Story
Member Matters

Technology

Read Time: 2 mins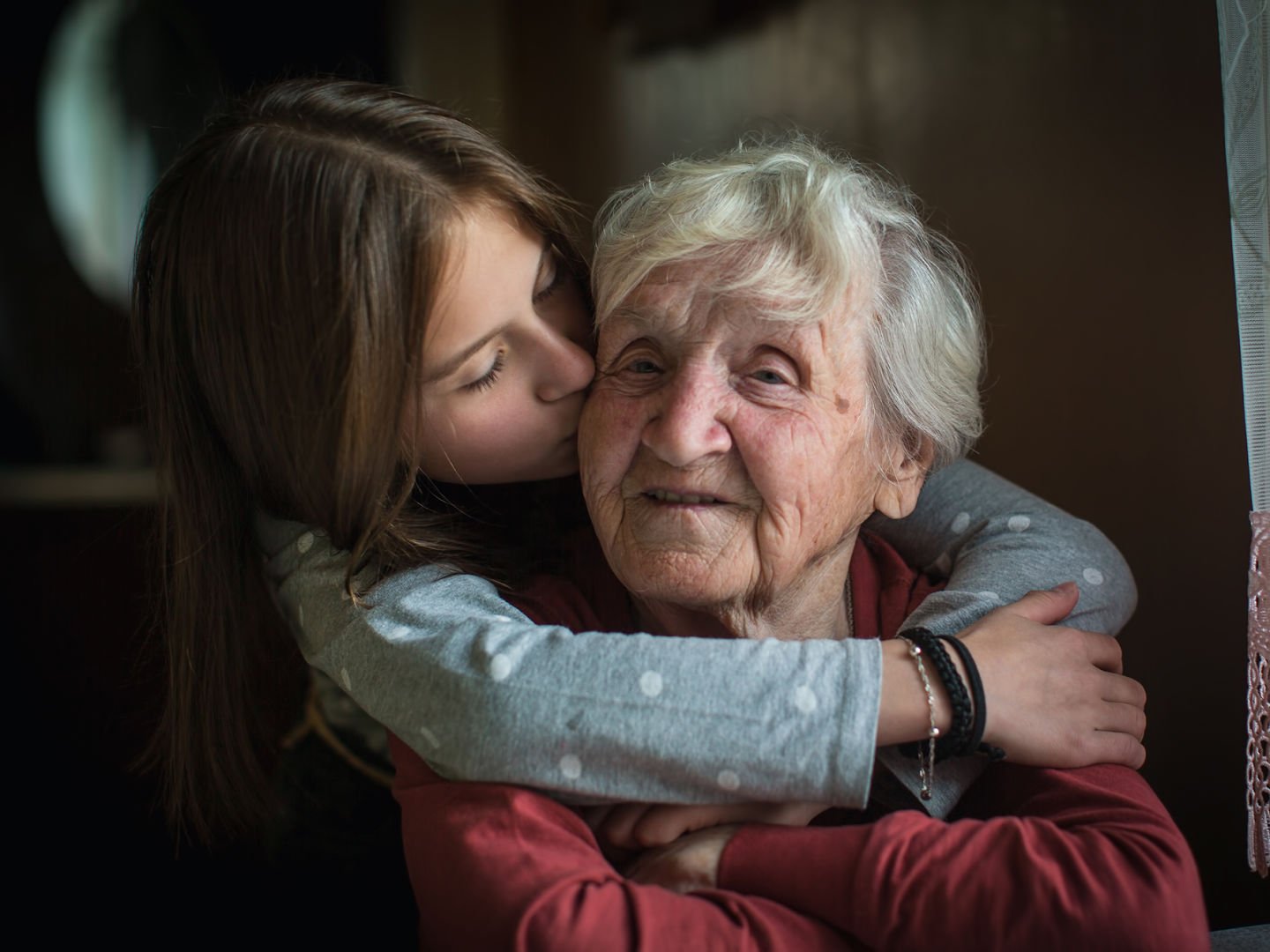 If you're considering aged care for yourself or a loved one, sign up to Care 360's free live webinar.
In this one-hour session the experts at Care360 expose what it is really like to consider going into an aged care home in Australia – and what steps you can take to make sure your experience is a positive one.
If you are unable to attend the live webinar, you can still register here.
A link to a recording of the webinar will then be sent to you following the event.
Having conducted independent reviews of over 2,500 homes and 207,000 rooms, The Care360 team has unprecedented insight into the real aged care standards in Australia. You will leave with understanding:

The real costs of aged care
Your rights and freedoms as a resident
How to choose the best aged care home for your needs
When you should consider aged care
Managing emotions around aged care
The webinar is hosted by Luke Cook and features Care360 Aged Care Specialist, Daniela Toretta and Psychologist, Dr Helen Smith.
Daniela Toretta is an Aged Care specialist who runs the Care360 Navigation service. On a day-to-day basis, Daniela works with families to ensure a positive transition into aged care. Daniela also has first-hand experience in living with an elderly relative and all that entails.
Helen has many years' experience in working with families and understands the common emotions and family dynamics that arise when considering aged care. Helen is able to help families understand their situation and ease the emotional burden.
Get your ticket