10 tips for applying for a Home Care Package
---
Our partner, CareAbout talk about their top ten tips for Home Care Package.

This article is sponsored content from our partner CareAbout.
Sponsored Story
Member Matters

Health and wellness

Read Time: 3 mins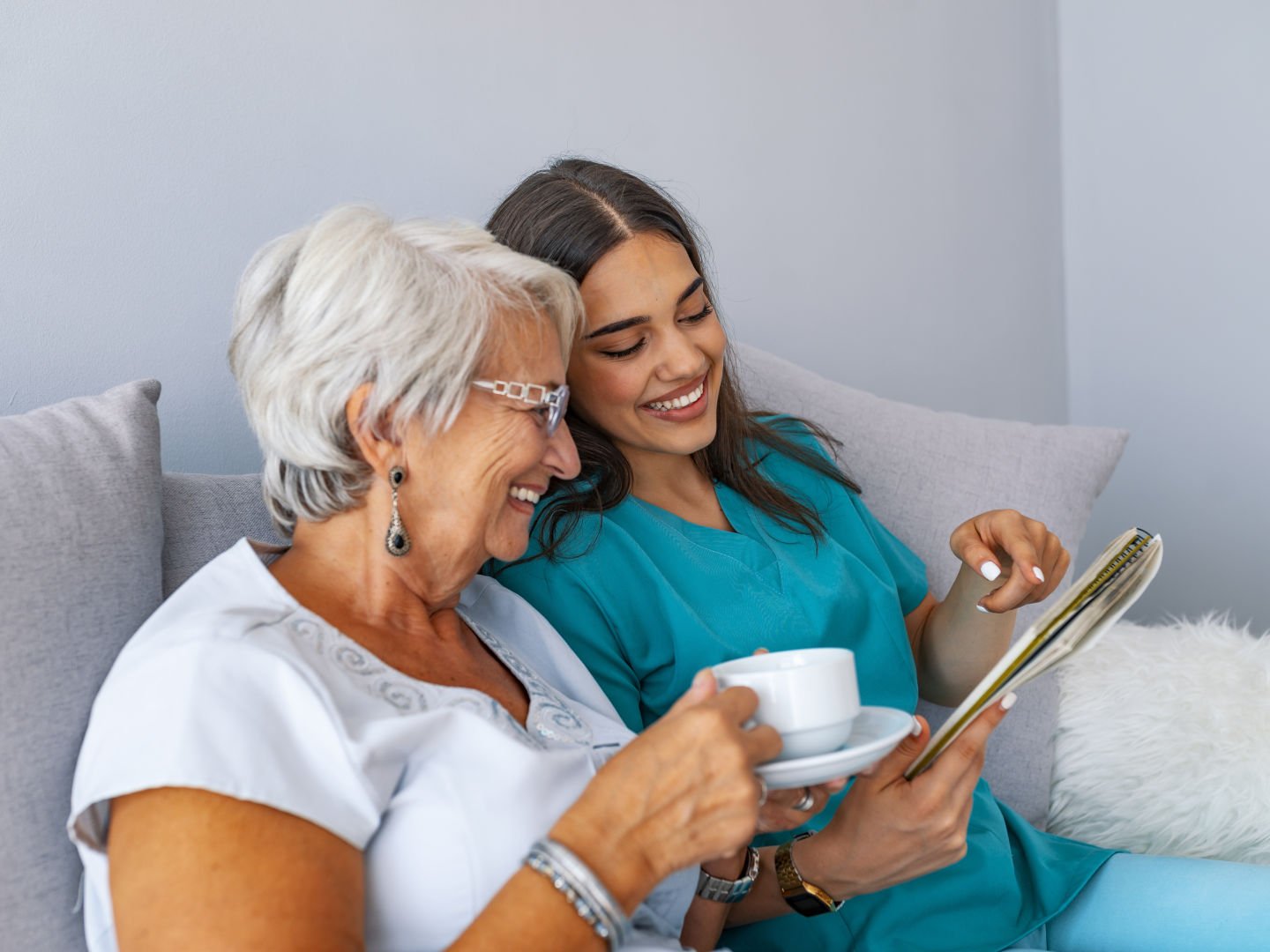 If you are applying for a Home Care Package for support while living at home, here are the top 10 tips you need to know to plan and make the most of your funding.
There are a lot of ways you can use your funding. The supplement is available to help you maintain your quality of life and autonomy while you live independently. Figure out what areas of your daily life you want funding for and use this to manage your budget. Some areas of support you can use your funding for include:
Personal care
Social support
Meals and grocery shopping
Domestic assistance
Health services
Home modifications
Transport
In-home nursing
Pet care
Check-ins and wellbeing
Respite care
Gardening and maintenance
For consistency and for comfort plan a schedule and routine around home care visits. This will let you organise additional errands, tasks and events, and give you a level of agency over the care you are after. It also means you can distinctly separate days with care and days without, so if you have specific tasks you need support with, you know when you need to communicate and plan for that.

Your funding is designed to ease the financial strain, but you will still have regular costs you will need to pay for. Once you have approval for funding plan out a budget that includes this package and take time to allocate finances appropriately. Remember this can be amended later on.
Once you have received your letter approval and an allocated provider, reach out as soon as possible to organise your care package. It is time to get started!
CareAbout is designed to offer support and guidance for aged persons to get the right care for their needs.
Call us on 1300 826 508.