5 things you are grateful for
---
The pandemic has given us time to take stock of what's really important in our lives.
Member Matters

Member Messages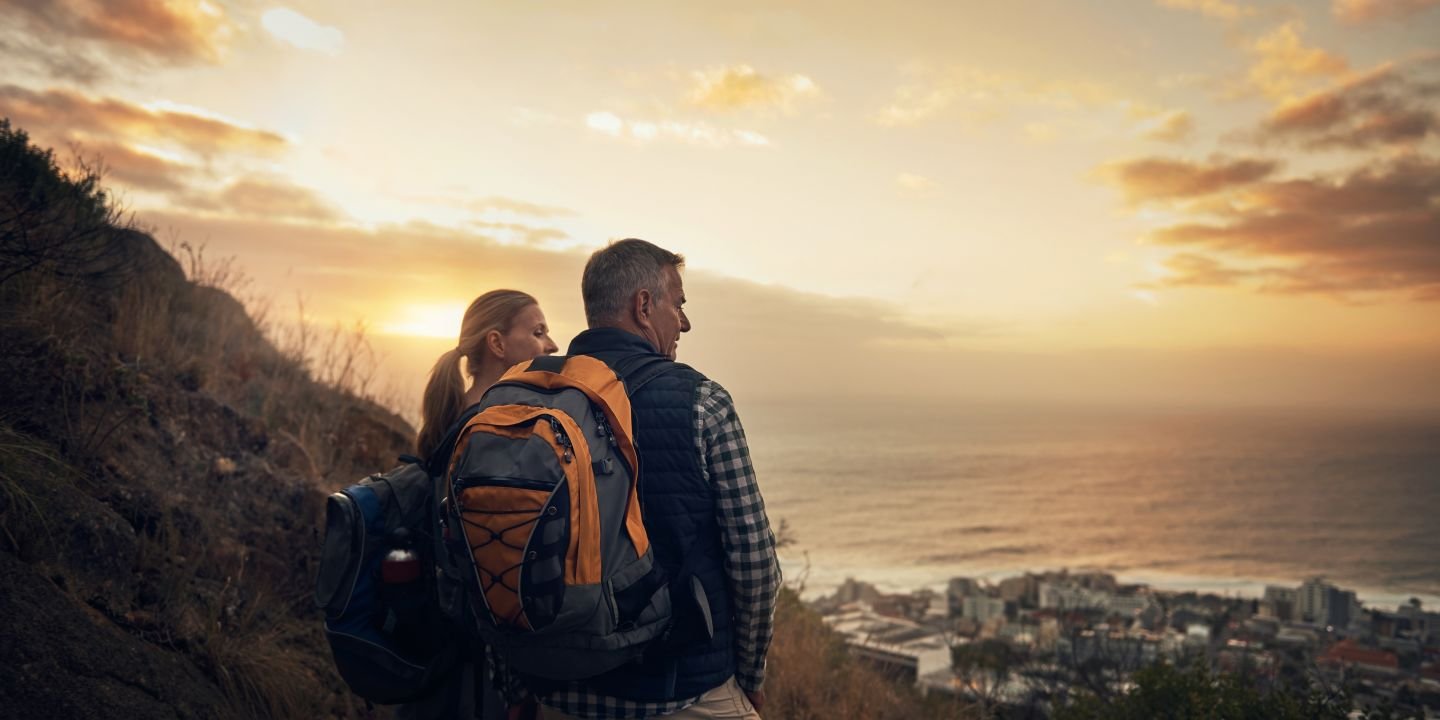 Thanks to all our members for sharing their contributions. Here is a sample of what's important to you.
Gratitude can be a very powerful thought and emotion in our lives.
More often than not, the day to day things we take for granted are the most important. The KIS principle (Keep It Simple) brings this home to me.
Here are 5 things I am grateful for and why.
1. Gratitude Walks
I choose a trail and while walking, I look within, reflecting on everything I am grateful for in my life. This helps me find inspiration, clarity, creativity, purpose and rewards me for who I am. I get a lot from these walks.
2. Zoom
During this Pandemic, I discovered Zoom and this has enabled me and my husband to keep in touch with family, friends and work colleagues. A great tool that allows us to be grateful of each other. It's a step up from a call using a telephone or mobile, because you can see them and hear them and the grandchildren can show you what they have been making. It's fun!
3 Photographs and shared memories
I have had time to sort out all my photos. Oh that was a bit of fun. Shhh! I will let you in on a secret…our granddaughter who is turning 6 soon, well we found her hospital baby photos. You get my drift. Oh, the joy we are having going through the photos, the memories, holidays, birthdays, pets and scenery shots – wow! We have loved this, even though it's been a bit of a task. What we have is priceless.
4. Shopping at my local Supermarket
I know most of the staff, as you do if you have lived in an area for some time. I have seen how they have looked after people, especially older Australians. One example was when you couldn't get toilet paper at all. I saw them go to the back of the store and return with some for this person.
5. Wisdom
"Gratitude turns what we have into enough" - Aesop
Here are five things I am grateful for.
1. Being in excellent health
2. I own my own home
3. I live in a vibrant regional city with lots of events and entertainment
4. I have lots of interests and hobbies and never bored
5. Have a loving family and a lovable pet companion so I am not lonely
The pandemic has helped many of us appreciate what's most important to us, as well as highlight the value of human connection.
Our branches are a great way to meet likeminded older Australians, discuss important issues and explore the world around us through regular social outings.
Many branches have used Zoom and other methods to keep the lines of communication open during the lockdown period, while others are preparing to return to face-to-face meetings where possible, very soon.
You can learn more about our branches, as well as locate your nearest branch via our website.
If you do not live near a National Seniors branch (or even if you do), you might be interested in The Letterbox Project.
Thanks to this initiative, older Australians can now receive handwritten letters from people with shared interests, no matter where they live. Sending a handwritten letter to someone is incredibly rewarding, for both the person writing and receiving the letter.
The Letterbox Project is a great program for older Australians who may not be online or choose not to connect via technology. You can even nominate a friend or family member to receive a letter.
Learn more
From podcasts to video conferencing, we've got some great tips to keep you informed and staying social!
Read more