Q and A with Policy and Advocacy Manager, Brendon Radford
---
This is part 1 of a special 2-part series looking at the key issues impacting older Australians.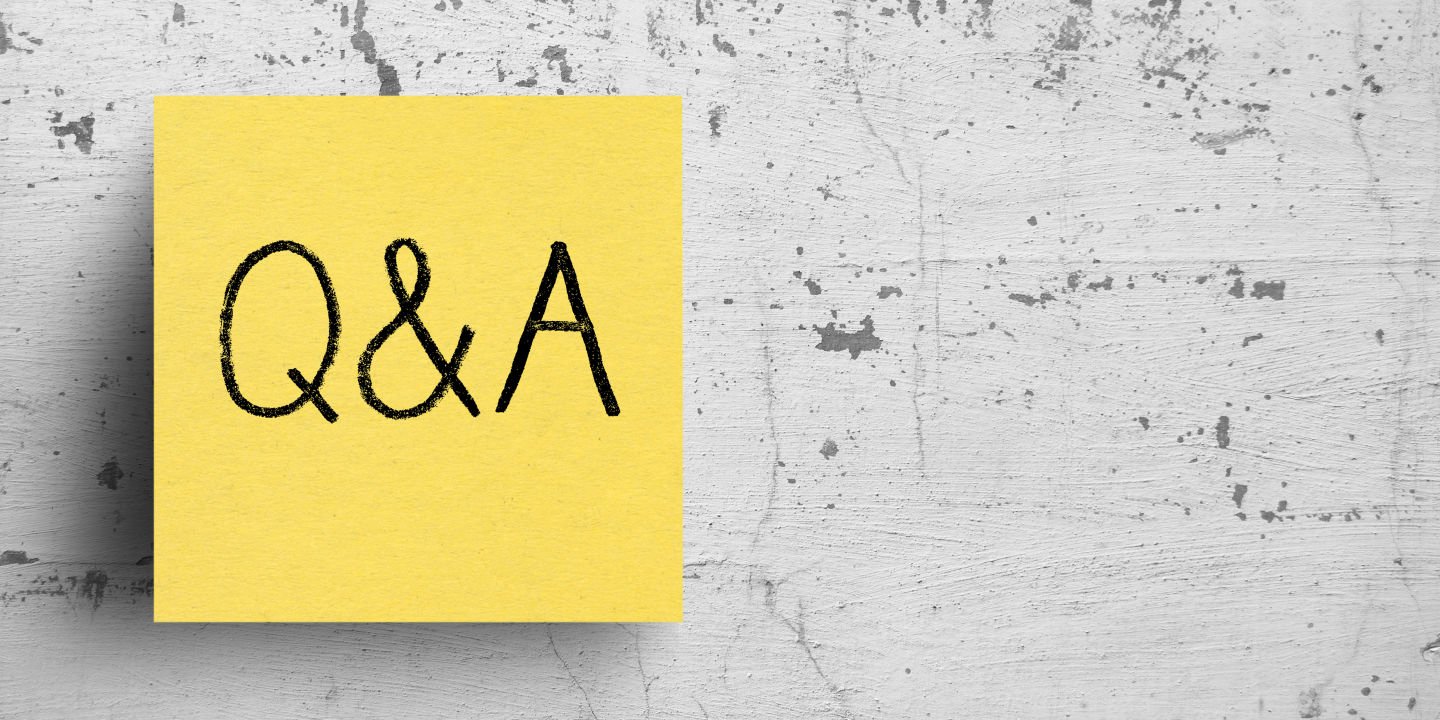 My role is to develop, coordinate and manage our advocacy campaigns on behalf of older Australians.
It's a big role and includes researching and writing submissions, articles, and briefings; attending forums, consultations and inquiries; communicating with Policy Advisory Groups, members, supporters and other stakeholders; providing policy support to the Chief Advocate and CEO; as well as coordinating with staff involved in media, marketing, membership and finance.
Our main priority from the start has been sourcing trusted, up-to-date information and then sharing it with members, their families and the general community. We have been able to do that via our weekly Connect eNewsletter, the Connect podcast, Our Generation, social media and the Older Person's COVID-19 Support Line. As a not-for-profit organisation, providing regular, essential information is one of the best ways to support our members.
On top of this we are listening closely to the concerns of older Australians by creating feedback opportunities, such as surveys, to hear your concerns. We then relay this information to government and through the media to advocate for the rights and wellbeing of older Australians. As always, the views of our members and supporters play a crucial role in shaping our policy, which underpins our work to improve outcomes for older Australians.
Yes and no. While the pandemic has placed extra strain on government and business, that doesn't mean the needs of older Australians should be forgotten. If anything, it has heightened the need for reform in some areas.
For example, the pandemic has further intensified the need for aged care reform. The crisis in residential care, has intensified our view that more needs to be done to allow people to receive care at home. We continue to advocate for more Level 3 and Level 4 home care packages to allow older Australians access to the care they need from the comfort of their own homes.
With your help, we have lobbied successfully for 20,000 additional home care places in the last 18 months. But more needs to be done.
In the retirement income area, we are ramping up our calls for a fairer and simpler retirement system. One thing we are calling for in this area are changes to the Pension Loans Scheme (PLS), including a reduction to the PLS interest rate. This will also allow more older Australians to access the equity in their home to top up their income and have a better life in retirement.
We will also continue to fight for a simpler retirement income system. As part of our submission to the Retirement Income Review, we argued that many countries have a universal pension and that government should consider this as a way to address issues such as the unfair taper rate, illogical deeming rates and penalties for pensioners that need to work.
We also continue to advocate for an independent tribunal to set pension payments; an increase to rent assistance; and a payment for those who can't afford the internet as part of our Fix Pension Poverty campaign.
We also remain committed to tackling other issues that impact older Australians such as elder abuse; health and energy costs; and the availability of housing. Our revised Federal Budget submission will address these issues in greater depth and will be announced soon.
It is definitely challenging. However, these are the issues that older Australians want us to work on. They impact older Australians and future generations – so it's important that we keep fighting hard.
It's also true that we can't do everything. There is no simple formula for getting the balance right, but our growing list of advocacy wins shows we are making good progress.
Of course, none of it would be possible without our members. By signing up to our campaigns and sharing our articles and campaign messages, members help to raise awareness about the key issues that impact them most.
It's free to join one of our advocacy campaigns and everyone is welcome to add their voice to our surveys, polls and other feedback opportunities on the website. Simply visit the advocacy page on our website to learn more.
Members are also welcome to join our Advocacy Supporters Group. When you sign up to the group, you will receive regular feedback opportunities via email.
Very important – not just for our advocacy team, but right across the organisation. Besides shaping our policy, research helps us understand what older Australians want out of life. We can then form partnerships with likeminded organisations and organise member benefits that provide real value.
We are very fortunate to have access to world class research team that explores a host of topics – from digital literacy to affordable housing, and lots more.
Our latest survey relates to COVID-19 and capturing opinions and concerns relating to the pandemic.
Take survey now