Branch out - A thanks to our hard-working volunteers
---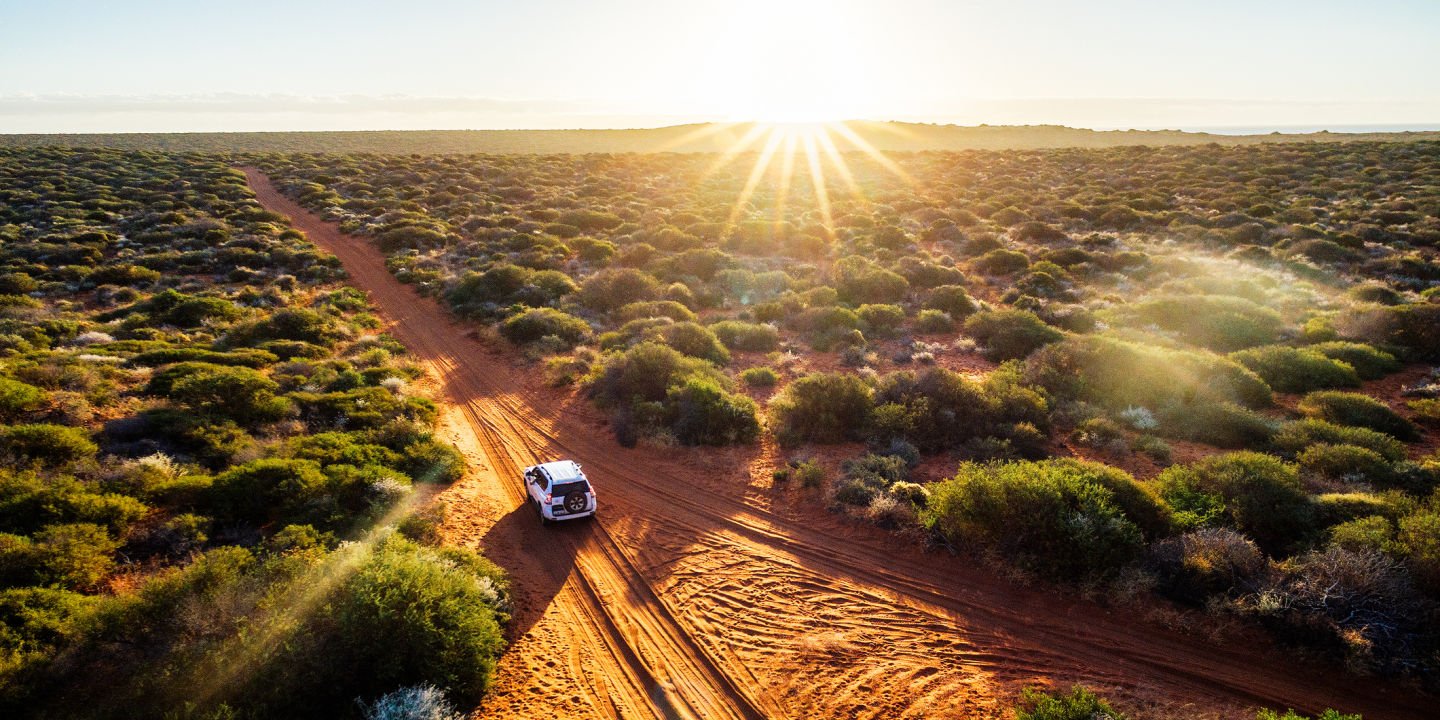 Many of our branches are preparing for their Annual General Meeting and election of Executive Committee Members.
It's a timely reminder of the vital role our hard-working volunteers play in running our branches and contributing positively to their local communities.
From Geraldton in Western Australia to Cairns in Queensland and Hobart in Tasmania, our branches provide a meeting point for like-minded older Australians to discuss our advocacy issues, listen to informative speakers and go on social outings.
None of it would be possible without your efforts.
Thanks to everyone involved with the ongoing success of our branches. Your commitment to pushing the cause of, and empowering older Australians, is truly appreciated.
People often say they are busier when they retire than they've ever been, but if you are looking for something else to do, your nearest branch may very well have a job for you.
Visit nationalseniors.com.au/branches to find your local branch.
We wish everyone all the best with their elections.
Do you, or a member of your branch, have an interesting story to tell? Is your branch involved with an exciting initiative that you'd like to promote? Perhaps there's an issue affecting older Australians that you feel strongly about?
At National Seniors Australia, we value the contributions made by all our branches and want to gather as many stories as we can to share on our website.
Send through your article (max 300 words), as well as your contact details, via the button below.
Contact us