Branch out - Seniors Expo a hit with Toowoomba community
---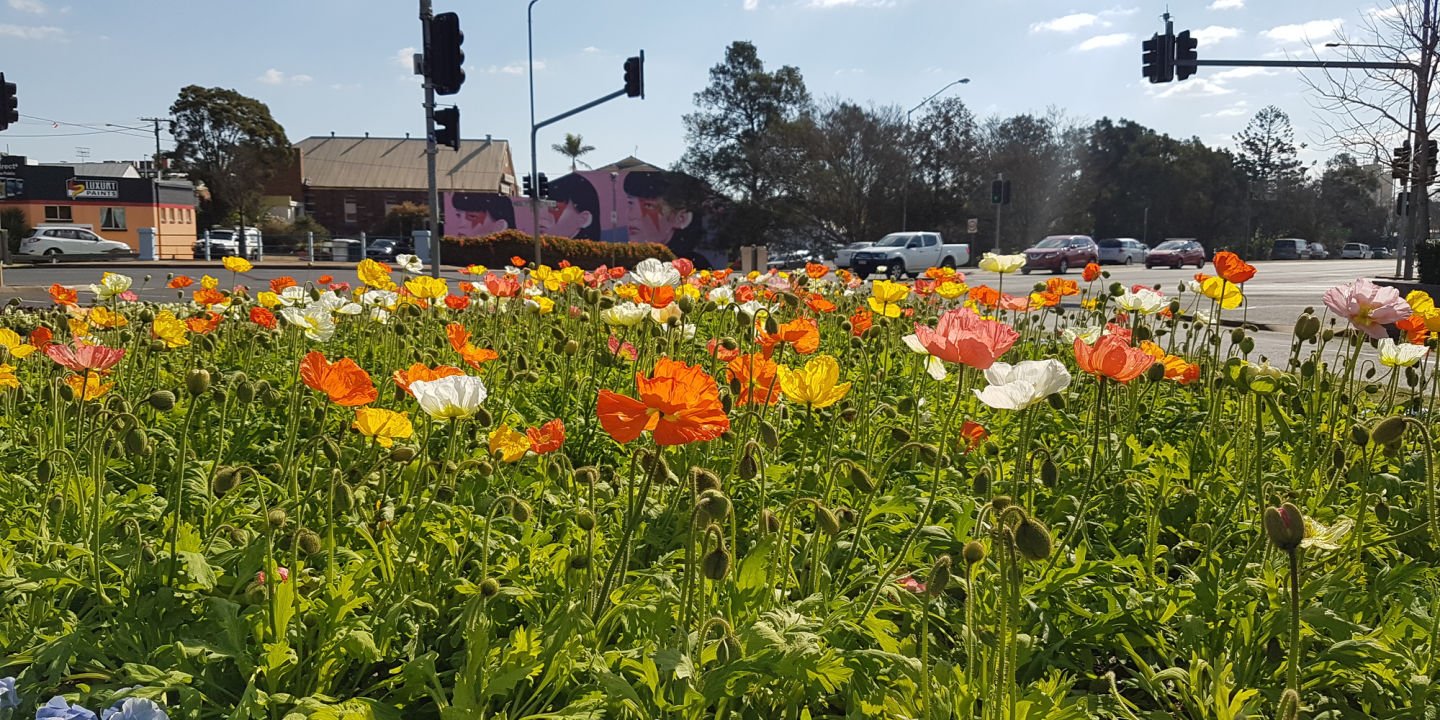 The hardworking volunteers at National Seniors Australia branches continue to perform amazing service to their local communities.
In the latest edition of Branch out, Garden City - Toowoomba Branch President, Hazel Gillies recaps a very successful 2019 Seniors Expo.
For the past 10 years, U3A in Toowoomba has very successfully run The Seniors Information Expo during Queensland Seniors Week. Our members were somewhat disappointed when this popular event was not scheduled for 2019.
With encouragement from the Toowoomba Regional Council we decided to run a similar event, with a sub-committee formed in March this year.
The Clive Berghofer Recreation Centre was chosen as the venue because of its large, adaptable space and enthusiastic management.
Doors opened at 9am on 22 August 2019 with 108 stalls representing a diverse range of businesses, government and not for profit organisations, clubs and individuals of interest to those enjoying later life. Entry was free with approximately 2,000 in attendance.
There was ample space for visitors to move freely between stalls, obtain refreshment from the cafe or sit for a rest and a chat while watching the various displays of Tai Chi, Gymnastics, Line Dancing and more.
In addition to the ten committee members, a further 60 branch members assisted with car parking duties, running the cafe and attending to the needs of exhibitors. Others assisted in various ways, including leaflet drops.
Feedback from exhibitors and visitors was positive. They expressed their appreciation of the space, the mix of exhibits, catering and more.
Exhibitors were particularly appreciative of the help they received from the volunteers who took orders for refreshments, enabling them to remain at their stands.
I'd like to thank everyone who participated on the day, contributing to a stimulating and rewarding event.
- Hazel Gillies
The Garden City-Toowoomba branch of National Seniors Australia aims to support the interests of its members and the broader community.
Besides hosting the Seniors Expo, the branch also supports Toowoomba Hospice, LifeFlight and the Queensland Country Women's Association Drought Appeal.

You can learn more about the Garden City-Toowoomba branch and our other branches below.
Let's go
Do you, or a member of your branch, have an interesting story to tell?
Send through your contribution (max 300 words), as well as your contact details, via the button below.
Contact us