Cracking the code with Alli Sinclair
---
We sat down with author of The Codebreakers, Alli Sinclair, to talk about her novel based on the real life Australian Codebreakers.
Member Matters

Lifestyle

Read Time: 3 mins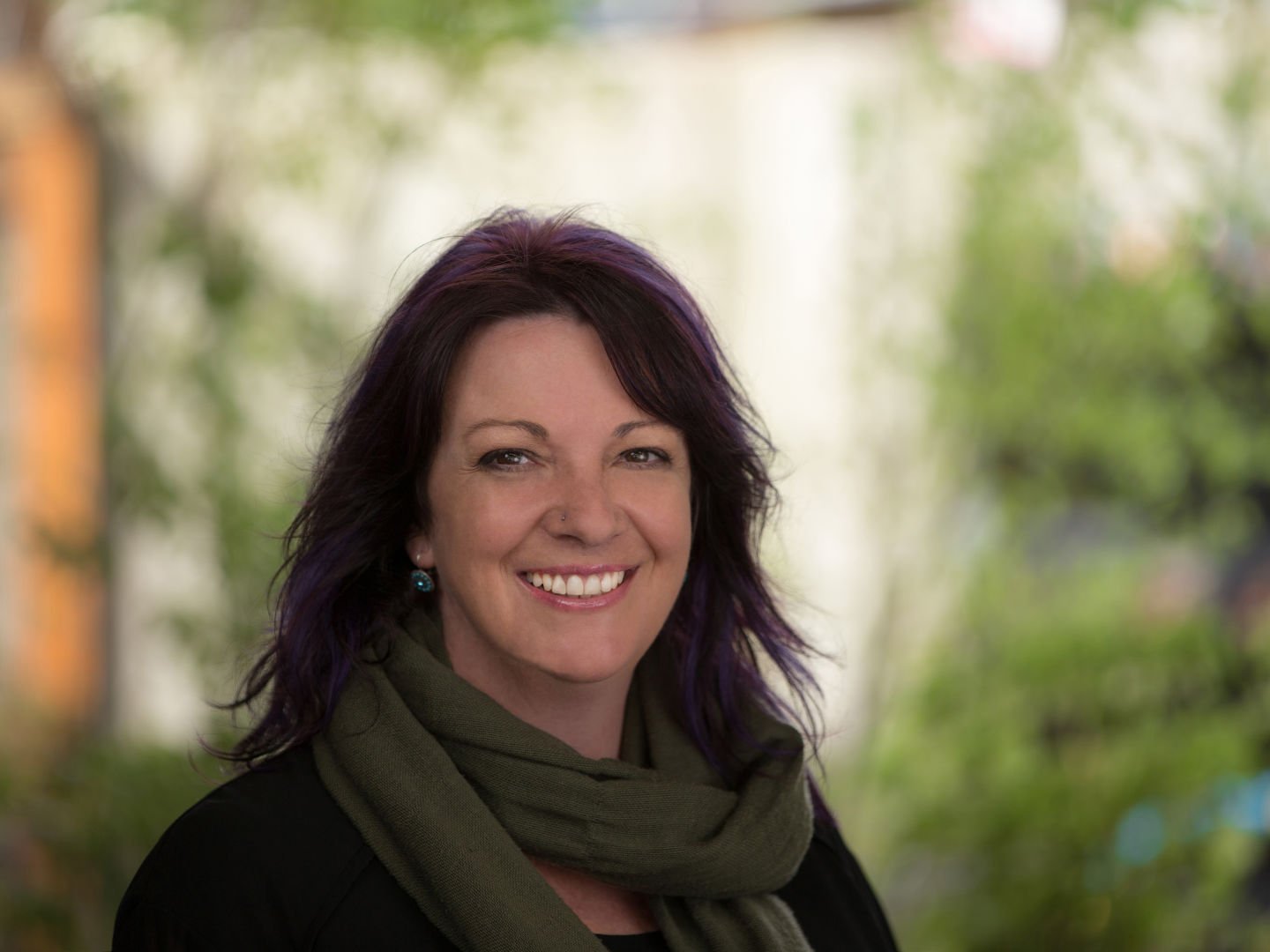 Thank you! The Codebreakers is inspired by the real-life female codebreakers who worked for Central Bureau, a top-secret intelligence organisation in Brisbane during WWII. Situated in the beautiful leafy suburb of Ascot, the men worked in a mansion while the women worked in a tiny garage at the back of the property. Central Bureau members dealt with some of the country's most volatile secrets and had to remain silent about their work for decades. When I first heard about these incredible codebreakers, I couldn't believe their story hadn't been told before.
I was super excited when I managed to get in contact with the original codebreakers (it took many months of searching!). Hearing about their lives during and after the war and the kind of work they undertook has been a privilege and an honour. It really helped me bring authenticity to the fictional characters in the book. One of the marvelous things to come out of my research are the friendships I've made with many of the codebreakers and it's a joy to help their legacy live on.

Members of Central Bureau had to abide by the Official Secrets Act which meant they were sworn to secrecy and couldn't talk about their work for decades. The secrecy ban was lifted not that long ago and members of Central Bureau could finally tell their family and friends about the extremely important work they did. I couldn't imagine keeping a secret for over six decades!
I've always been a reader and loved writing stories to entertain my family when I was a kid. I spent my twenties and early thirties travelling the world and working as a mountaineering guide and I was interviewed by a radio journalist about my travels. He asked me if I'd ever thought about writing about my adventures and that one question changed my life. It planted a seed and I decided to write my first book. I enrolled in writing courses, went to events and met other authors and indulged in my love for creating fictional worlds and characters. I am so grateful to the radio journalist who asked the question about whether I'd like to write a book!
My favourite book of all-time is A Suitable Boy by Vikrim Seth. Set in India around the time of partition, it's an epic family saga and love story with beautiful descriptions and amazing history. When it was first released in 1993 it was the longest book in English. I love this book because of the gorgeous prose and the complicated relationships between the characters. It's a magnificent example of an author immersing the reader in a different time and place. I also love books written by Australian author Belinda Alexandra. Belinda loves history as much as I do and her characters are complex, have many challenges to overcome and each book takes the reader on a wonderful journey.

My kids are now in high school so my writing day is 9am-4pm and evenings after they go to bed if I'm on deadline. I often work on the weekend if the deadline is super tight! Fortunately, I have an office in my house and I'm surrounded by souvenirs from my travels, my favourite books and framed covers of my books. I'm easily distracted (especially if I'm writing a scene that's not quite working or I'm not sure what will come next) so I do a series of writing sprints of 30 minutes each round with a 5 minute break in between. In those 5 minutes I check email or tend to domestic chores!
I'd say all of my main characters have an element or two of me but the one I identify the most with is Dani McKenna, the main character in my first book, Luna Tango. Like most authors, our early characters tend to be semi-autobiographical. Set in Argentina, Luna Tango is a story about one woman's coming of age while unearthing the secrets of tango, much like my own experience, except I didn't meet anyone like Carlos, Dani's love interest!
Read, read, read! This is by far the best training you'll ever have. Also, when you start writing, don't expect it to be perfect. Writing is a journey and along that journey you'll learn lots of new things to help you on your way. Join a writing organisation (every state has one and there are some national organisations as well) which will give you access to courses and the chance to meet other authors. Go to library events where authors talk about their books and you often get a chance to ask about their writing life. I've found writers to be a very generous bunch and love to welcome new writers into the fold. Even the most experienced writer has had help along the way and we like to pay it forward and help new writers on their journey.
I'm currently working on my next book, The Vintage Tea Cup Society. I'm still in the early stages and I'm excited to immerse myself in a new world and get to know the characters. I am also a screenwriter so I'm currently writing the screenplay for The Codebreakers with the hope that one day we'll get to see this story and my beloved characters jump from the pages to the screen.
Win a copy of The Codebreakers