Has mortgage stress infiltrated your retirement?
---
Here, our partners at Household Capital discuss the options.
Sponsored Story
Member Matters

Finance

Read Time: 3 mins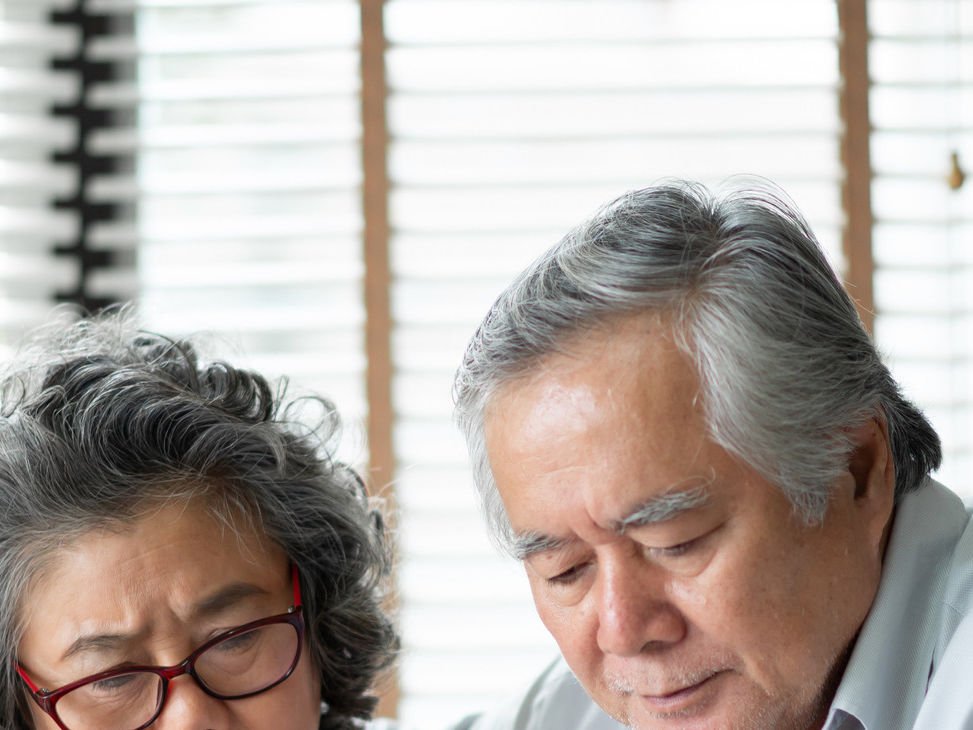 Wherever you are in Australia, 2020 will be remembered as a most challenging year. It's been rife with uncertainty and worry, and the global pandemic has affected the physical and mental health of numerous older Australians.
At the same time, it's negatively impacted the retirement savings of many – and on top of isolation, concerns for your own health and that of friends and family, the last thing you need is added financial stress.
At a recent forum run by Household Capital, Amara Haqqani, Director of Strategy and Insights at actuarial firm Milliman, stated that approximately 36 per cent of Australians entering retirement do so with a mortgage.
This, she says, transforms an asset into a debt. And it's a debt that can eat into retirement savings and income streams.
Typically, retirees do one of two things: they pay the mortgage out with a lump sum from their super, or they service the mortgage repayments with the retirement income derived from super and/or the Age Pension.
Neither option is optimal.
Withdrawing a lump sum from a super account means there is less money to generate returns and fund an ongoing pension. It will reduce either the amount of pension that can be drawn, or the longevity of that pension – or in some cases, both.
Retirees servicing a mortgage, drawing the minimum pension from superannuation and receiving a full Age Pension will struggle to experience an 'adequate' retirement lifestyle, as defined by the Association of Superannuation Funds Australia (ASFA) retirement standard.
The negative impact on retirement cashflow is only one of the risks. What happens if you can't meet repayments?
The financial uncertainty driven by the global pandemic has meant that many older Australians with a mortgage accepted the 'mortgage holiday' offered by the banks to people experiencing COVID related financial stress. However, the mortgage 'holiday' will soon come to an end. What happens then if you can't meet repayments?
Homeowners unable to meet mortgage repayments fall into default; this can result in the bank repossessing their home or a forced sale in what's currently a challenging property market. Neither are outcomes anyone wants to contemplate.
If you have a mortgage, you may be able to use your home equity – what we call your Household CapitalTM – to repay that bank mortgage. While it is true that you're replacing one type of mortgage with another, a Household Loan has three crucial benefits for retirees over a traditional bank mortgage:
Improved retirement funding – as you don't have to make regular repayments, the money you were using to service your loan can instead be used to fund your retirement
Interest payment flexibility – you can choose to make regular interest repayments, however, there is no obligation to do so
Guaranteed occupancy – whether you choose to make repayments or not, you have guaranteed occupancy of your home until you choose to leave it.
If regular repayments made to an existing mortgage (or other debt) are eating into your retirement funding – or worse, keeping you in the workforce, a Household Loan could transform your retirement. Read more here.
Applications for credit are subject to eligibility and lending criteria. Fees and charges are payable and terms and conditions apply (available upon request). Household Capital Pty Limited is a credit representative (512757) of Mortgage Direct Pty Limited ACN 075 721 434, Australian Credit Licence 391876.