In conversation with Lynn Calluaud a Life Member of the National Trust
---
Life Member, supporter and volunteer, Lynn Calluaud, shares why she loves being part of the National Trust, and the sense of making a difference that supporting the National Trust brings.
Sponsored Story
Member Matters

Lifestyle

Read Time: 3 mins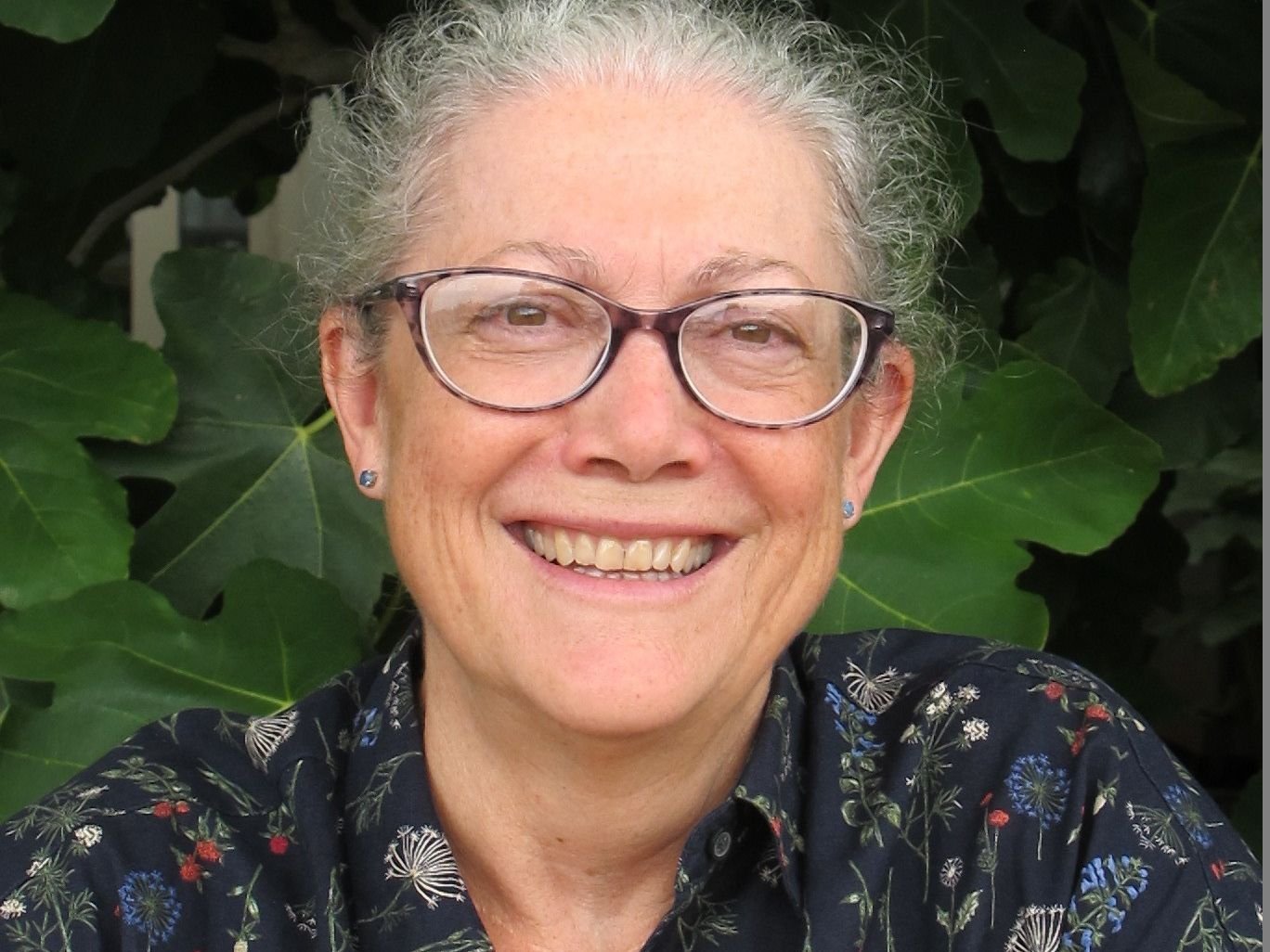 Recognising the importance of looking after our heritage and knowing our history — if we don't know where we come from, we repeat the mistakes of the past. I've also encouraged friends travelling to the UK to take up membership and the reciprocal rights that come with it, which are worth their weight in gold.
I am involved with the Women's Committee. I have researched information about the homes opened to members for the Committee's Looking at Architecture days, and volunteer as a Cherry Bow. I joined the Management Committee for Vienna Cottage, our local National Trust property, and our eldest daughter worked for the S.H. Ervin Gallery. We got invited to exhibition opening nights so we started donating to the Gallery as a way to say thank you for those opportunities.
The National Trust isn't government funded and relies on volunteers. At this stage in our lives we are able to support the Trust with both time and money – money being most important because of all the upkeep required in old houses. It means we are helping to save places for others to enjoy and learn from our past, and that can't be done without money.
Watching Brendan Nelson opening an art exhibition from the Australian War Memorial in Canberra at the S.H. Ervin Gallery, where he spoke without notes! His knowledge of the artworks was thorough and he knew where each artwork was located within the exhibition.
Join National Trust of Australia (NSW) and save the $35 joining fee PLUS plus get a bonus two tickets to any exhibition in 2021 at the S.H. Ervin Gallery.
Learn more