Members share their Centrelink stories
---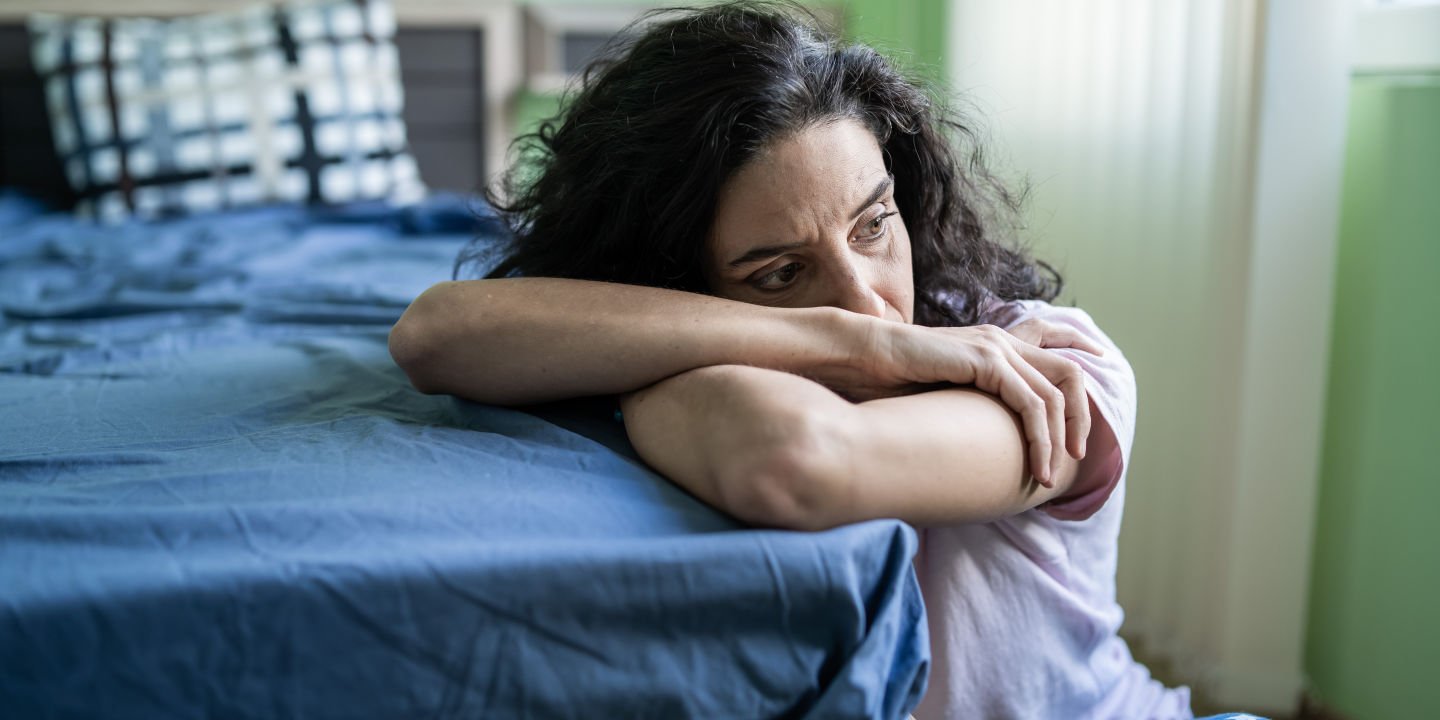 Last month, we published the article - Widow takes Centrelink to task.
It detailed the experiences of National Seniors Australia member, Paula* and her battle with Centrelink.
Despite having only been paid a total of $770 bereavement allowance, Paula received a letter from Centrelink's accounts payable department telling her she owed over $5,000.
Many of you were outraged with the treatment received by Paul and had similar experiences of your own.
Here are some of your responses.
This happened to us. We each received a letter saying we both owed $1,900 ($3,800 total). We went in and talked to someone who gave us the number of someone else to talk to. This was just before Christmas Day, 2018. In the end we got it sorted. They had put on my assets, $190,000, in error. No apology of course, just that it was a clerical error and you don't have to pay the money now.

- Julie
This happened to my father a couple of years after my Mum died. We wrote to them to query the almost $4,000 debit, but my 93 year old father, who worried himself sick about any debt, paid up after no reply within a month, as he couldn't stand having it hanging over his head. The Federal Government's plan to balance the budget: ripping off older people who have done the right thing but are vulnerable to this type of bullying. Well done to Paula and her family for fighting back.

-Keryn
I think if people receive these letters, they should send a reply by Registered Post (someone has to sign for it), asking Centrelink to provide paperwork and figures which support the raising of the debt, as your solicitor would like to see them. Try not to stress yourself out while you await their WRITTEN reply. In the past, I have been given the pip by the ATO three times for no reason other than deliberate attempts to frustrate. The last time, I asked the Bank Manager to provide a letter and this put an end to the problem.
- Coral
At National Seniors Australia, we're passionate about improving conditions and driving positive outcomes for older Australians.
Listening to your feedback and sharing your stories is one way we can work together to highlight the key issues impacting seniors.
Together, we can make a difference.
Share your story