Q and A with Anthony Horowitz
---
We catch up with the author of Magpie Murders to discuss his new book. Find out how you can win a copy by scrolling to the bottom of the article!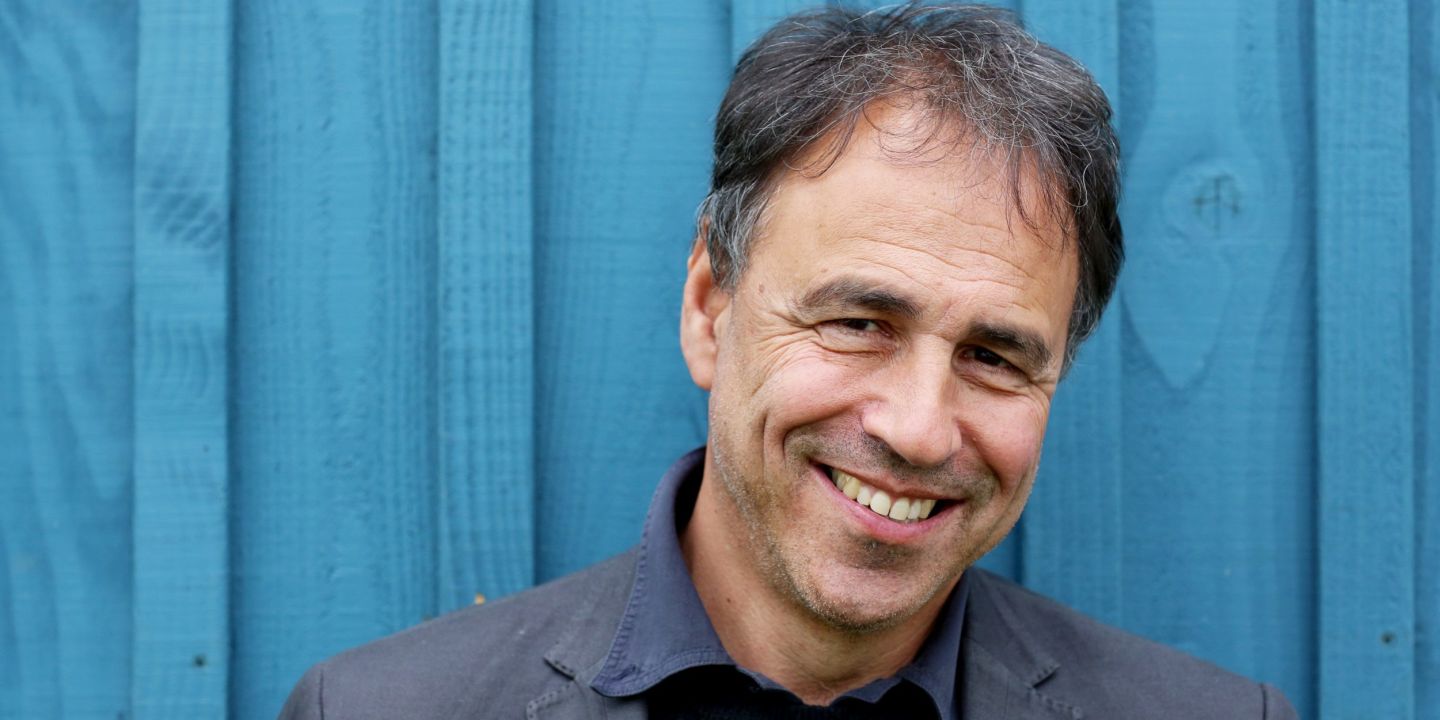 Susan Ryeland, the editor-turned-detective from the first book – as are Atticus Pünd and Alan Conway. It's another double mystery with a book in a book that somehow reveals the truth about a real murder that happened long ago. It's a dark, twisty story and I'm happy to say that so far nobody has managed to work out both of the endings!
The greatest pressure comes from myself. I always hope that my next book will be better than the one before and this was particularly true of Moonflower Murders. I hadn't intended to write a sequel to Magpie Murders which had been a big success for me and the question was, how could I play the same games but in a completely different way? I hope readers will think I've succeeded. All I can say is, I loved writing it.
It does take an awful lot of thought and I spend months just thinking – making notes, drawing plans, asking questions. I sometimes think these books are a bit like Swiss watches with dozens of cogs, wheels and springs that all have to connect. But no matter how complex the mechanism, the end result has to be simple. You glance at a watch and you know the time. With my books, I want the actual read to be easy and enjoyable.
This is a difficult question to answer, really. TV gives me companionship: I really enjoy collaborating with directors and actors. Plays are the greatest challenge because I'm not entirely sure what modern audiences want. Journalism is great because it gets me out of the house. Films are tough because they're so expensive that everyone is nervous the whole time. I suppose, at the end of the day, I enjoy them all equally but in different ways. I just love writing.
There are a few differences. I don't write sex scenes for teenagers. Occasionally, I'll rethink my language so as not to use complicated words unnecessarily. I might limit the amount of description and cut to the chase. But by and large my approach is the same for both. I immerse myself in the action, the characters, the emotions. I focus on the pace and the flow of the book. I want the readers to turn the page…whatever age they are. I want the story to grip them until the end.
I think the most important thing is to believe in yourself. My first ten books (all for young readers) weren't hugely successful but I knew that if I kept going, I'd eventually find my audience. Writing can be a lonely business and it sometimes feels that the world is against you. But believe in your writing and above all enjoy it. You've begun a journey and there's no saying where it might take you.
Tell us in 100 words or less what you think attracts us to murder mystery novels. The best entry, as judged by us, will feature in the October edition of Member Matters and receive a copy of Moonflower Murders. Available to National Seniors members only. The winner will be announced in the aforementioned edition of Member Matters.
Enter now