Q and A with Max Richter
---
We catch up with the Max Richter to discuss his new masterpiece "Sleep".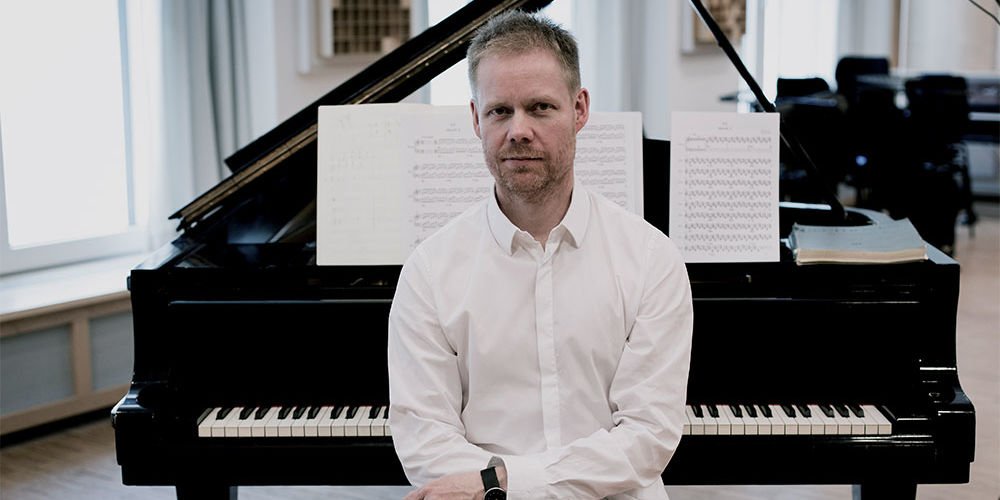 One of the world's biggest neo-classical composers, Max Richter, is famous for his reworking of Vivaldi's Four Seasons in 2014. He has also scored soundtracks on blockbuster films such as "Mary: Queen Of Scots" and "Ad Astra" starring Brad Pitt. However Max says his biggest masterpiece is his 8 hour work "Sleep", which has generated more than 450 million streams since its 2015 release.
As a child, I was always involved with music in some way, thinking about it, playing it, dreaming about it and wanting to be involved with it in all kinds of ways. If someone had told me that anyone would have listened to any of my music, I would have been thrilled and overjoyed because I never expected it to happen. So for me, the fact that people respond to my work, it feels like a great privilege. It's a wonderful thing.
In early childhood, I had the experience of hearing Bach's music for the first time. I would have been three or four years old, something like that. I had this extraordinary sense that as well as there being these beautiful sounds happening, there was also a logic behind these sounds, a sort of governing logic, a set of principles. I was intoxicated by the experience of coming into contact with this language and I set out then really to try and discover what that was. That's really one of the things that drew me into music.
Yes. Writing for TV or a film is completely different from writing a solo project. A solo project is something without any parameters, I'm just following my intuition and my ideas, and just trying to see where they lead me. In the case of a film or TV, it's a fundamentally collaborative thing. It's a team effort, a team voyage of inquiry into the world of that project. Part of my job is really trying to discover which aspects of that world music can illuminate, in the way that the other media can't.

Sleep has several starting points. First of all, my partner Yulia commented to me once when she'd been listening to a performance of mine, which I'd given in another country, in another time zone, and she had listened to overnight. She commented on this experience of hearing the music in this boundary state and that chimed with an idea that I'd had to make an overnight piece, something that could explore the relationship between mind and music in this other context. Finally, the idea that we were all a bit data saturated and we could do with a place to rest and a piece of music can be a place to rest. It's like a tiny holiday from our ordinary lives. And yeah, that's the hinterland of Sleep.
I think we're very overwhelmed with information. It takes a big psychological effort to curate our data universe. I think it causes a lot of anxiety and restlessness. It's been interesting during the pandemic, with our changing relationship to work and different kinds of schedules and a different relationship to data that I feel like in some ways there's a sort of realignment between our work and non-work lives. Even though this period has been extraordinarily difficult, it may be that some good can come of it in terms of a new relationships between ordinary life and our work lives and this data universe we have to navigate.
Playing Sleep live is like extreme sports. I play piano for more than seven hours during the eight hour performance and yeah, it's hundreds of pages of piano music, which I need to play through. Yeah, it's really exhausting for me. It's really exhausting for the string players, especially. Of course Grace, who sings. It's really just like climbing a huge mountain every time we play. But it really feels worth it, it's such a wonderful experience to perform the piece, it's so all encompassing and evolving for the audience and for us, we all go on this journey together and it's just always seems to be worth the trip somehow.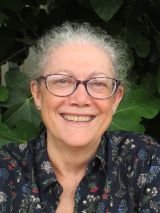 Member Matters
Lifestyle
Read Time: 3 mins