Risk v Reward – the financial conundrum
---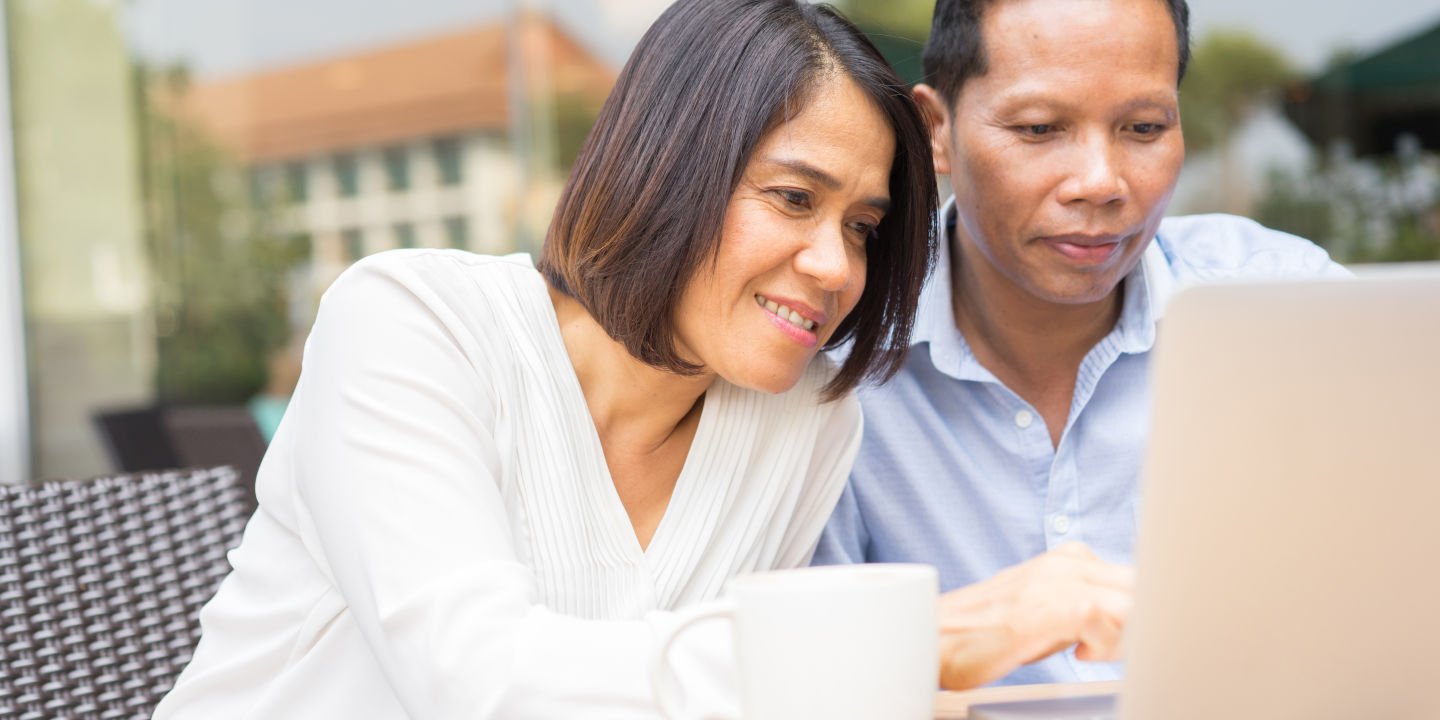 With the bitter taste of the GFC still lingering in the mouths of Australian retirees, the 'once bitten, twice shy' principle remains a core consideration for many when it comes to financial decision-making.
Investing your hard-earned retirement savings can be a daunting prospect, so where do you start?
Right at the beginning, say the experts, with a clear picture of your superannuation and savings, spending plans going forward and your individual risk tolerance.
In an ideal world, diversification is the name of the game. By spreading your assets across different investment options you're best placed to ride out the peaks and troughs of the financial markets.
Generating higher returns on your savings, however, means accepting greater risk.
Therein, says Chris Grice, General Manager with National Seniors Australia, lies the problem.
"The passage of more than a decade has done little to allay the concerns of those whose financial wellbeing rests on a knife edge, thanks in no small part to the GFC. For many older Australians gambling on a turbulent economic environment simply isn't an option.
"Our own research suggests that 23% of retirees cannot tolerate ANY annual loss on their savings portfolio. That's huge proportion of the retired population who feel financially exposed.
"Retirees are uniquely vulnerable to a volatile market, compared with those still working. It's that reality which drives many seniors to seek a stable, secure savings option."
National Seniors' research also indicates a strong preference within the retired community for income for life and regular stable income over potentially higher income. So, what does a conservative savings option look like?
"Many investors favour term deposits," Chris says. "The appeal really is their stability and simplicity. You deposit a lump sum for a fixed interest rate over a set period of time. At maturity, the deposit is paid back to you along with the interest earned. No gambling and no nasty surprises.
"They aren't just an option for conservative savers either. For those who feel they have enough knowledge and a sufficient buffer to manage the risks of other investment options, such as shares or property, it's still wise to have regular access to cash. By scoping out your needs - months and years ahead, you can help prevent the likelihood of having to prematurely cash in an investment."
Here are some reasons why people choose to invest in a term deposit:
Low risk. Fixed rates for a fixed term – unaffected by the highs and lows of the market.
Low maintenance. Set and forget, until maturity.
No fees. Just make sure you won't need to withdraw funds before the end of the term and you won't incur fees.
Remember: it is recommended that you consult with a professional financial advisor before making a decision to invest in any financial product.
For Chris and the team at National Seniors Australia, providing support to retirees wrongfooted by an unstable retirement income system, and left fearful for their financial future, remains critical.
"Many of those who were already retired, or on the cusp of doing so, when the GFC hit have little capacity to weather a further financial storm. There's no one solution to the problem, which is why we're taking a holistic approach.
"We actually provide free, independent financial literacy services, so that seniors are better positioned to manage their money and understand their risk tolerance. Members can access help with navigating their superannuation, better understanding their investment options and generally boost their knowledge of complex financial principles.
"We've also recently partnered with Auswide Bank to offer savers a low-risk, no-fee, competitive Term Deposit. By saving with Auswide and National Seniors, you won't just protect your retirement income, you'll also support our work to improve outcomes for all older Australians."
With competitive fixed interest rates and backed by the Financial Claims Scheme, National Seniors Term Deposit offers:
competitive interest rates on $5,000 or more
no monthly account or transaction fees
flexible investment terms
and is Government guaranteed.
Find out more