Senior Equity Release - Let DomaCom show you the way
---
Live the life you deserve.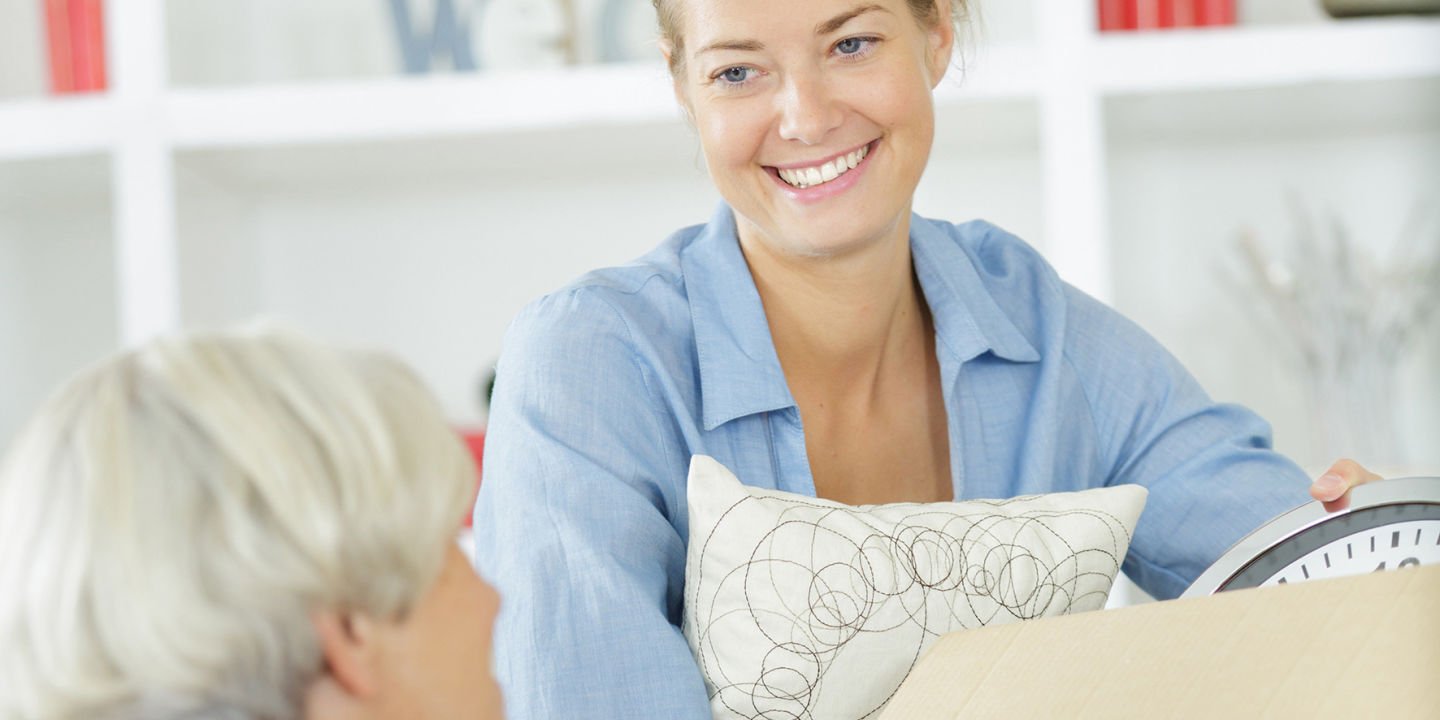 The following article is sponsored content from DomaCom. This information is general advice only.
Many retirees are considering how to access the value stored in their home in order to live well in retirement. Until now there have been only limited choices for most senior Australians such as sell and downsize or take on some form of debt like a reverse mortgage.

There is now a better way to access your home equity and live the life you deserve.

DomaCom has created Australia's first regulated financial product for equity release. The DomaCom Senior Equity Release product offers a nation-wide and debt-free opportunity to seniors wanting to live well in retirement.

The funding options from DomaCom are flexible and designed to satisfy your preferences.

Funds can be drawn down in the form of an immediate lump sum payment or as a regular monthly income stream that can be increased or decreased according to your own needs.

Let's take a look at how the DomaCom Senior Equity Release (SER) product compares with other funding options for equity release:
What issues should be considered:
Which solution enables family members to invest in the house, and
Will the solution chosen provide protection to the interests of those providing funding and remove any possible future disagreements
Which solutions provide the option of a lump sum or a flexible monthly payment
What are the implications for the seniors Centrelink entitlements
Are there any postcode restrictions for equity release
Is there flexibility to keep the house whilst living elsewhere, perhaps trialing some form of aged care whilst receiving rent from the house
Whether we choose to call ourselves Baby Boomers or not, most of us now entering the retirement phase of our lives have accumulated considerable personal wealth by simply achieving the Australian Dream of owning our home. We are also living longer than the generations that came before us!

The challenge is to access that personal wealth in order to live well in retirement but not lose the right to stay in our homes for as long as it suits us.

Retirees in the US and UK have been using equity release strategies to overcome this challenge for decades but Australia has been slow to develop and adopt suitable equity release products.

This has all changed for the better now that improved solutions such as the DomaCom Senior Equity Release product has become available.

Perhaps the best way to illustrate this is through an example.
Karen will qualify for a DomaCom Senior Equity Release solution that enables her to undertake all of the things that she wants to do and still preserve equity in her home throughout her lifetime.
Centrelink rules need to be carefully considered and Karen understands the importance of knowing how and when she will use the money she receives. Fortunately, the DomaCom Senior Equity Release product gives her the flexibility to vary her monthly income so as to effectively manage her benefits entitlement.
Karen is comfortable in the knowledge that she will have the right to stay in her home and that there will be sufficient home equity to later fund aged care if she needs it.
Her children are keen to invest in the family home as they will be assisting their mother to live the life she deserves as well as receiving a return on their investment. They are also comforted by the fact that they are likely to avoid any family disputes as the funding arrangements will be fully documented with their rights clearly set out.
Learn more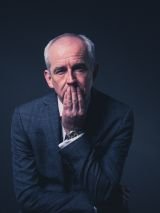 Member Matters
Lifestyle
Read Time: 3 mins