Should you sell the family home to fund aged care?
---
Co-founder and CEO of Care360, Craig Swanger, shares his thoughts on selling the family home to fund aged care.
Sponsored Story
Member Matters

Health and wellness

Read Time: 2 mins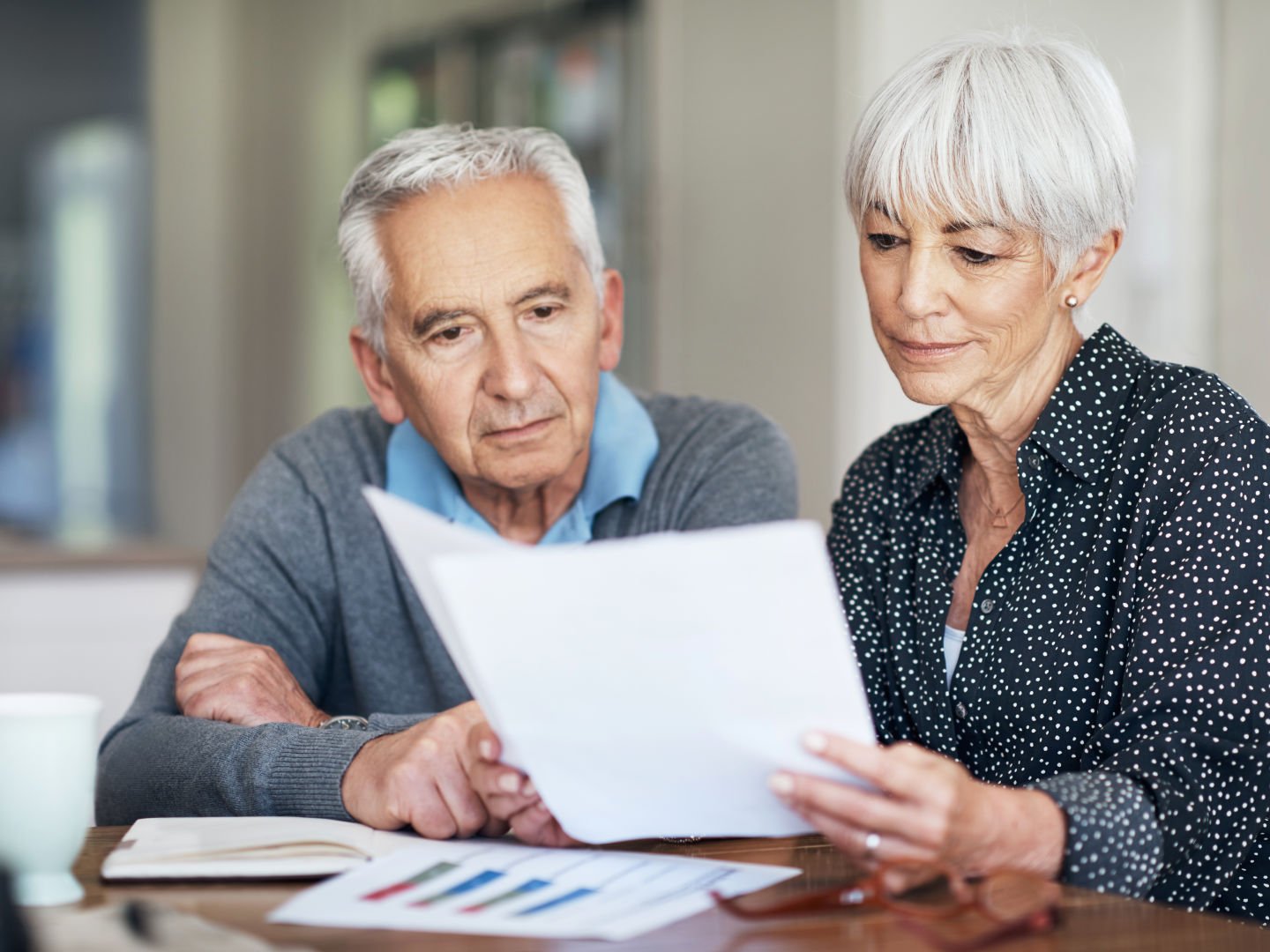 While the Royal Commission argues over the complexities of the government's funding of aged care, it is no less simple for families.
The complications come from the choice to pay this fee via two ways:
As a large deposit that gets drawn down each day that you are in care (called a Refundable Accommodation Deposit, or RAD); or
As a daily payment (Daily Accommodation Payment, or DAP).
The choice of whether to pay by RAD or DAP is entirely yours, but you have to choose within the first 28 days of moving into care.
The decision you make to pay by RAD or DAP can impact your Age Pension. As the RAD for normal homes varies from, on average, $200,000 to $1.2m paying by RAD usually means selling your home.

When trying to sort through this complex maze, the team at Care360 are here to help.
These are our top five tips when considering whether to sell your home to fund aged care.
Firstly, you don't have to sell the home. There are other options, like the DAP if your family has the cash to pay it, or funding options like a reverse mortgage.
Don't procrastinate. If you do decide to sell the home and pay the RAD, you only have 6 months to actually pay it. This means you have to prepare the house for sale, list it with an agent, sell it and settle the sale within 6 months.
Don't rush blindly! The single biggest mistake people make is not considering the impact on the Age Pension after selling the home and paying the RAD. If you don't receive the Age Pension, please disregard. Otherwise, keep this in mind:

Net proceeds from the sale count toward your assets test. So, if you sell your home for $700,000 and pay a RAD of $400,000, $300,000 counts toward the assets test.
If you rent out the home or leave it vacant, the full value of the home will count after two years in care, and any rental income received will count toward the income test.

Consider getting advice. At the very least, tap into the Centrelink Financial Information Service.
Seek further help. Call the Care360 Navigator Service. We will guide you through the journey - from finding the right home, figuring out how to fund it and then helping maintain a high quality of life once in care. We can connect you with the best accredited people to solve your needs. Best of all, as a National Seniors member, it is free. Call us on 1300 320 463 or learn more here.