The Pension Loans Scheme - what it means for you
---
Pension Boost explains the Pension Loans Scheme (PLS), the Australian government's 'reverse mortgage' style solution.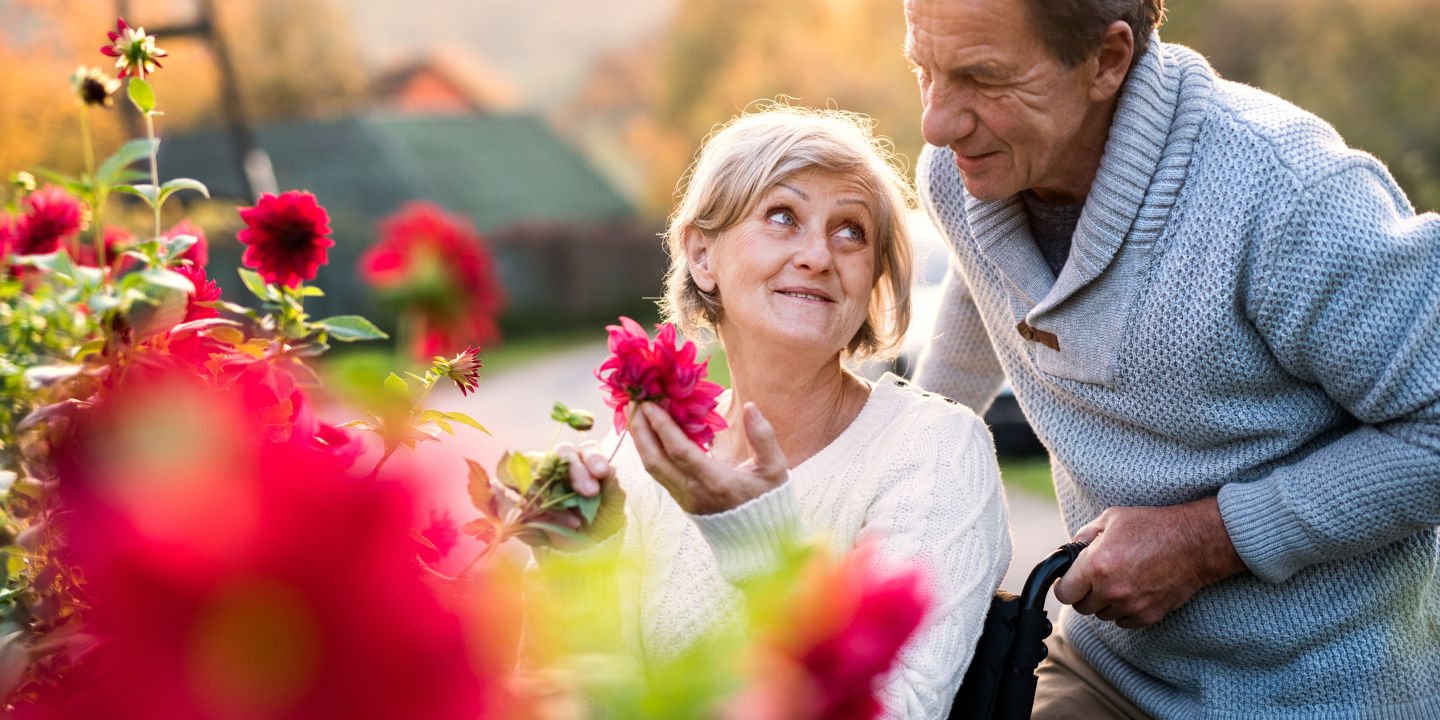 The PLS is designed to help seniors meet their regular costs of living and enjoy a better quality of life by accessing some of the equity in their home.

To be eligible for the PLS you need to:

Meet the residency requirements,
Be at least 66 years of age (you or your partner), and
Own real estate property anywhere in Australia (provided it's not a retirement village or relocatable home where you do not have title to the underlying land).
With the expansion of the PLS eligibility rules in 2019, you do not have to be on the Age Pension to access the PLS as it is now also available to self-funded retirees. You can even have a mortgage loan outstanding on your property and still be eligible for the PLS.
To provide an example of how the PLS works, let's look at Jim and Kathryn's story. Jim (72) and Kathryn (70) are a couple who are on full Age Pensions and own their home in rural QLD.
While they have been living frugally, they are struggling to make ends meet on just the Age Pension. Their home is valued at $600,000 and they have an outstanding mortgage of $100,000.
As specialists in the PLS, Pension Boost could help Jim and Kathryn apply for it.
In their case, Jim and Kathryn could get up to an additional $712 per fortnight (or $18,506 per year) to live on. They will be able to boost their Age Pension by this amount for around 14 years — until Jim is 86 and Kathryn 84. After 20 years they'd have approximately 37 per cent net equity remaining in their home (or approximately $401,000).
Assumptions: Maximum PLS payments are taken each fortnight, PLS current interest rate of 4.50% p.a., and property growth rate of 3% p.a. Existing mortgage balance remains unchanged, with customer making repayments equal to the monthly interest amount.
By accessing the PLS Jim and Kathryn would be able to afford their bills, including meeting their monthly mortgage loan commitment, and have money left over to enjoy a few of life's little luxuries each fortnight.
To find out how much you could boost your pension by each fortnight accessing the PLS, try Pension Boost's free online PLS Calculator. If you do decide to apply for the PLS with Pension Boost, as a National Seniors Australia member, you'll get 10% off their application fee just by quoting the promo code NSA20.
Try the PLS Calculator